Title : STONE COLD STEVE AUSTIN RINGSIDE EXCLUSIVE FEATURED ON WWE.COM!
Author : WrestlingFigs.com
Date : 10/18/2012 (01:28:47 PM)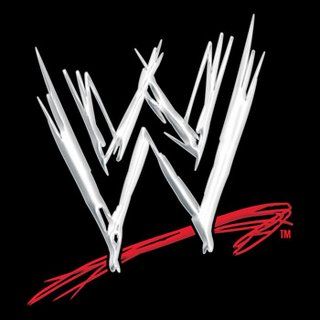 The Mattel WWE "Texas Rattlesnake" Stone Codl Steve Austin Ringside Exclusive elite style wrestling action figure was featured on WWE.com! Click the link below to see the article which includes exclusive photos!
http://www.wwe.com/inside/mattel/stone-cold-steve-austin-ringside-exclusive