Title : RINGSIDE FEST 2012 MATTEL DISPLAY PART 1
Author : WrestlingFigs.com
Date : 10/20/2012 (06:52:26 PM)
Jonathan Piontkowski reporting live from Ringside Fest 2012 in New York City! Check out this plethora of awesome new images from the Mattel WWE display!
Mattel debuted many new figures that we've never seen before like Elite Series 19, WrestleMania Heritage Series 26 & More! Stay tuned for our continuing coverage of all the Mattel WWE happenings at Ringside Fest 2012!
Click here to discuss this news on the WrestlingFigs forums
Photos: Angela Ash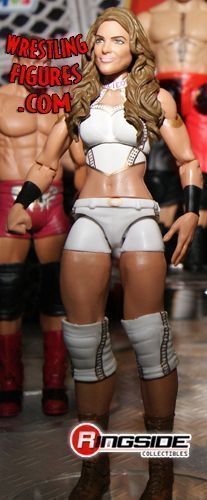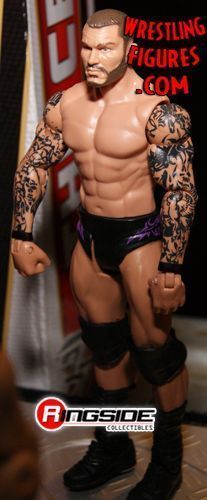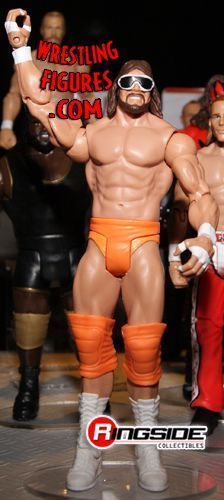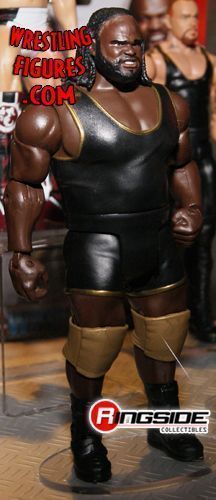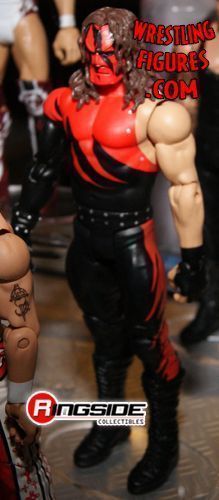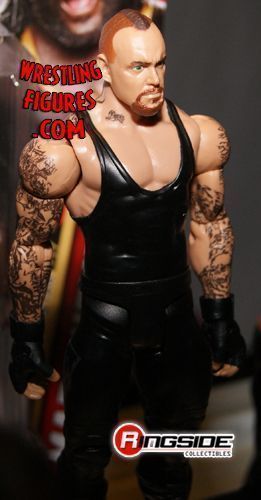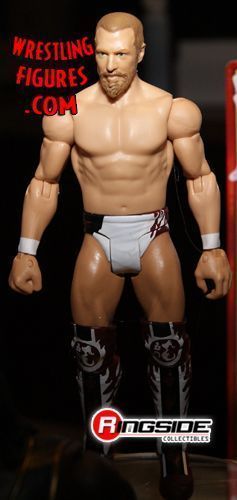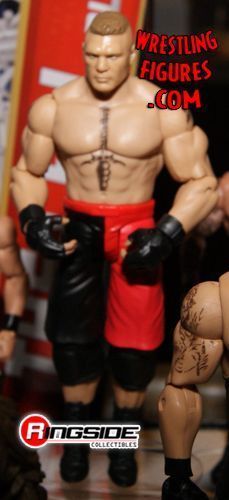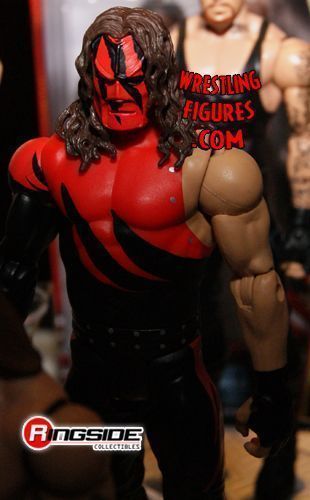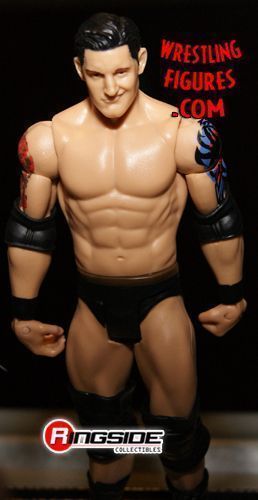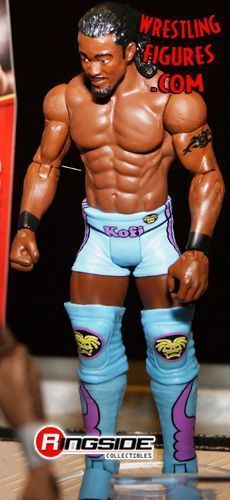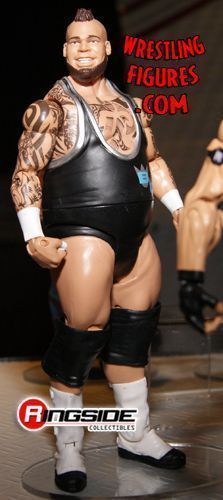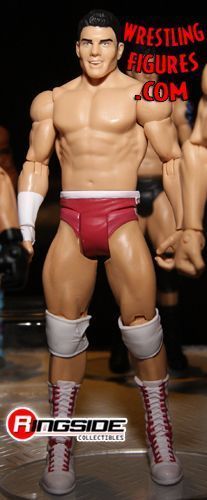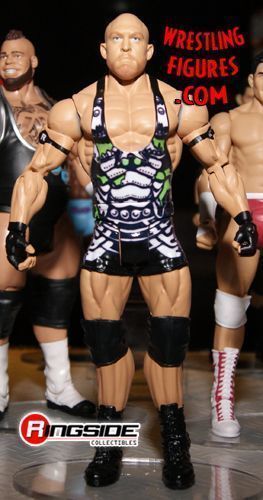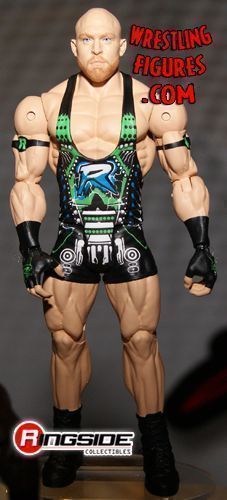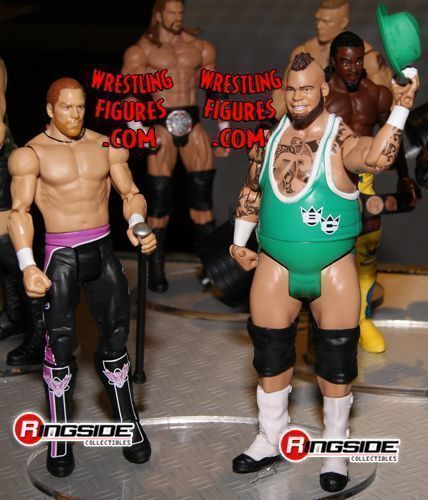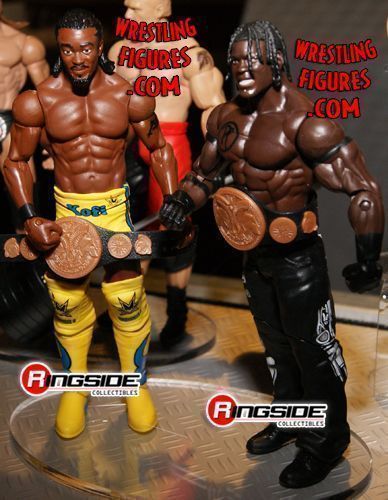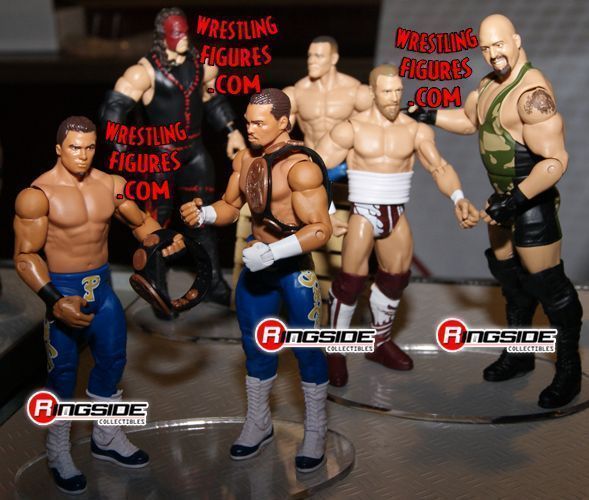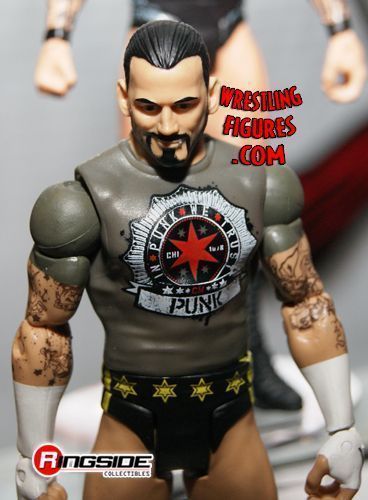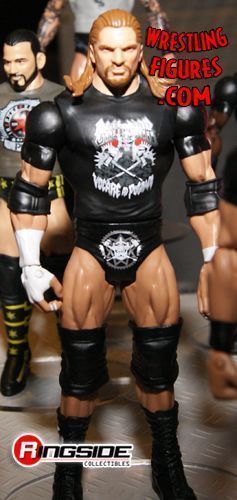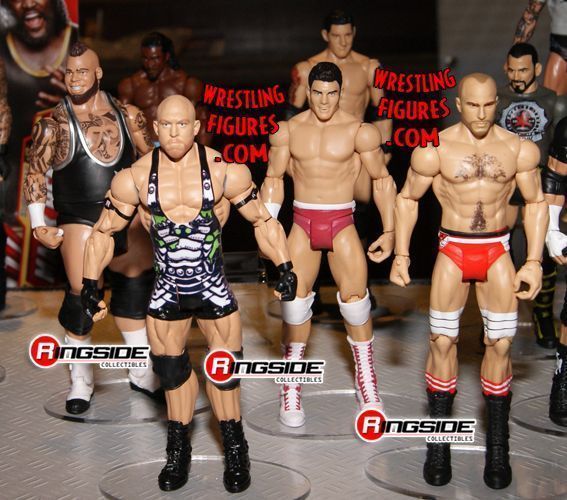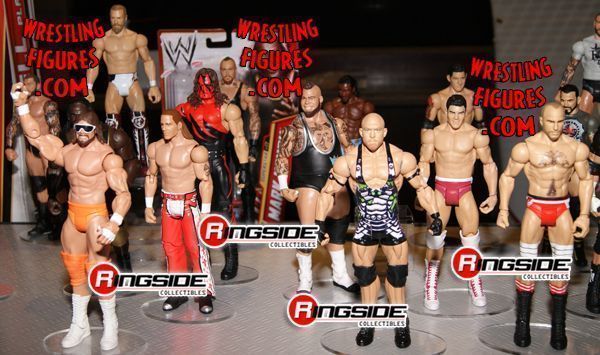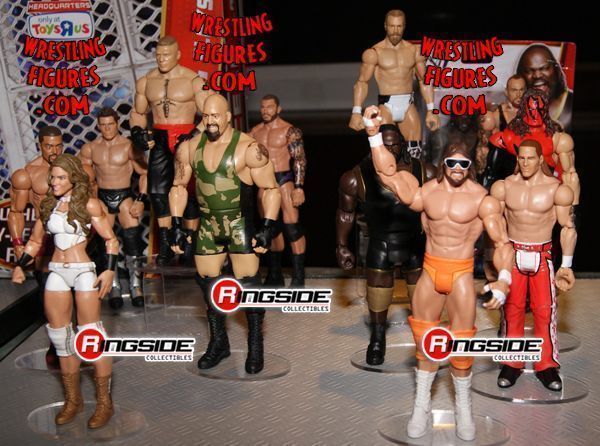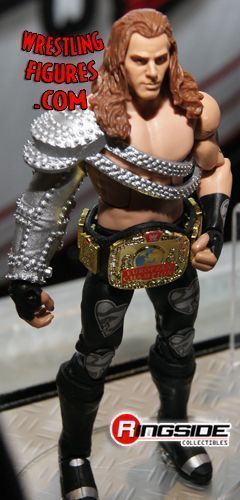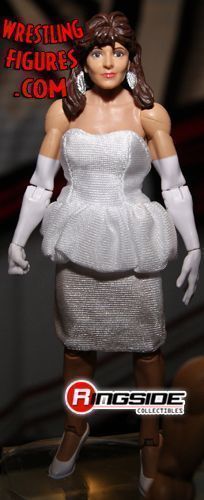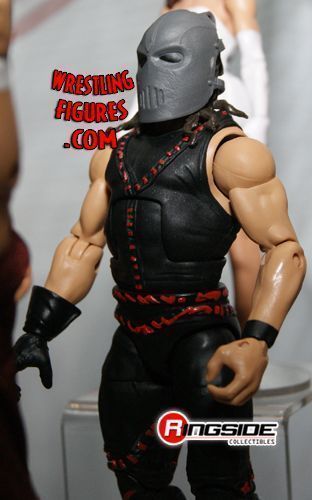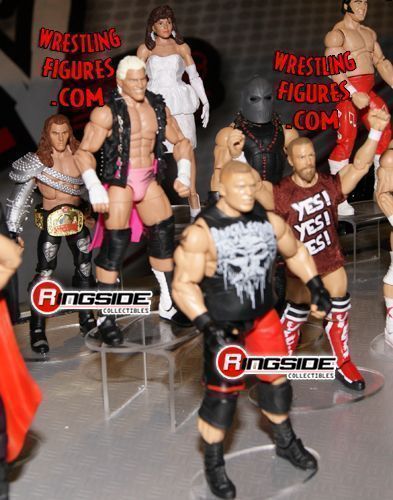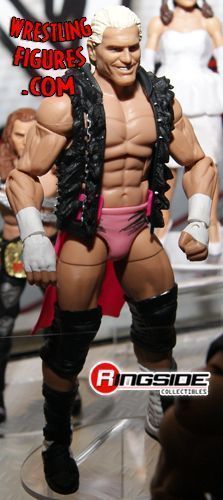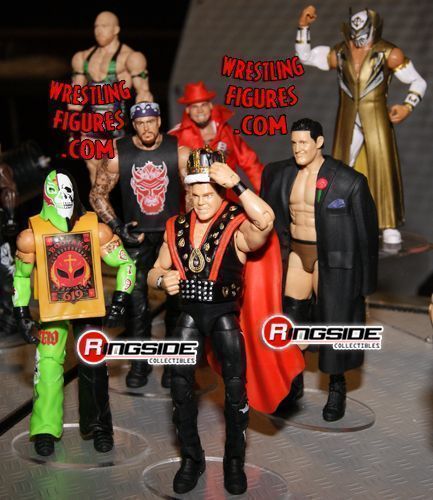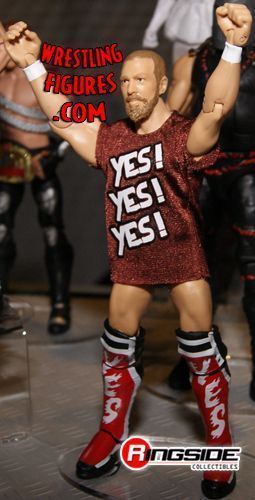 Click here to discuss this news on the WrestlingFigs forums