Title : NEW WWE CHAMPIONSHIP BELTS, MASKS, RUMBLERS & MORE AT RSC!
Author : WrestlingFigs.com
Date : 12/06/2012 (03:20:28 PM)
Mattel WWE Toy Championship Belts, WWE Superstar Masks, WWE Rumblers Rampage & WWE Kofi Kingston Brawlin Buddy are IN-STOCK at Ringside Collectibles!

Click the images below to order yours today!: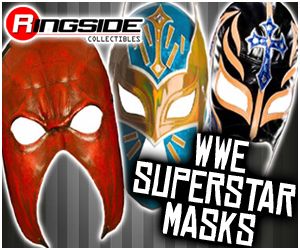 WWE Superstar Masks features:
Kane
Sin Cara
Rey Mysterio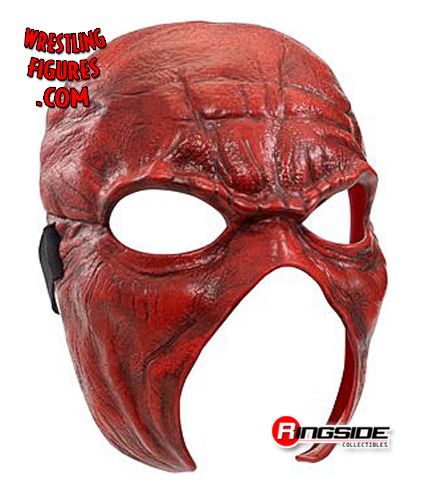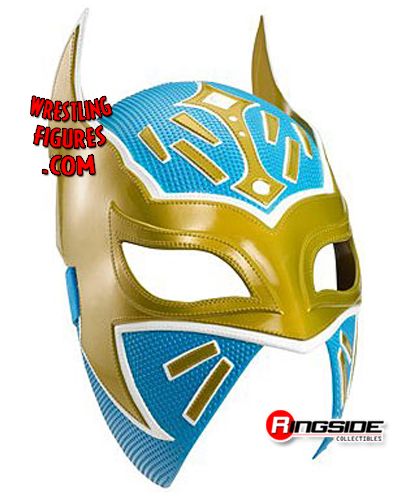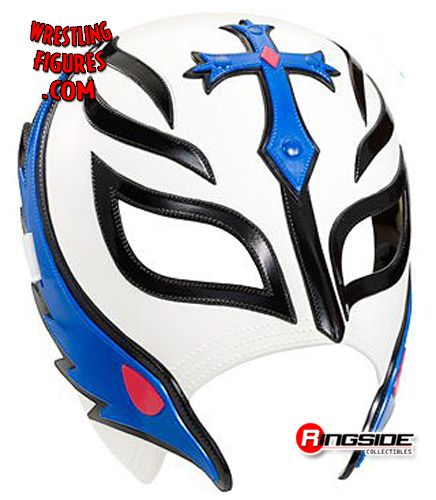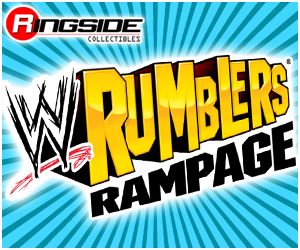 WWE Rumblers Rampage features:
Zack Ryder
CM Punk
Undertaker
Kane
John Cena
Rey Mysterio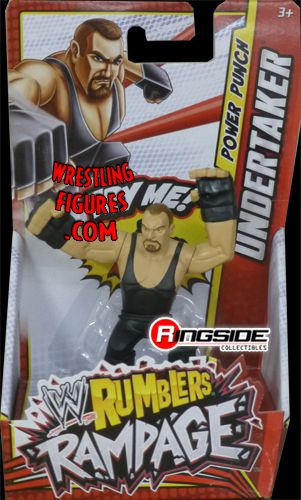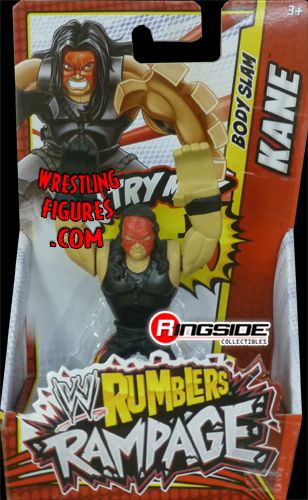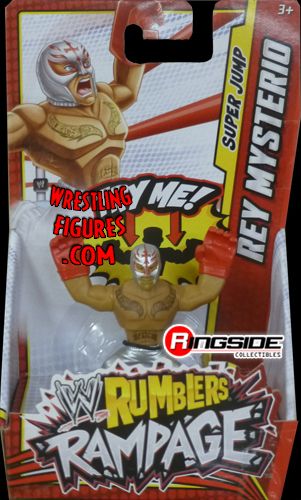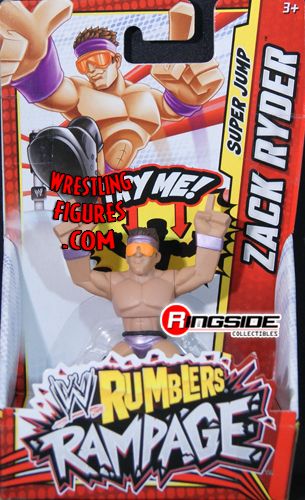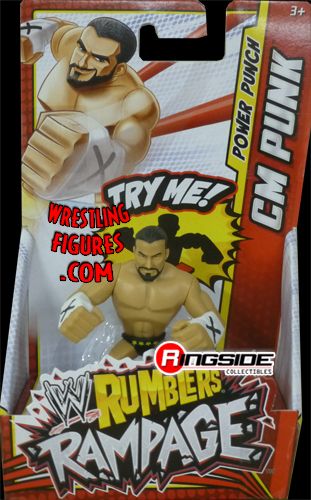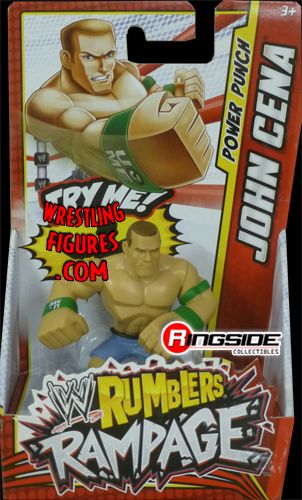 WWE Toy Championship Belts features:
WWE White Strap Intercontinental Championship *NEW*
WWE World Heavyweight Championship
WWE Tag Team Championship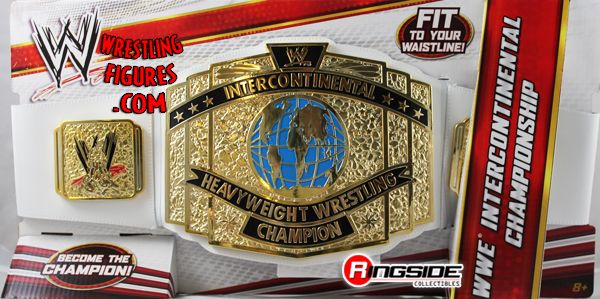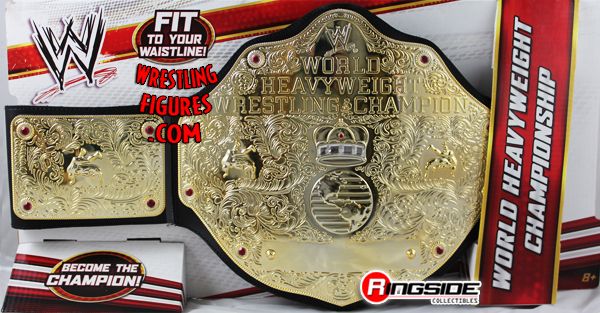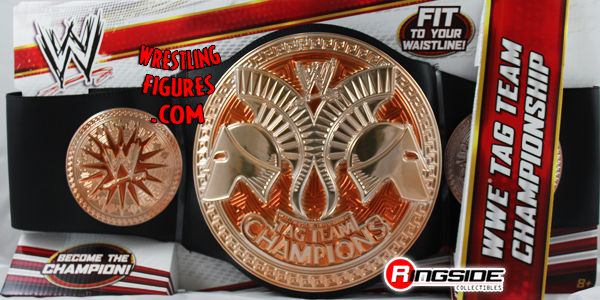 New WWE Brawlin Buddy Kofi Kingston!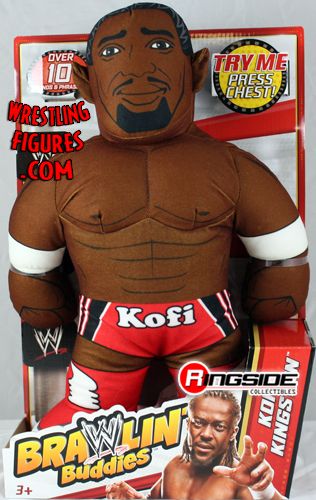 Click here to discuss this news on the WrestlingFigs forums