Title : WWE SERIES 28 NEW PROTO IMAGES!
Author : WrestlingFigs.com
Date : 02/08/2013 (01:46:05 PM)
Mattel WWE Series 28 Toy Wrestling Action Figures has new PROTO IMAGES at Ringside Collectibles!

Please use the image below to order yours today!: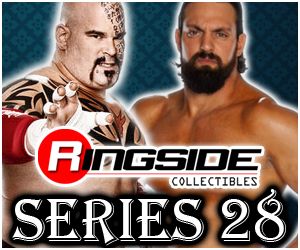 WWE Series 28 includes:
Damien Sandow
Tensai
R-Truth
Sin Cara
Heath Slater
Rey Mysterio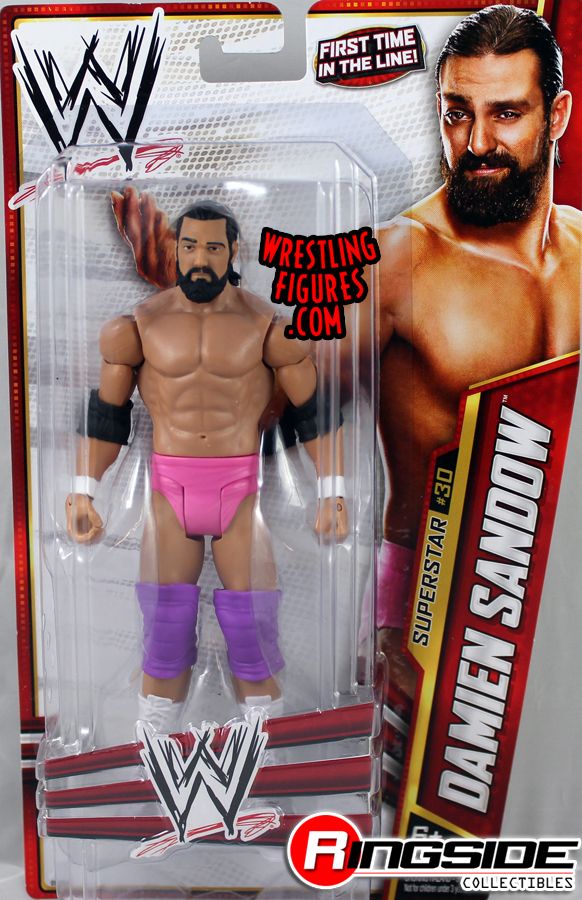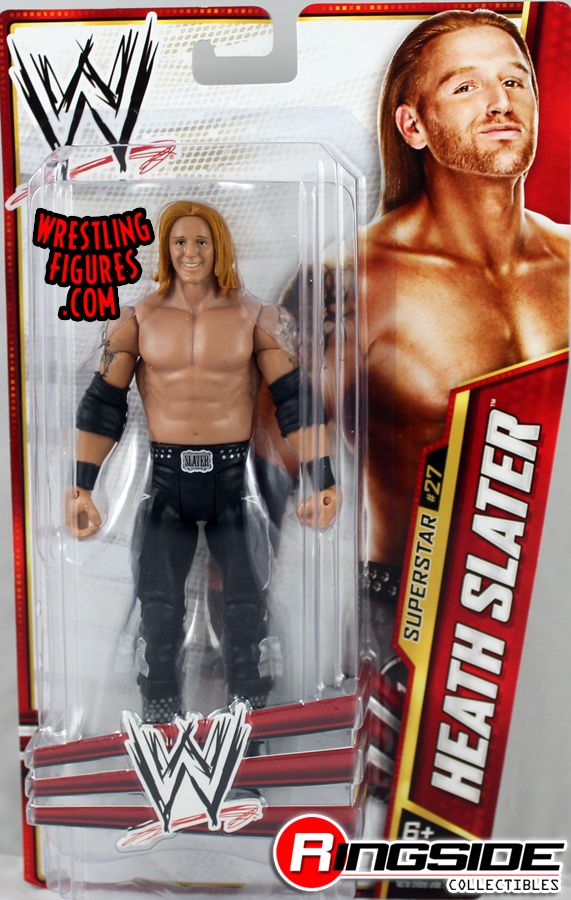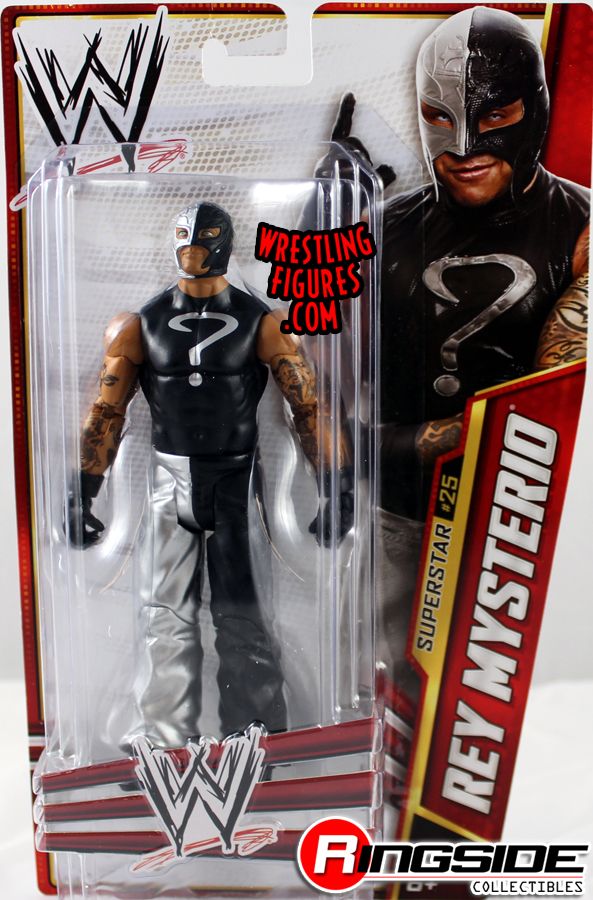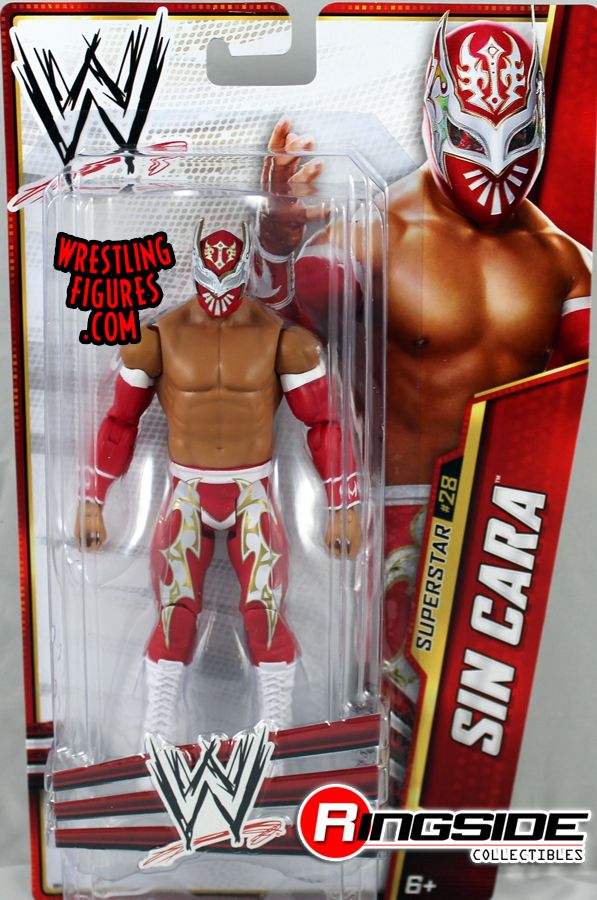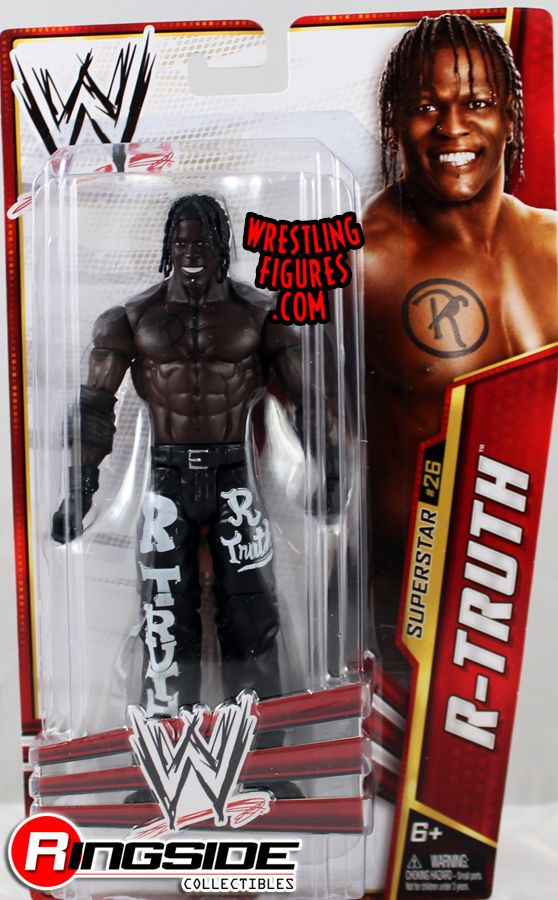 Click here to discuss this news on the WrestlingFigs forums!