Title : NEW RINGSIDE EXCLUSIVE WRESTLING FIGURE ACCESSORIES PRE-ORDER!
Author : WrestlingFigs.com
Date : 07/18/2013 (08:31:14 PM)
Ringside Collectibles Exclusive Wrestling Figure Accessories packs are up for PRE-ORDER!

Featuring:

Wheelchair Playset, Commentators Playsets, Ultimate Ladder & Table Playsets & Folding Chairs!

Use the images below to order yours today!: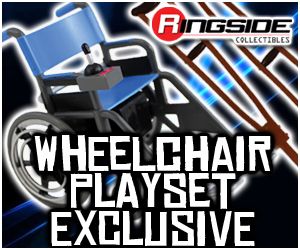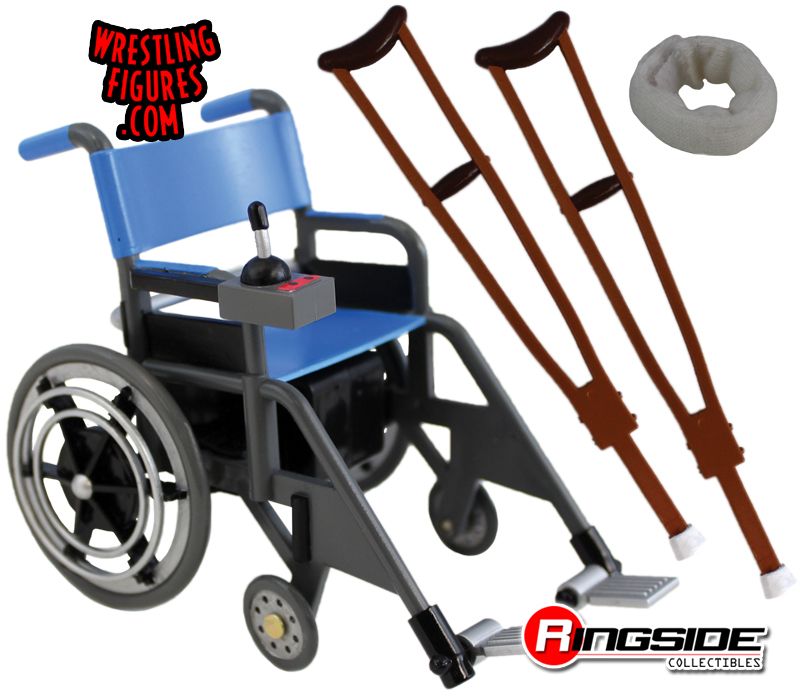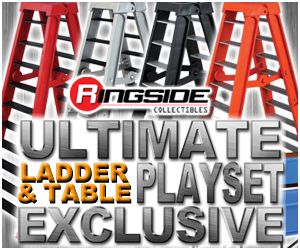 Ultimate Ladder & Table Playset Exclusive featured in Orange/Blue, Red, Black & Silver!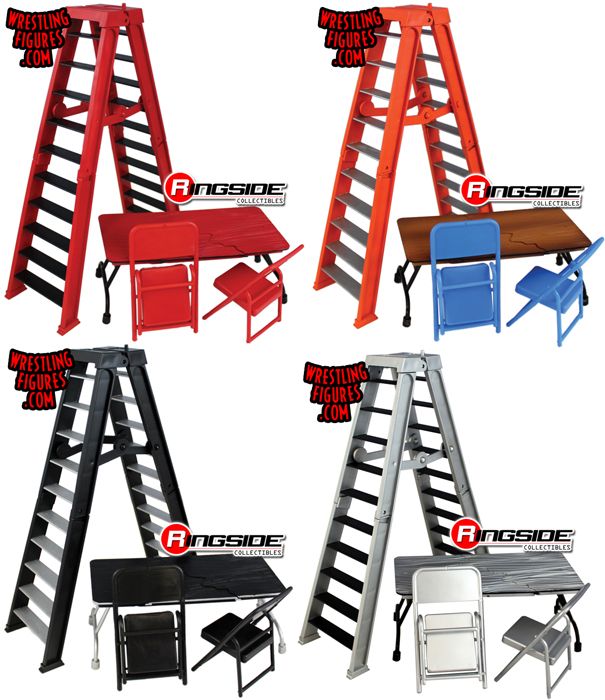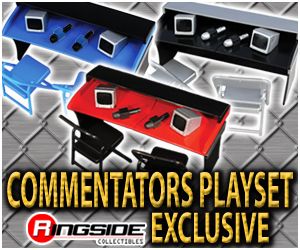 Commentators Playset Exclusive featured in Red, Blue & Silver!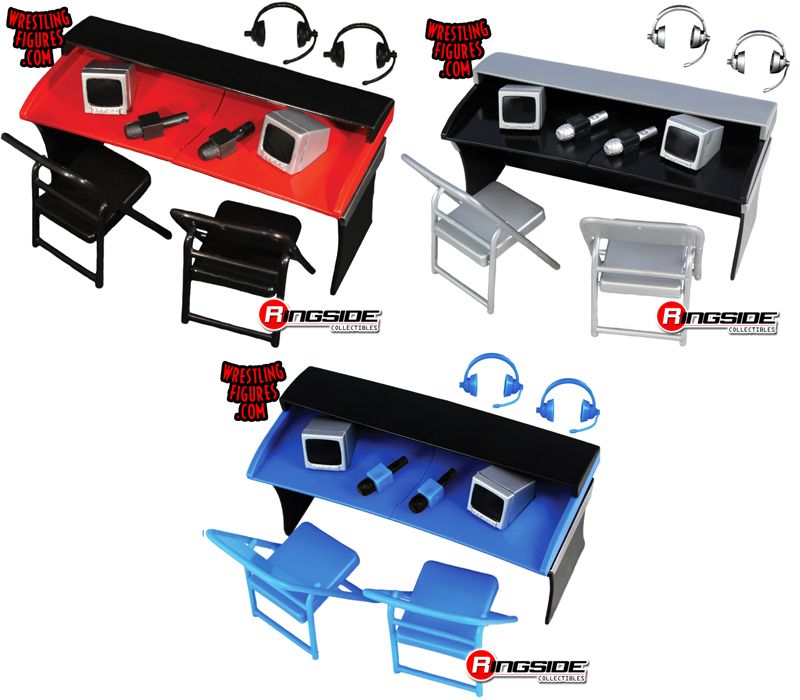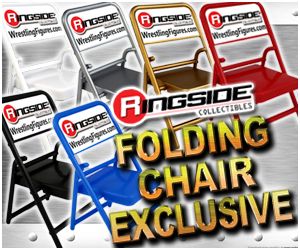 Folding Chair Exclusive (with Ringside logo on the chair!) featured in Black, Silver, Gold, White, Red & Blue!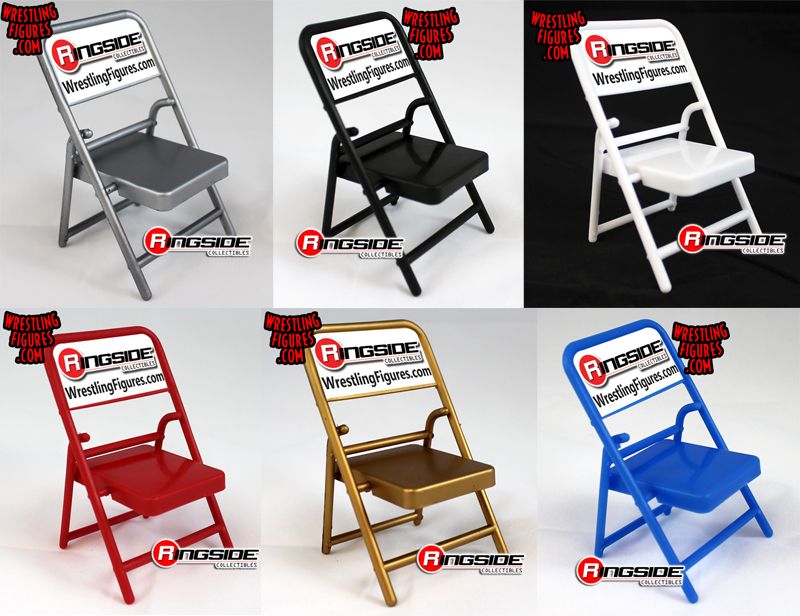 Click here to discuss this news on the WrestlingFigs forums