BACK-ORDERED RINGSIDE EXCLUSIVES HAVE COME IN-STOCK!
03/07/2014 (3:05:28 pm)

WrestlingFigs.com
Cactus Jack, Macho King, nWo Savage & Earl Hebner are now IN-STOCK!…
Some Ringside Exclusive Toy Wrestling Action Figures have come BACK IN-STOCK at Ringside Collectibles!

Cactus Jack Ringside Exclusive, nWo Savage Ringside Exclusive, Macho King Ringisde Exclusive & Referee Earl Hebner Ringside Exclusive are NOW BACK IN-STOCK!

Click HERE to order yours now!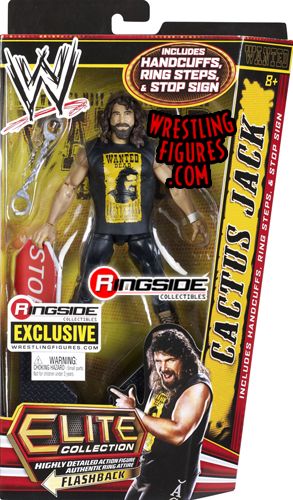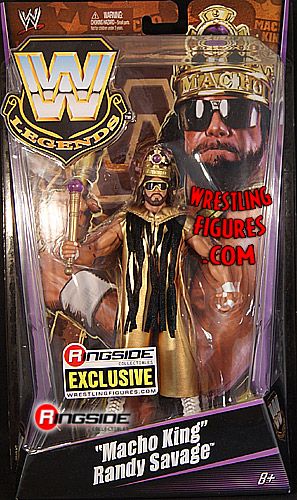 Click here to discuss this news on the WrestlingFigs forums