ECW CM PUNK RINGSIDE ELITE EXCLUSIVE UP FOR PRE-ORDER! NEW PICS!
02/14/2014 (6:00:35 pm)

WrestlingFigs.com
The newest Ringside Exclusive is up for Pre-Order!…
Mattel ECW CM Punk Ringside Exlusive Elite Flashback Toy Wrestling Action Figure is up for PRE-ORDER at Ringside Collectibles! NEW MOC & LOOSE IMAGES!

Click HERE to order yours now!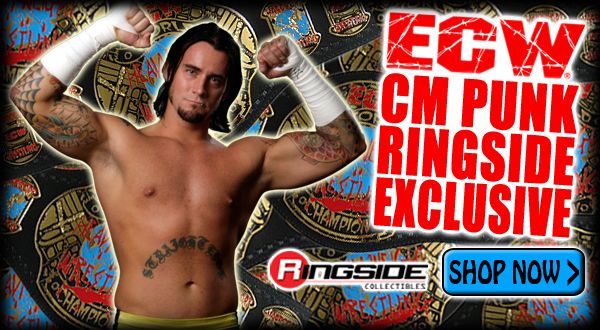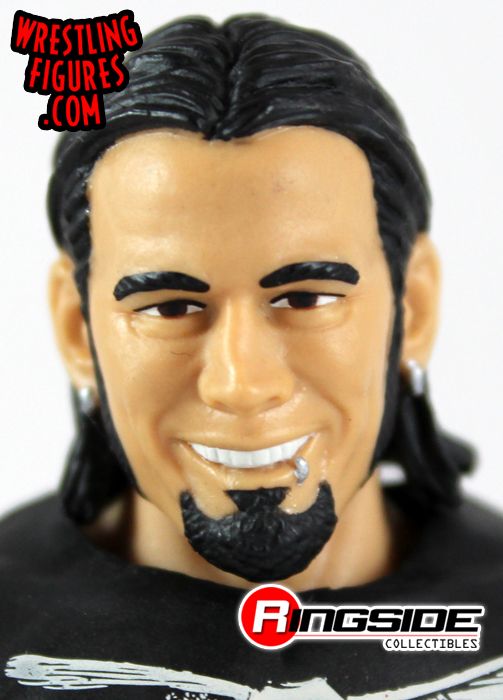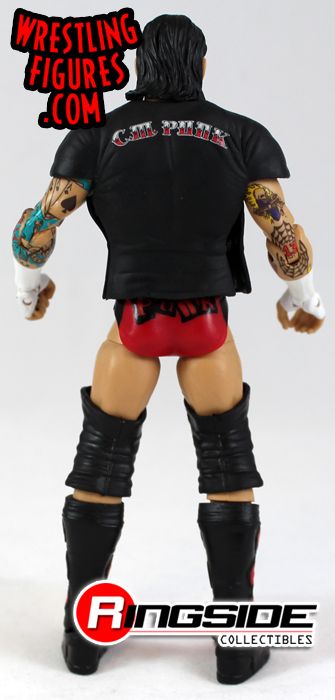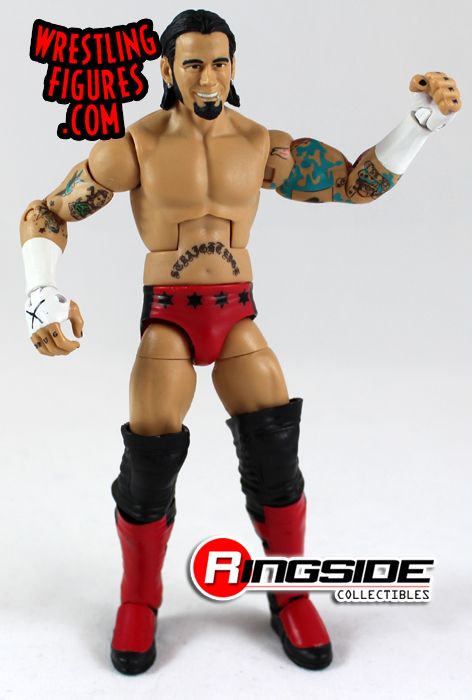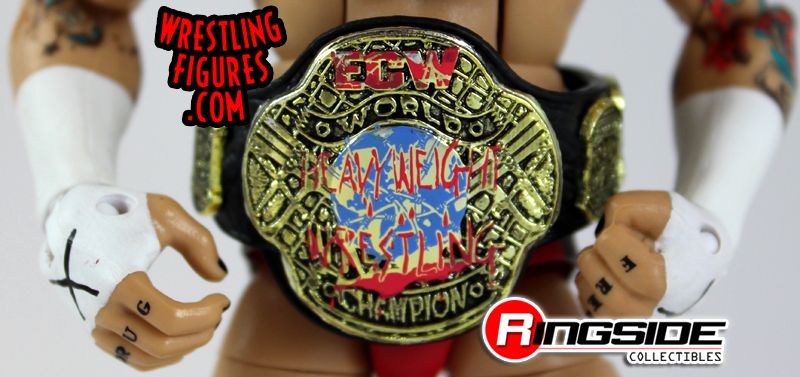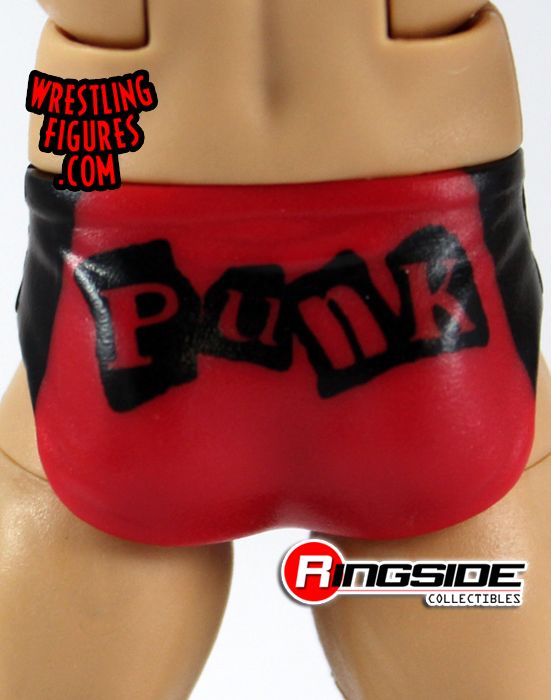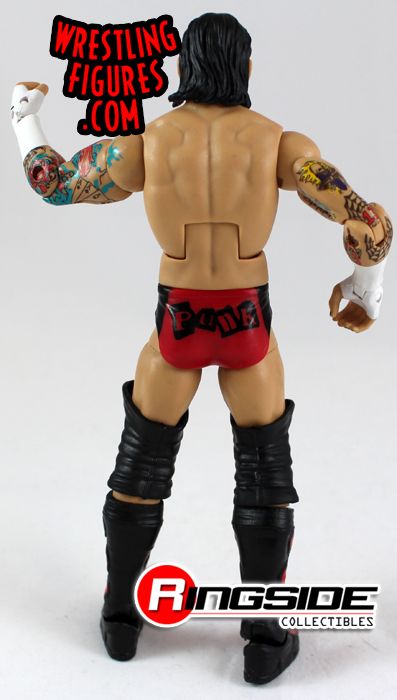 Click here to discuss this news on the WrestlingFigs forums