HINT 6 & 7: THE NEXT RINGSIDE EXCLUSIVE…?
04/05/2014 (2:10:30 pm)

WrestlingFigs.com
…more hints about the NEXT Ringside Exlucsive!…
The Next Ringside Exclusive...?

HINT #6 & 7 HAVE BEEN REVEALED!

Tweet with us on Twitter @RingsideC using the hashtag #NextRingsideExclusive to post your guesses!

Also post some pictures of your guesses on Instagram using the same hashtag #NextRingsideExclusive!

Who will be able to figure out...the Next Ringside Exclusive???

For any MORE clues find Trevor at WrestleMania 30 Axxess TODAY - he will be wearing a yellow Hulkamania shirt!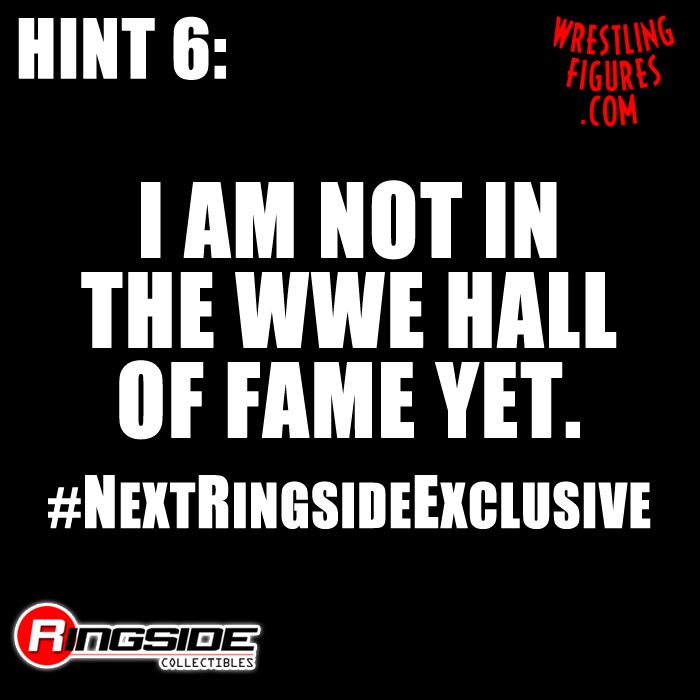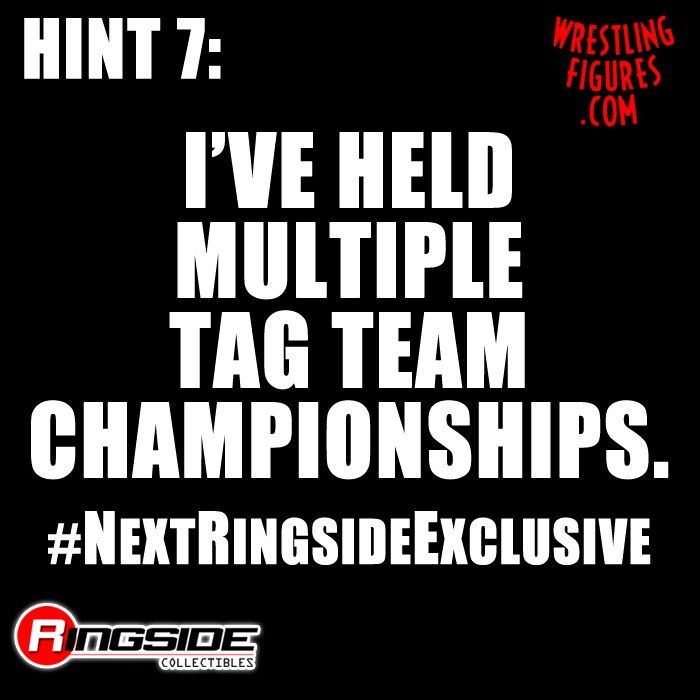 Click here to discuss this news on the WrestlingFigs forums