LEX LUGER ELITE FLASHBACK WRESTLING FIGURE – CAST YOUR VOTE!
10/03/2013 (10:46:59 am)

WrestlingFigs.com
Mattel wants to know which Lex Luger look you want to see as an Elite Flashback!…
Mattel recently learned that they have the rights to create a Flashback Lex Luger figure! They will be adding him to an upcoming Elite Lineup but they want to know which of his 4 most distinct looks you'd like to see in figure form!

1. NWA Era Four Horsemen Lex Luger
2. WWE Narcissist Lex Luger
3. WWE Allied Powers Lex Luger
4. WCW NWO Wolfpack Lex Luger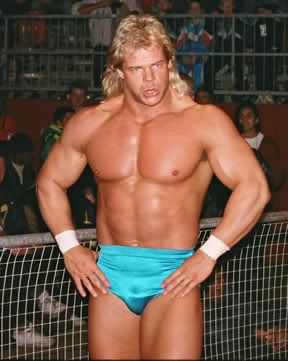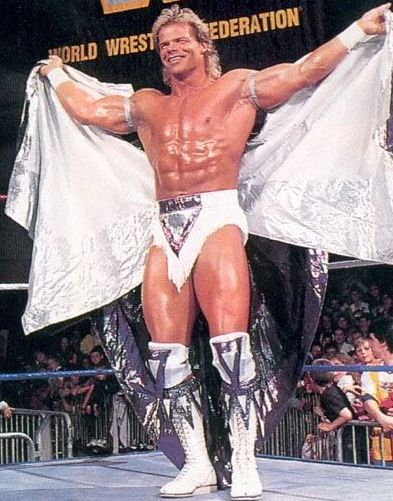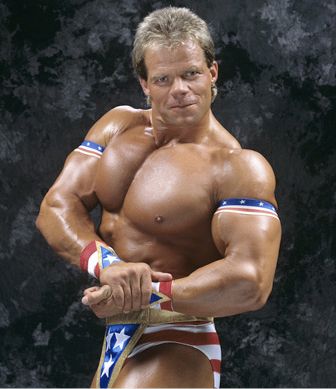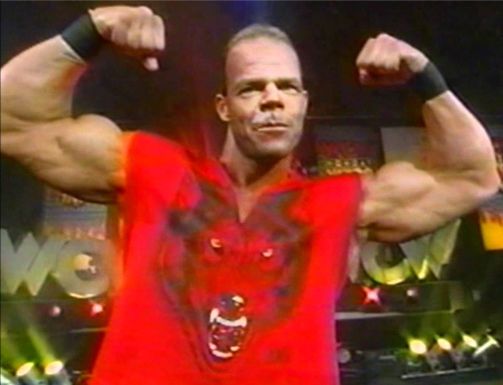 CLICK HERE TO GO TO WRESTLINGFIGS AND CAST YOUR VOTE!