MATTEL WWE SLAM CITY REVEALED!
11/08/2013 (12:45:14 am)

WrestlingFigs.com
Pictures of Mattel's New WWE Toy Line!…
The December WWE Magazine has a poster revealing Mattel's upcoming WWE Slam City figures and playsets! Slam City is an animated series debuting at the 2014 Royal Rumble! The figures are WWE Rumbler style.
Banished from the ring, the WWE Superstars are bringing big action to their new jobs and the streets of Slam City!
h
ttp://wweslamcity.com
Mattel Toys featured on the poster are:
Blast 'N Smash Cart with CM Punk
Launch 'N Crash Car with John Cena
Breakdown Assault Vault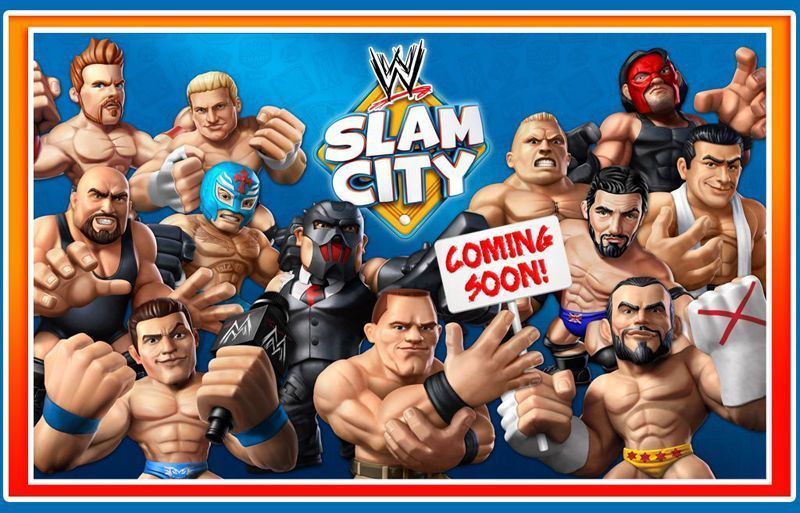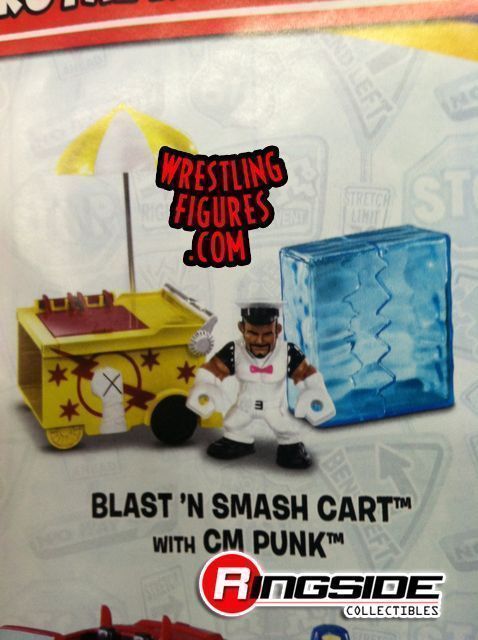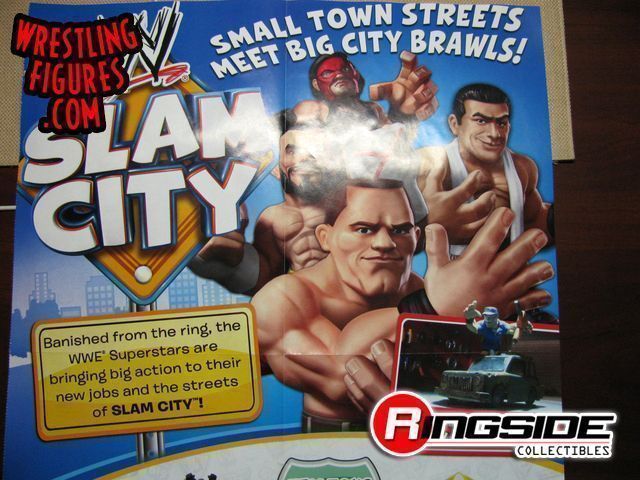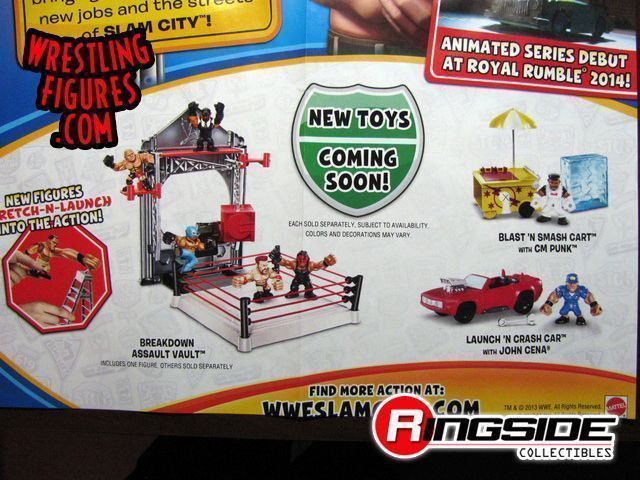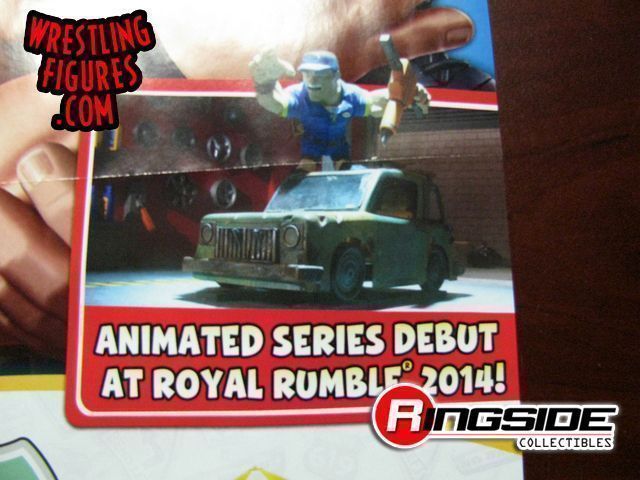 Click here to discuss this news on the WrestlingFigs forums