NEW COMMENTATORS PLAYSET RINGSIDE EXCLUSIVE UP FOR PRE-ORDER!
09/12/2012 (4:46:05 pm)

WrestlingFigs.com
Ringside Collectibles introduces its newest Exclusive!…
Commentators Playset Ringside Exclusive Accessory Pack now up for PRE-ORDER at Ringside Collectibles!

Please use the image below to order yours today: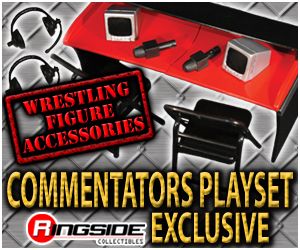 Commentators Playset - Ringside Collectibles Exclusive Wrestling Figure Accessory Pack for your Toy Wrestling Action Figures!

Commentators Playset Includes a Break-away Commentators Table, 2 Headsets, 2 Folding Chairs, 2 Monitors and 2 Microphones.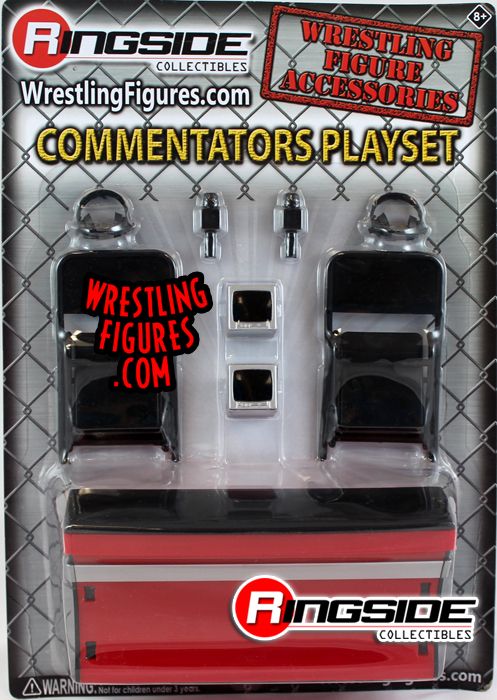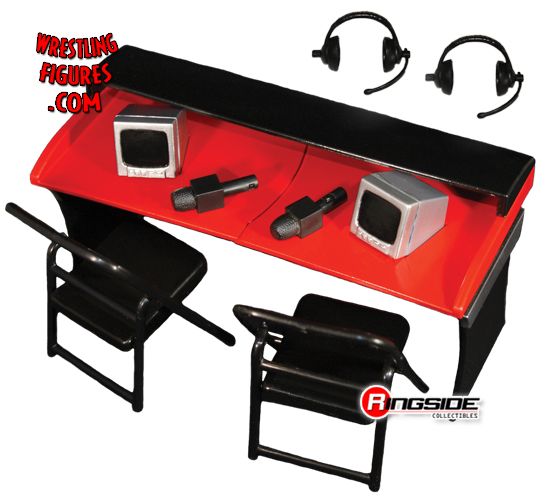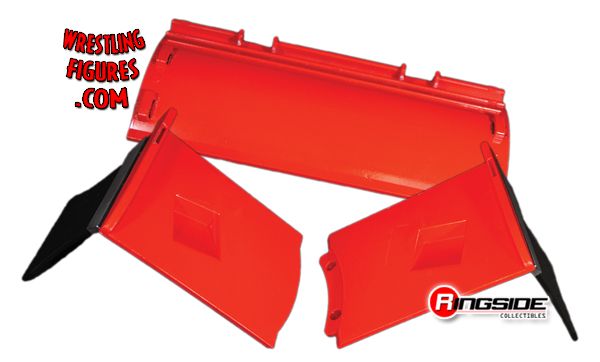 Click here to discuss this news on the WrestlingFigs forums