NEW YORK TOY FAIR 2014 COVERAGE PART 2! IMAGES INSIDE!
02/16/2014 (1:29:59 pm)

WrestlingFigs.com
Check out The Bridge Direct WWE Display!…
New York Toy Fair 2014 is still going on! We got to spend some time at The Bridge Direct's WWE Display! New WWE StackDown Toy Wrestling Figures & More!

Check out images below!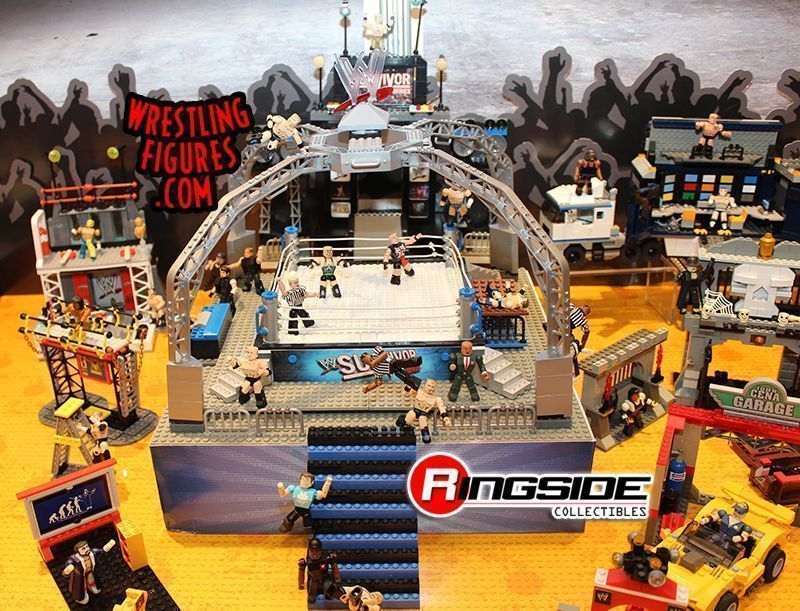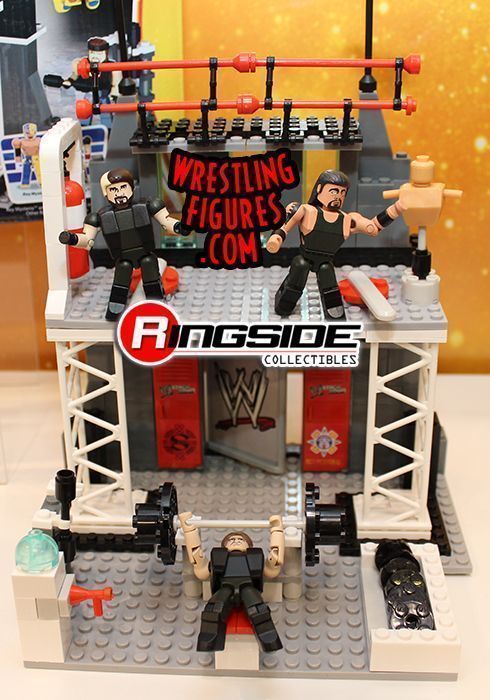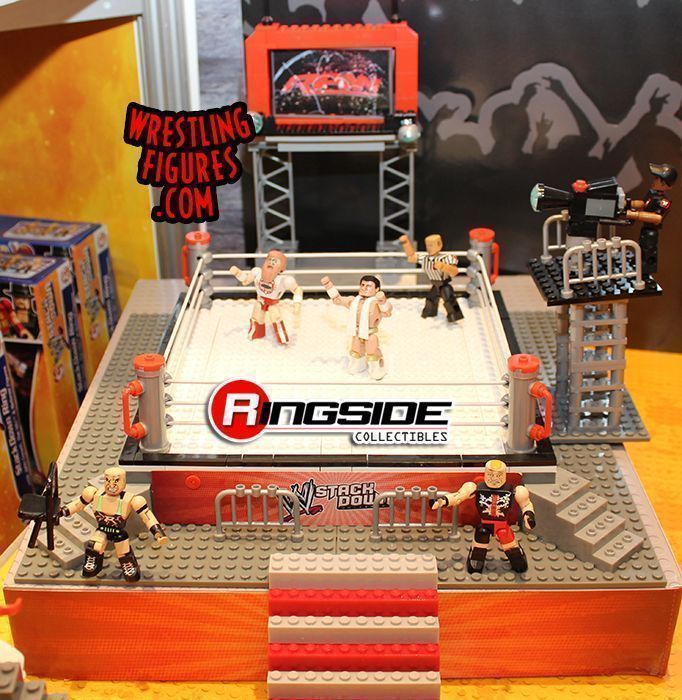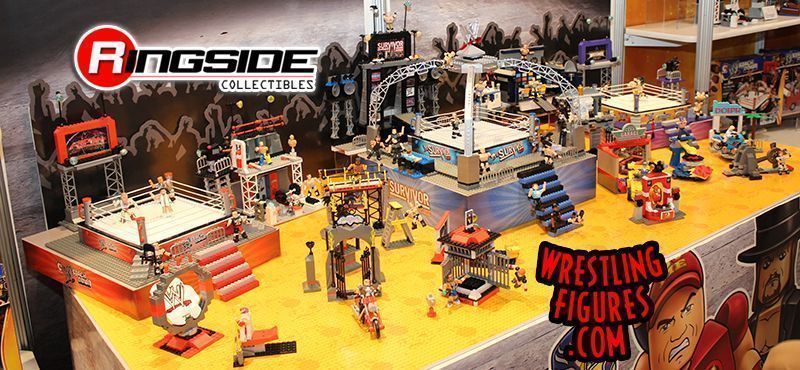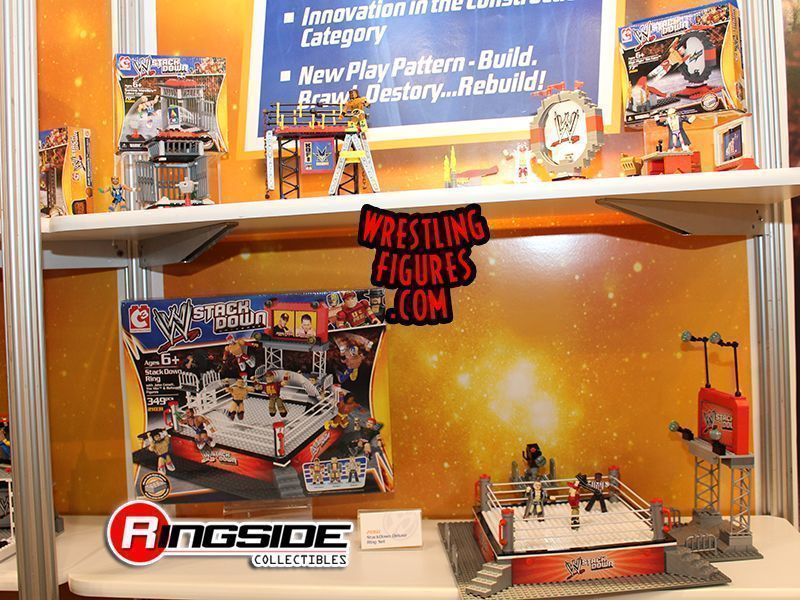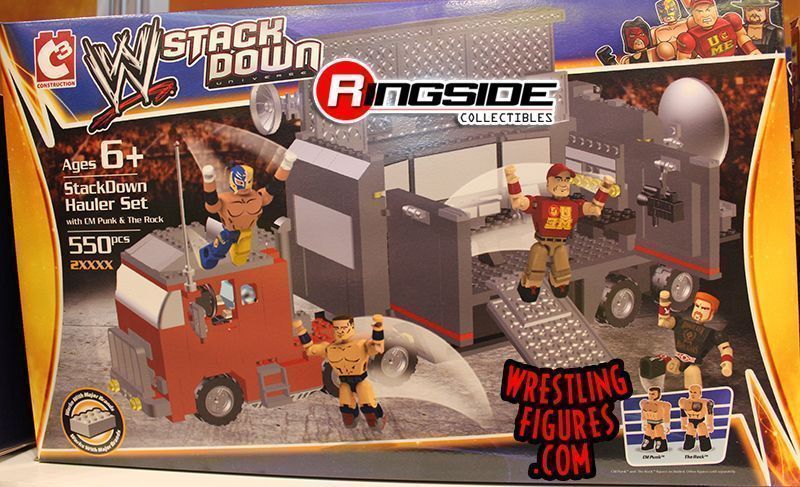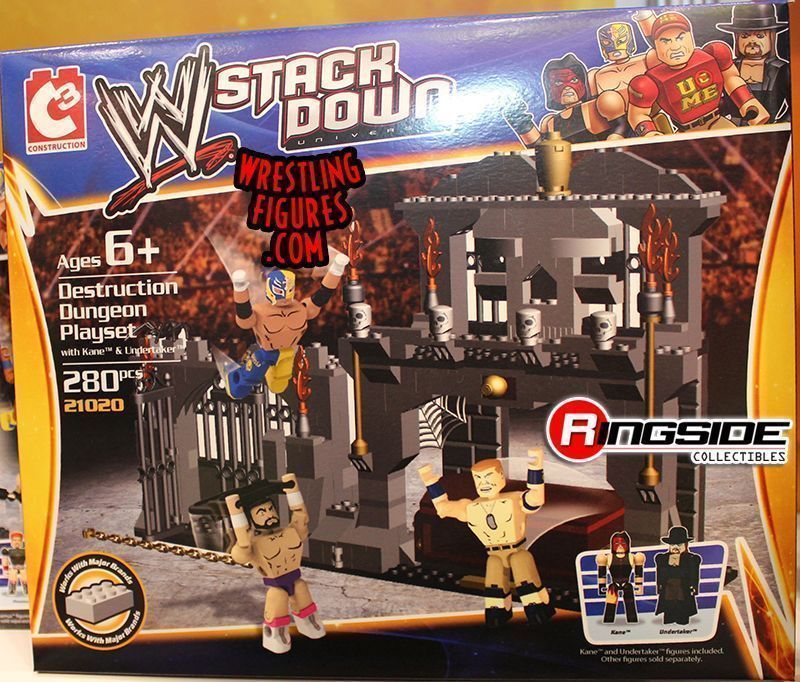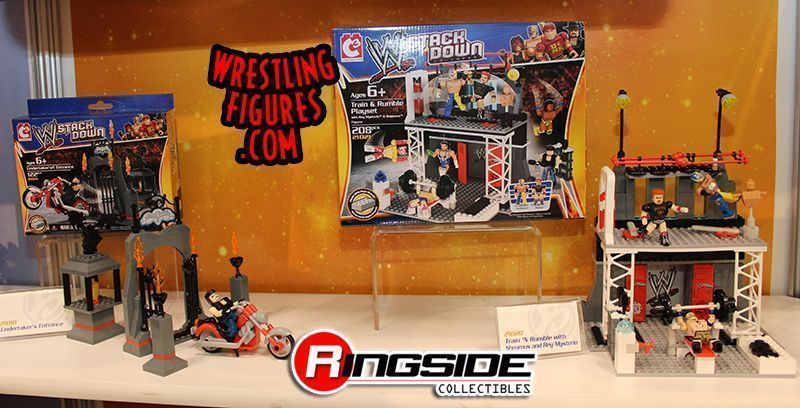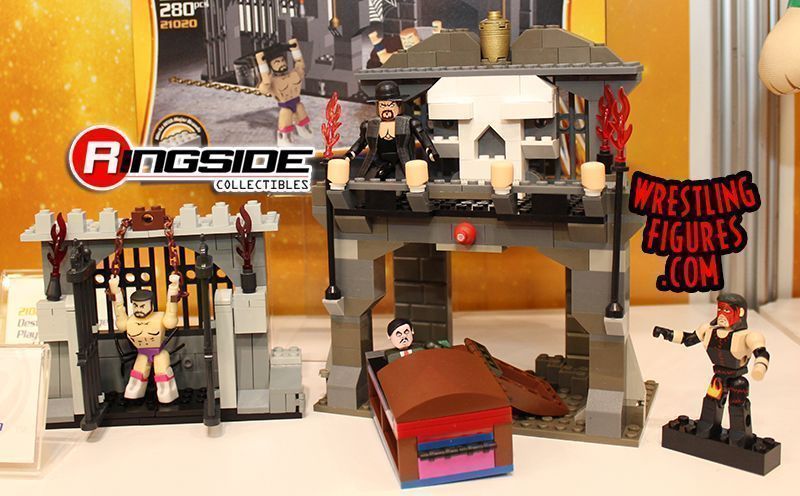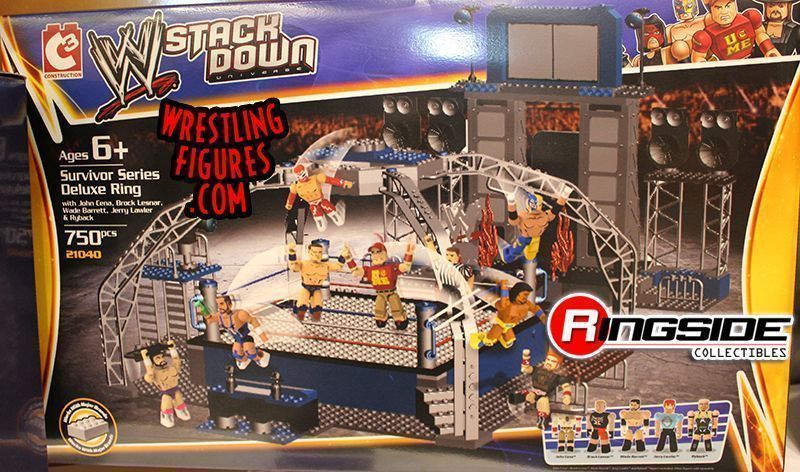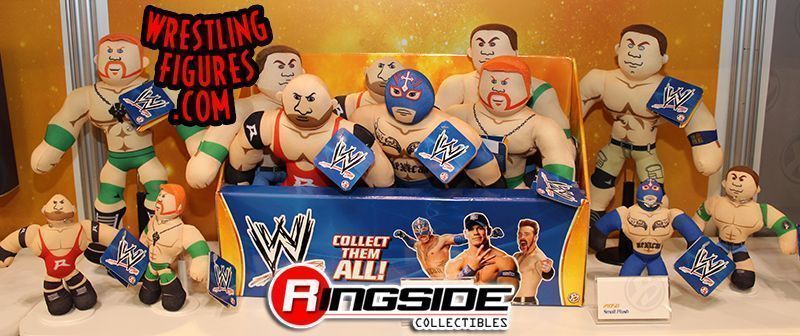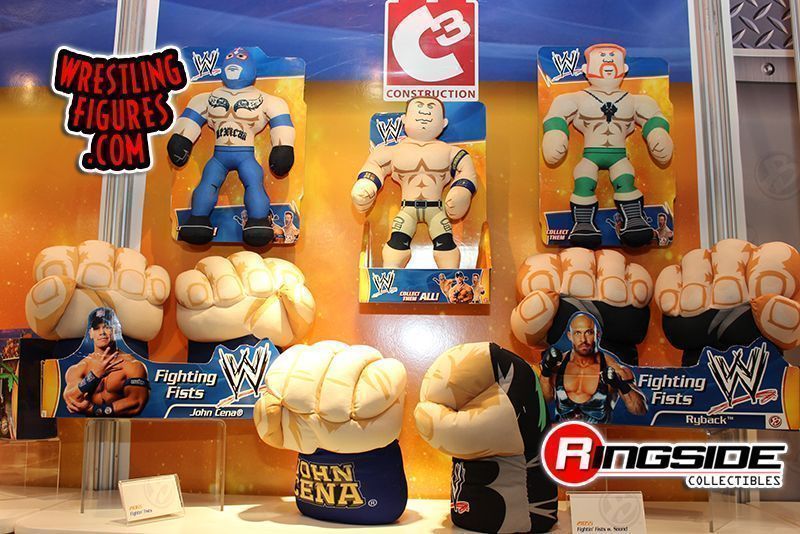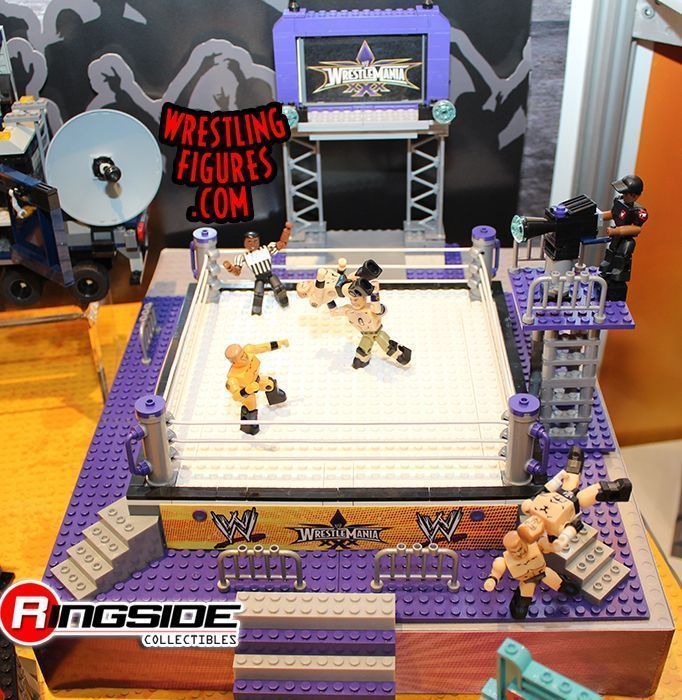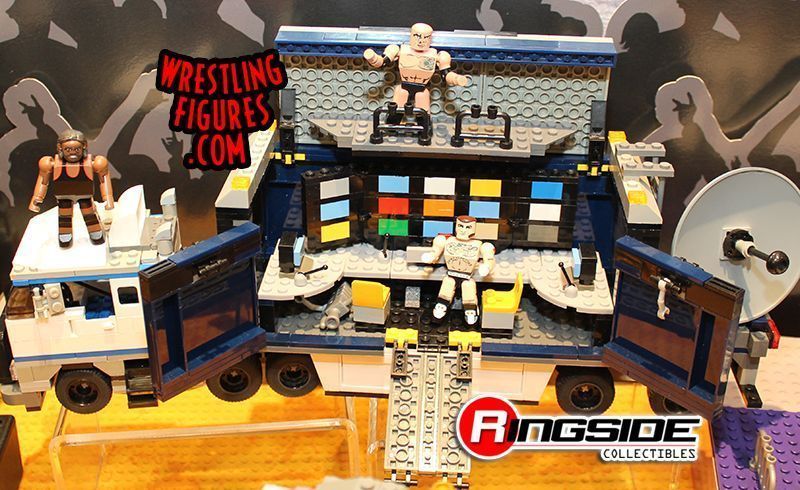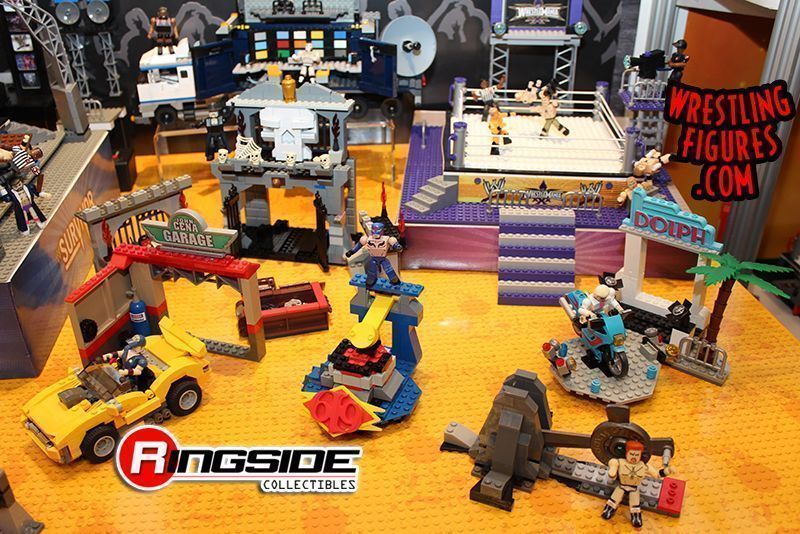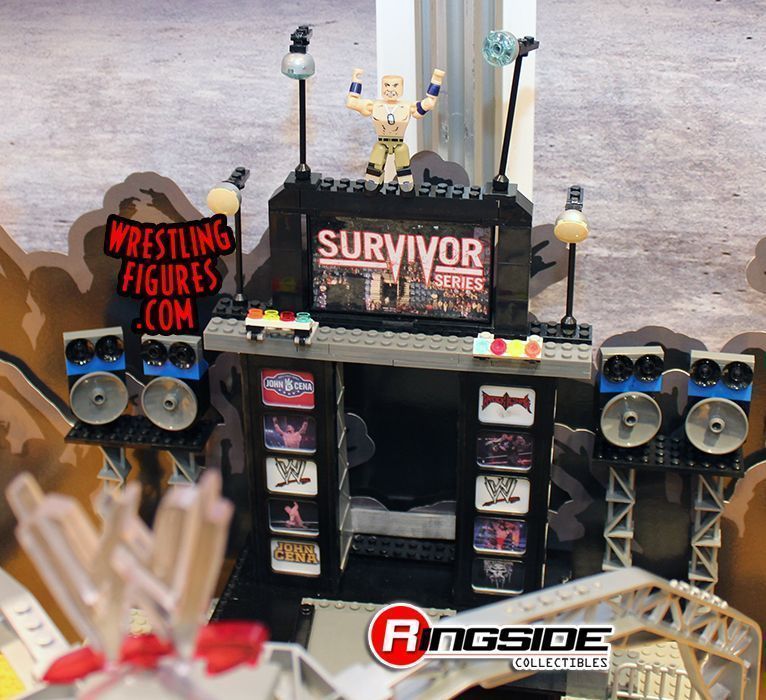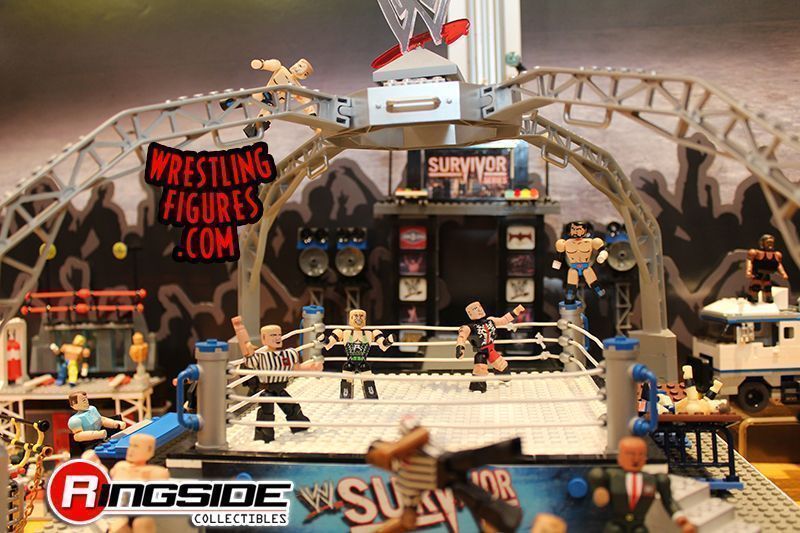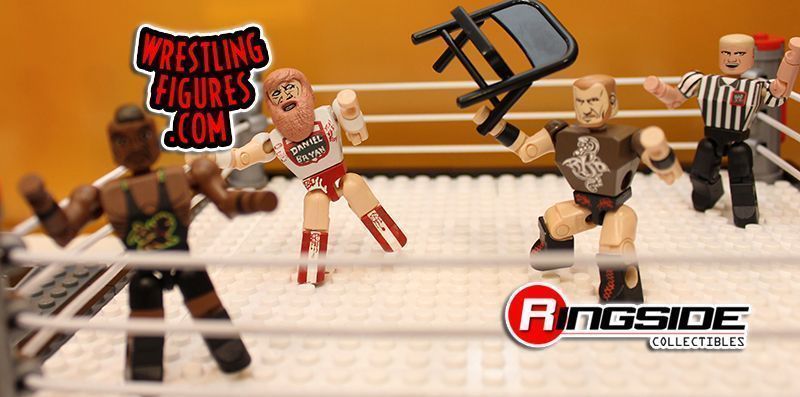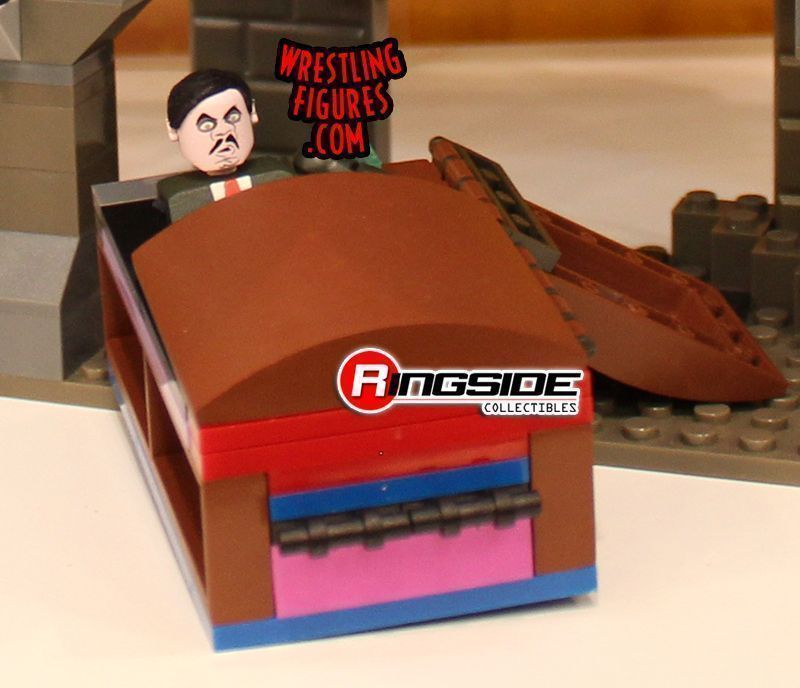 Click here to discuss this news on the WrestlingFigs forums