NWO SAVAGE RINGSIDE COLLECTIBLES EXCLUSIVE NEW MOC IMAGES!
05/18/2012 (3:29:12 pm)

WrestlingFigs.com
Check out the MOC images of this FIRST-EVER nWo Mattel figure!
The Mattel WWE Ringside Collectibles nWo Savage Ringside Collectibles Exclusive now has MOC IMAGES! The item is up for Pre-Order at Ringside Collectibles!

Please use the banner below to order yours today: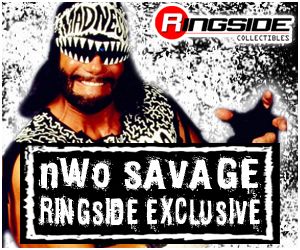 NWO Macho Man Randy Savage Ringside Collectibles Exclusive WWE Toy Wrestling Action Figure by Mattel!
This is a Limited Edition Macho Man Figure and features Elite Style articulation!

This is the First-Ever NWO Mattel Figure!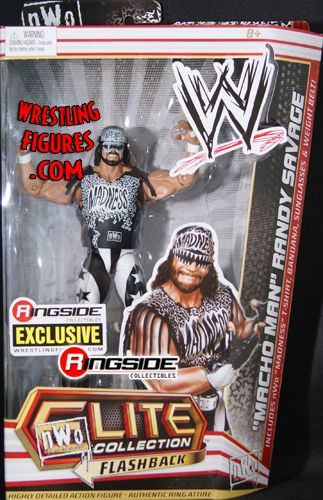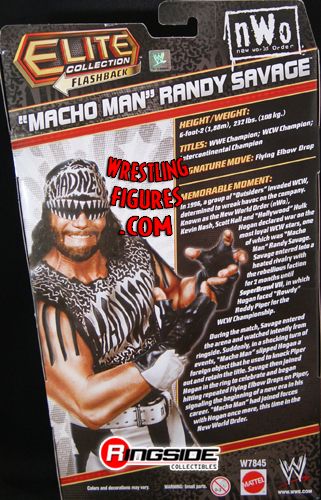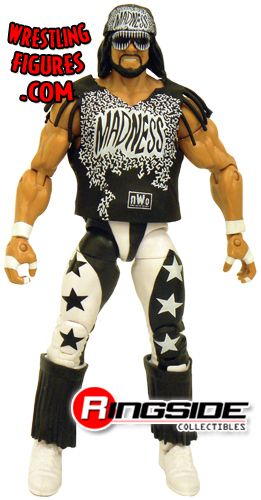 Click here to discuss this news on the WrestlingFigs forums