NY SPRING TOY FAIR 2014 COVERAGE PART 1! IMAGES INSIDE!
02/16/2014 (12:30:53 pm)

WrestlingFigs.com
Check out pics from Wicked Cool Toys, Funko & More! AUTHENTIC SCALE RING PICTURES!…
New York (Spring) Toy Fair 2014 is underway! We have already checked out some awesome displays, including Wicked Cool Toys & Funko!

Authentic Scale Ring revealed!!!
New 31 Inch Figures announced - The Rock, Daniel Bryan & CM Punk!

Check out images from their WWE Wrestling Figures displays below!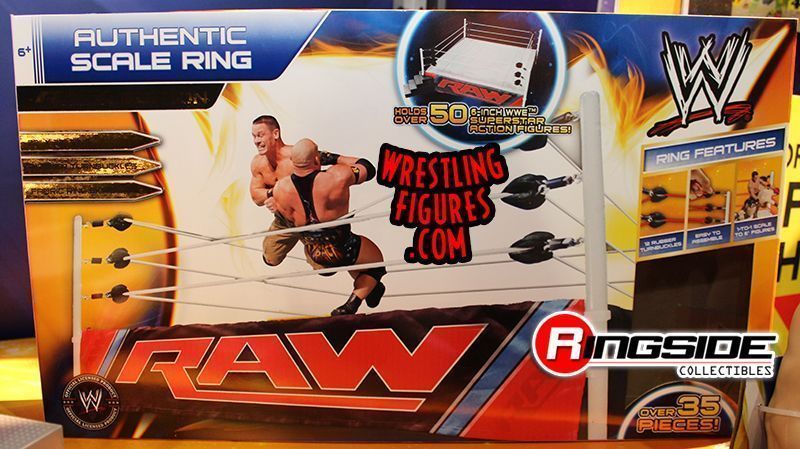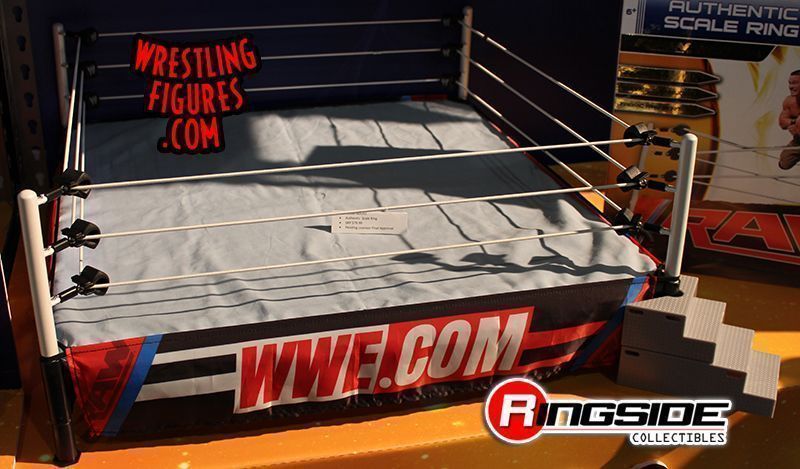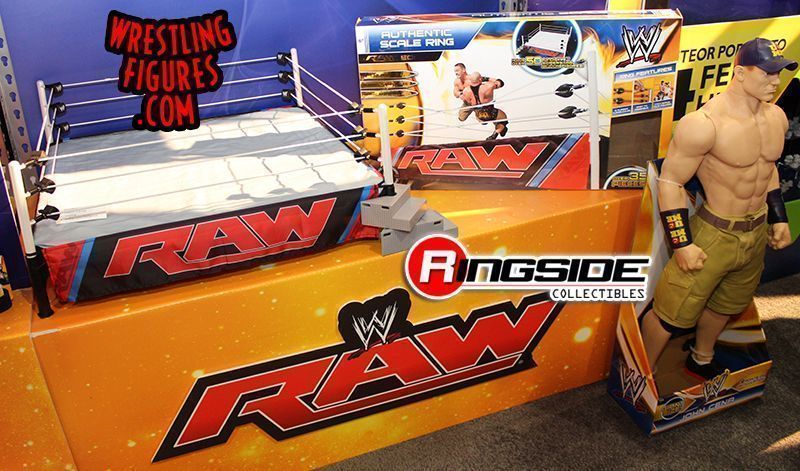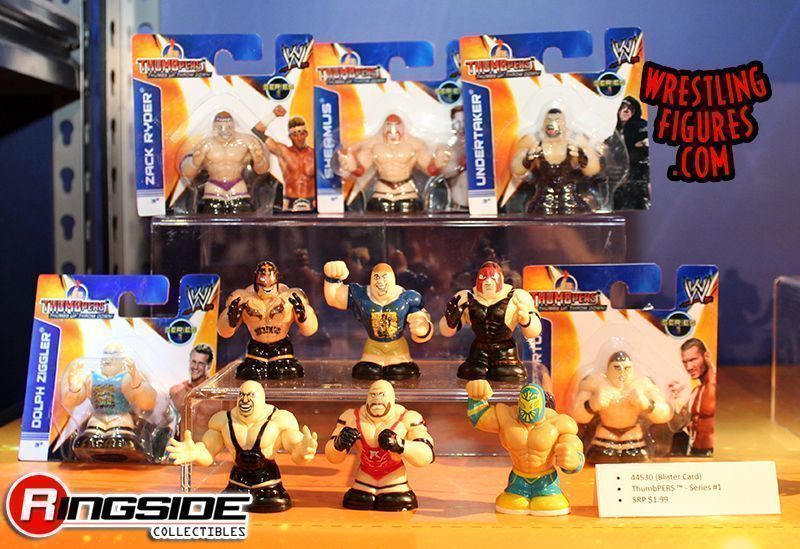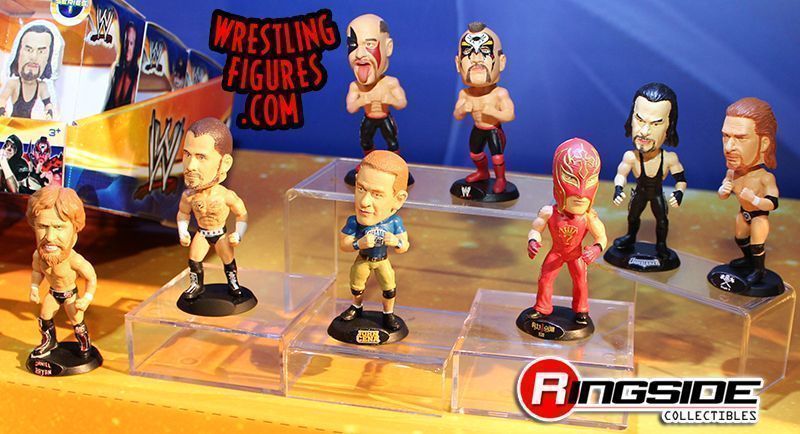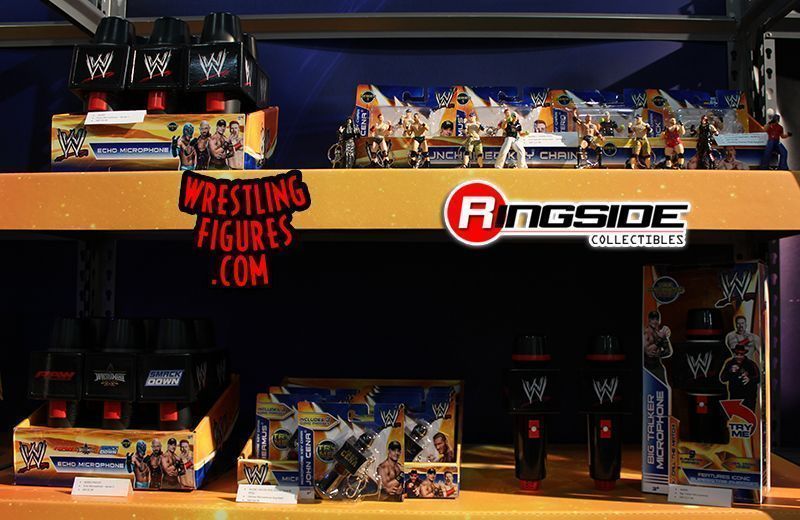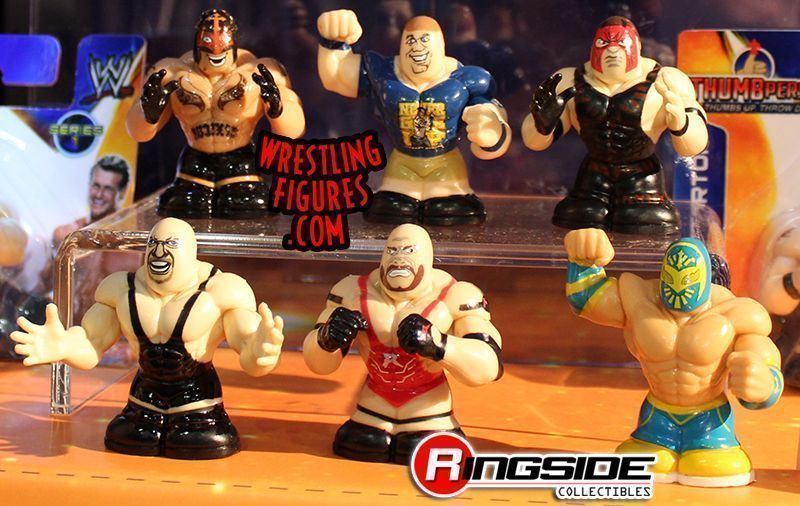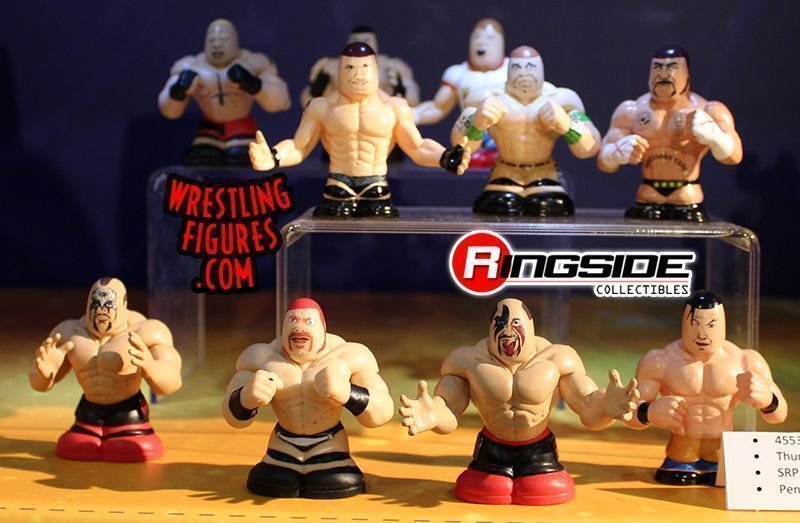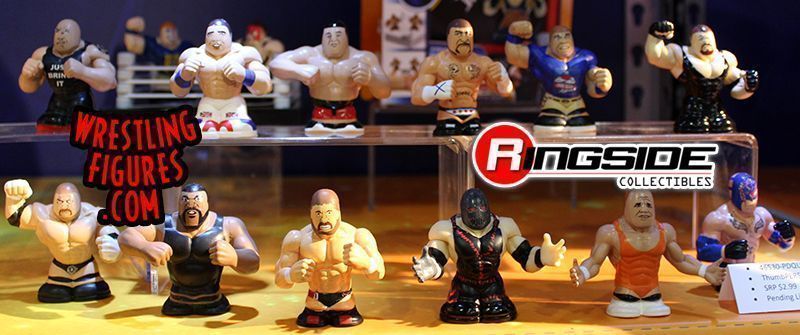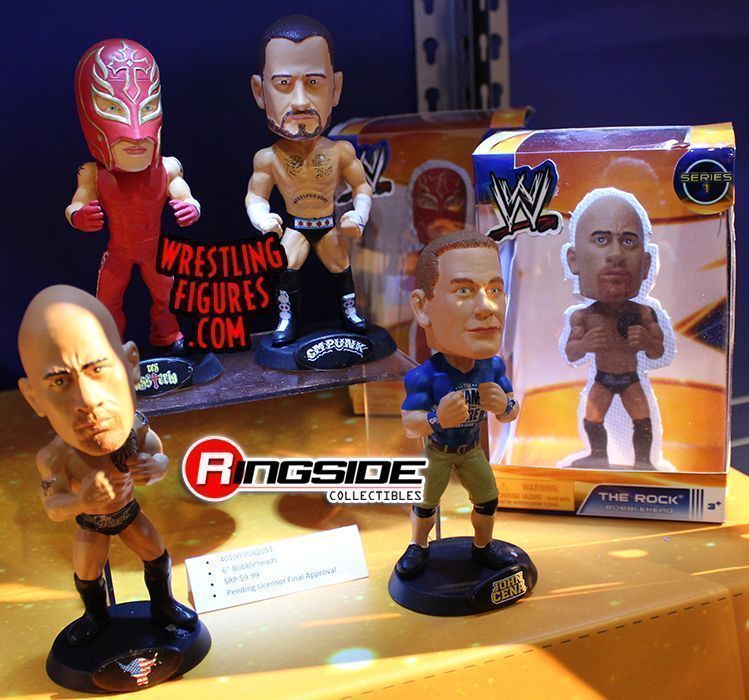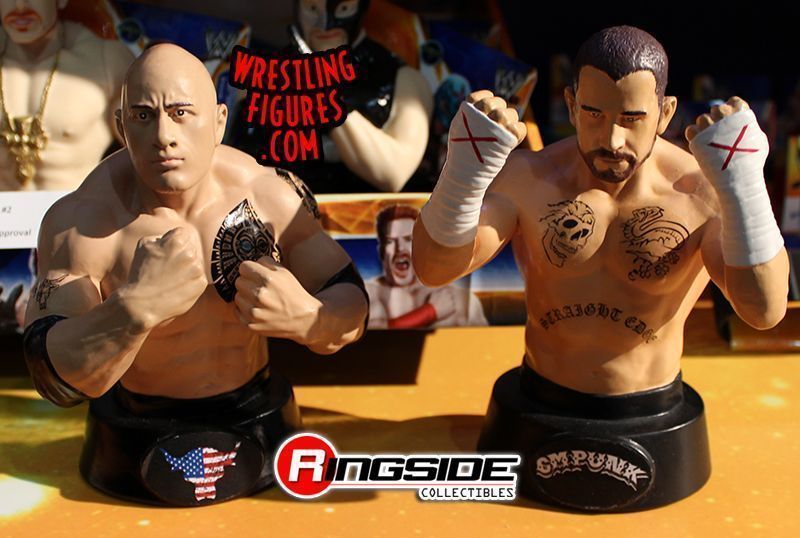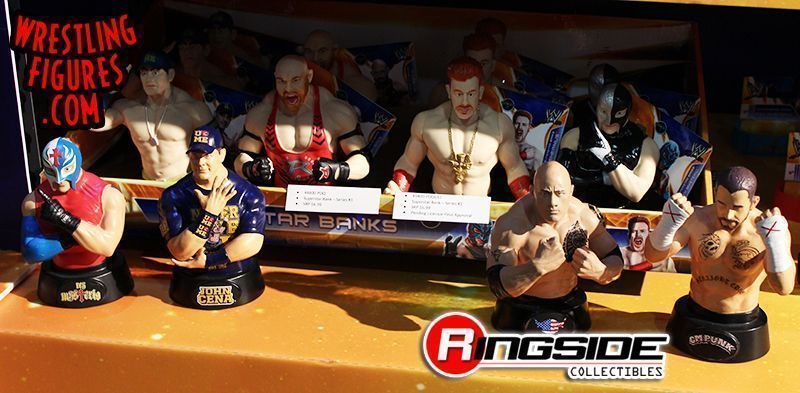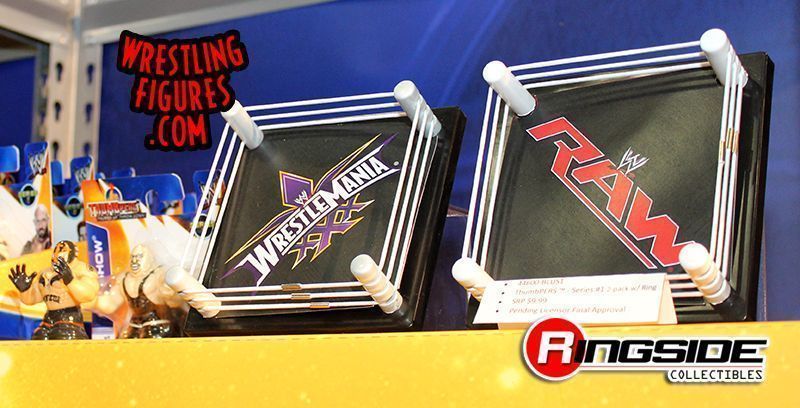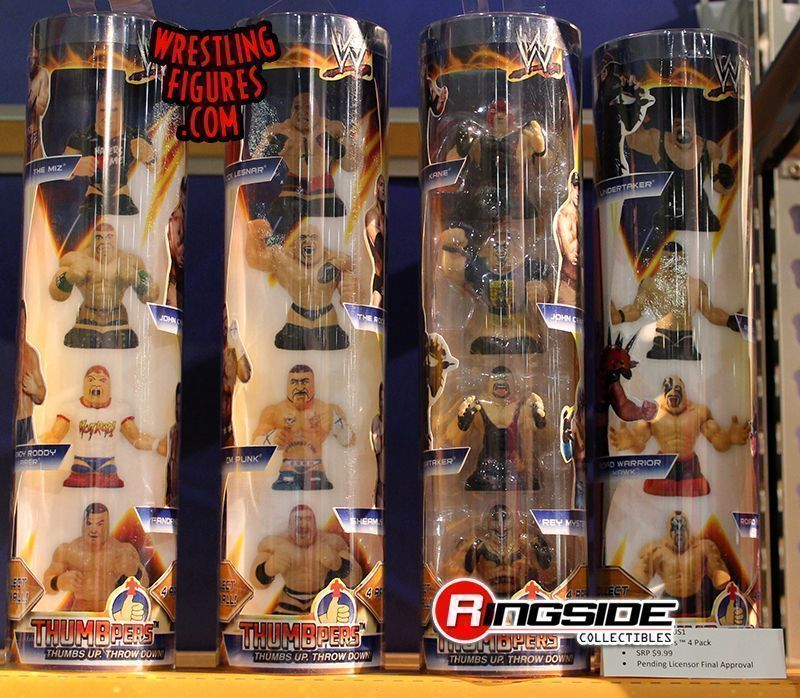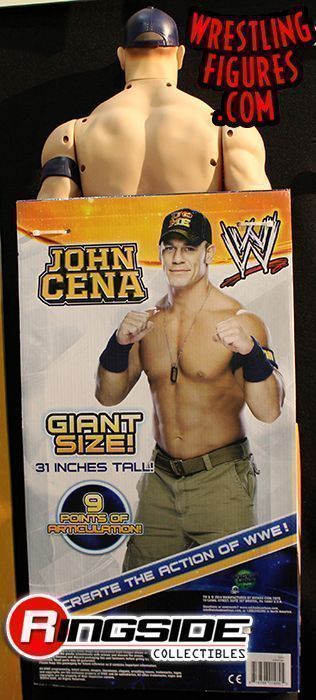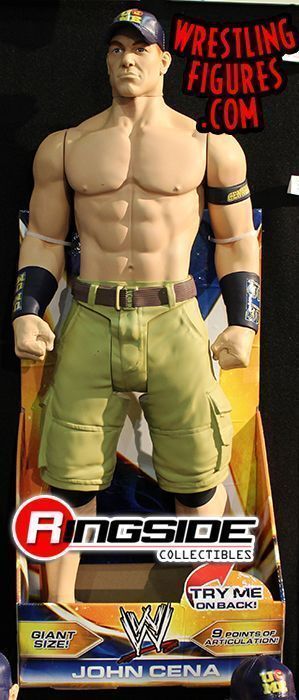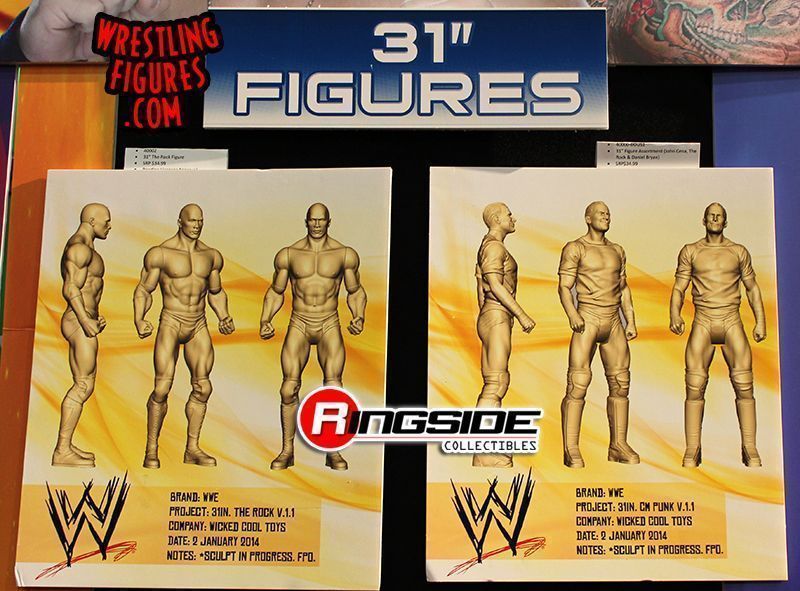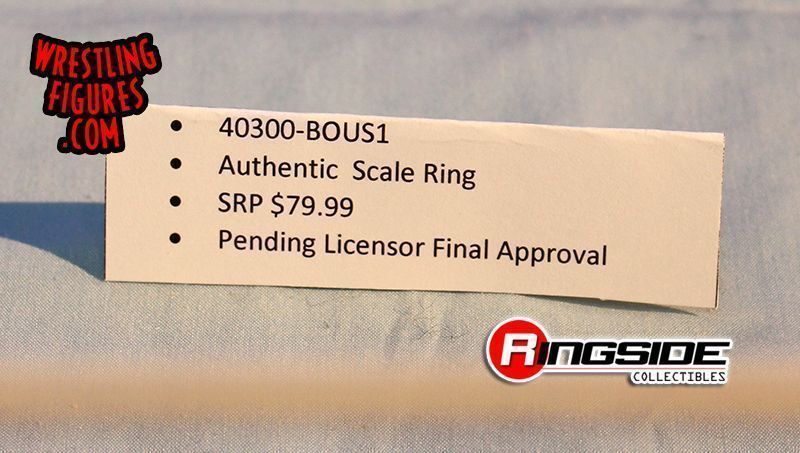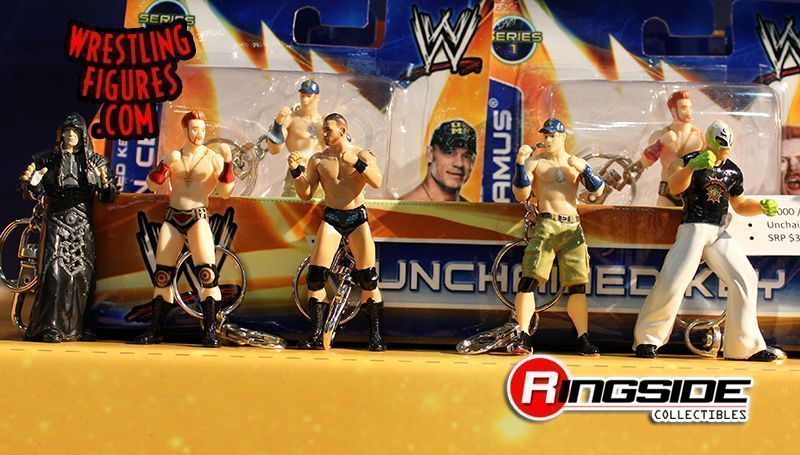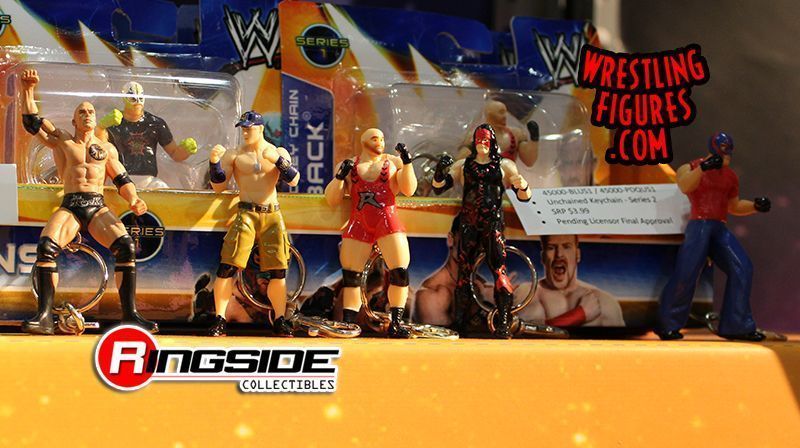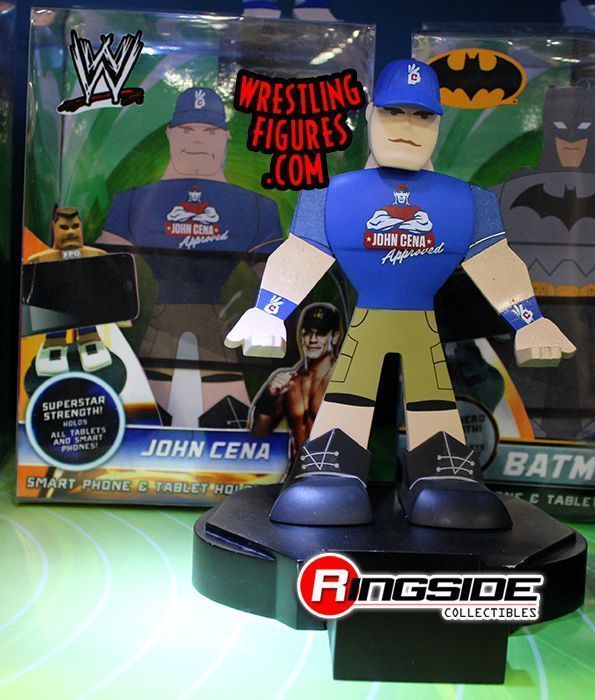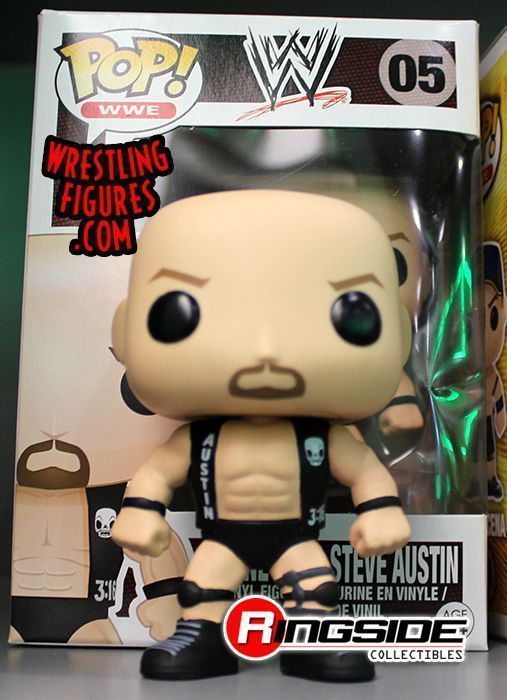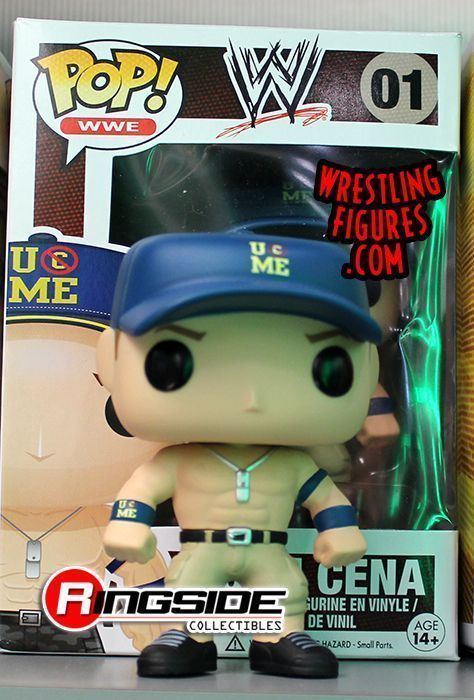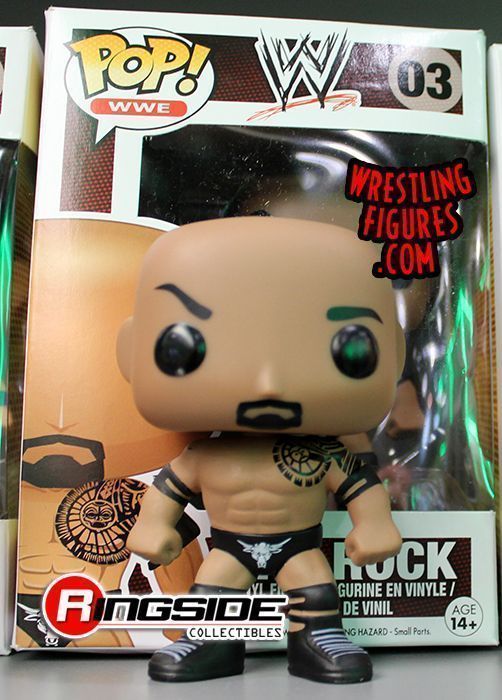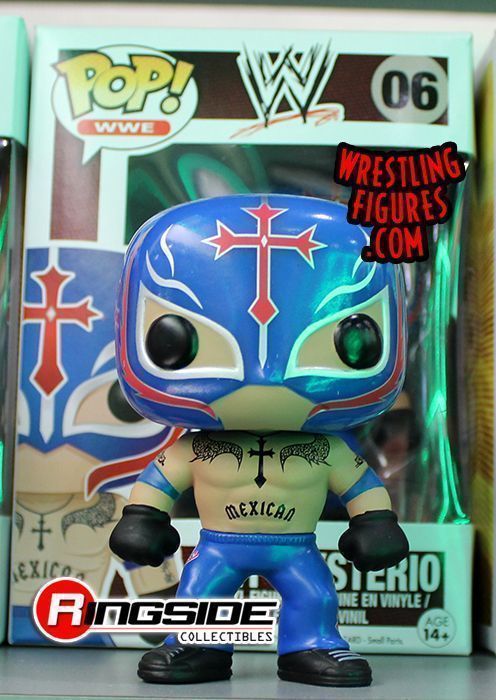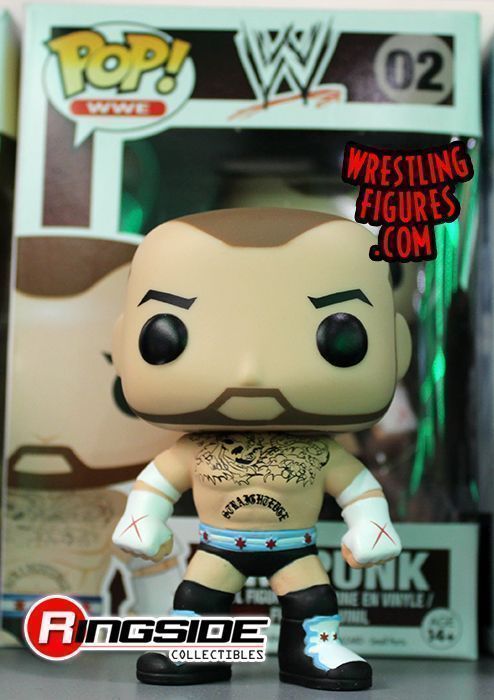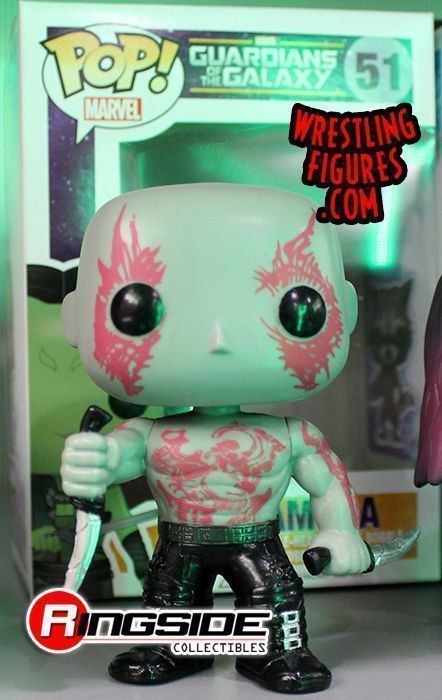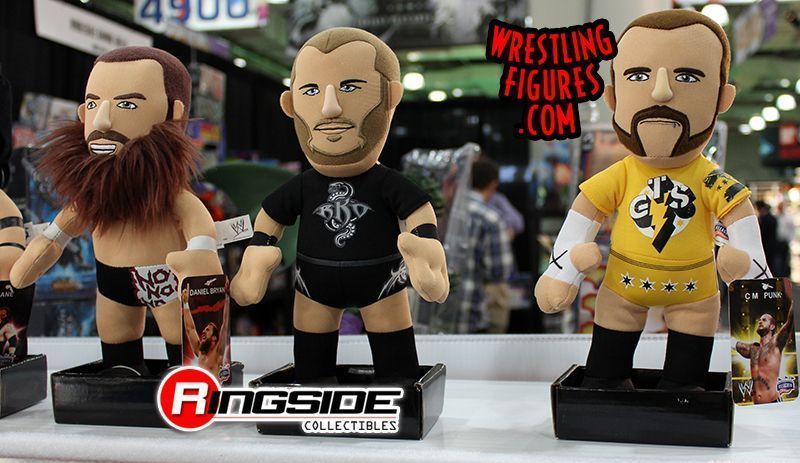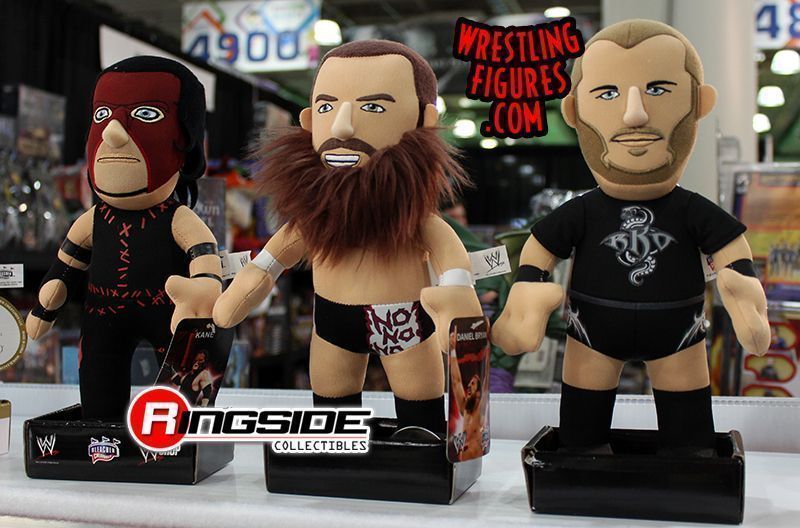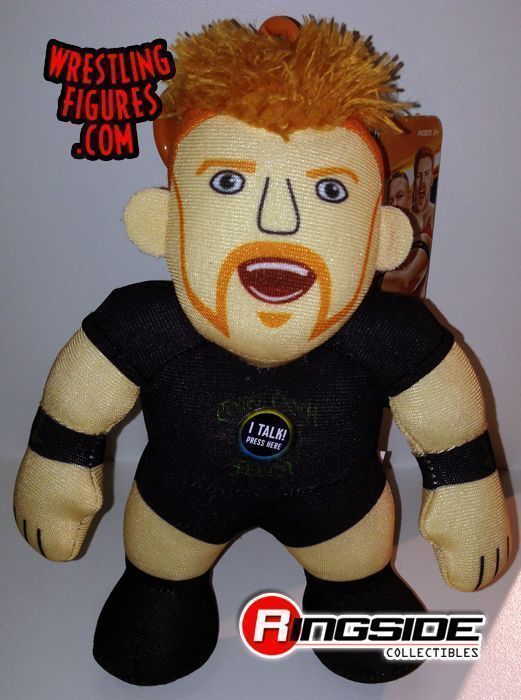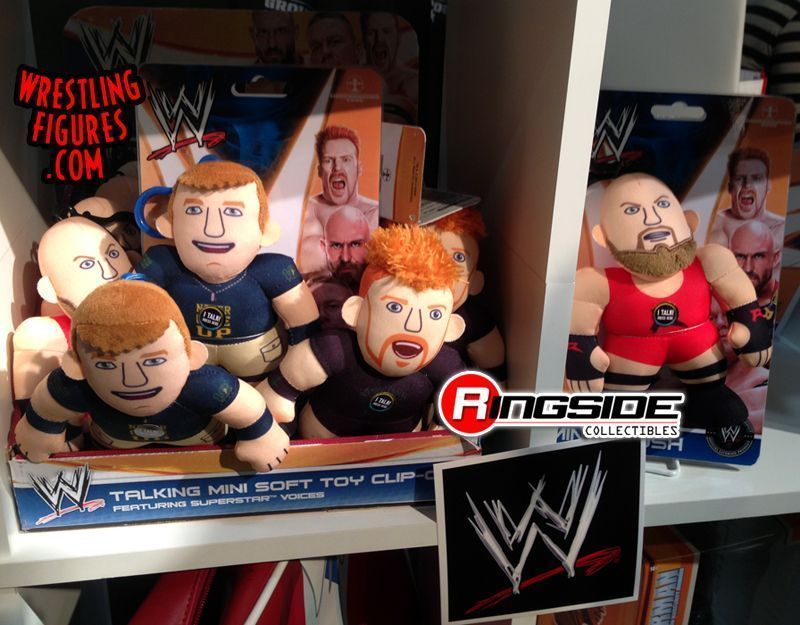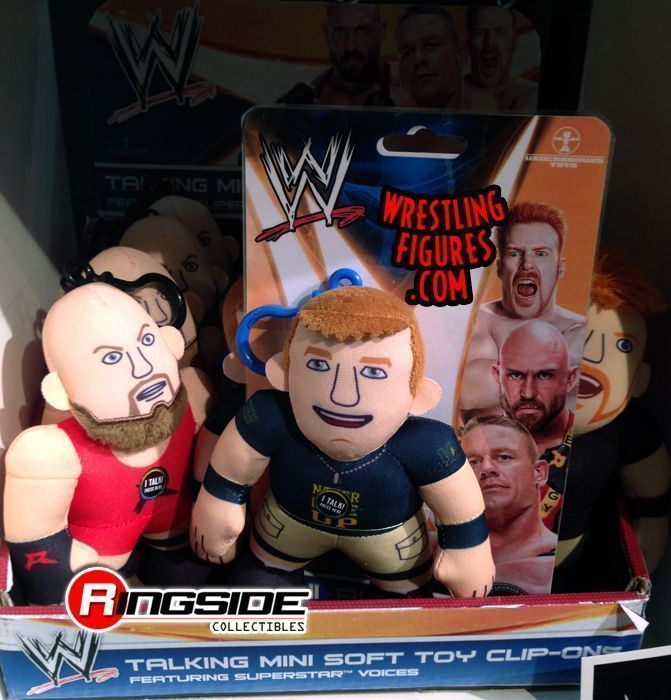 Click here to discuss this news on the WrestlingFigs forums