PHOTOS FROM MATTEL WWE DISPLAY AT NYCC 2013!
10/11/2013 (6:25:03 pm)

WrestlingFigs.com
New Mattel WWE Wrestling Figures shown!…
WrestlingFigs' Samantha Feigman here bringing you some awesome exclusive pics from Mattel's WWE Figure display at New York Comic Con! Many brand new figures were shown for the first time!
For the first time ever we saw Mattel's WWE Battle Packs Series 26 featuring The Bella Twins with a purple Divas championship belt accessory, Seth Rollins and Dean Ambrose of The Shield who have a paint deco variation featuring a Hounds of Justice shield on the front of their vest, and Curtis Axel with the United States Championship and Triple H with a pallet accessory!
This new Battle Packs set looks tremendous I just wish the championship belts were painted!
Also on display was Elite Series 25 which we previously saw at San Diego Comic Con and the brand new Wal-Mart t-shirt series figures featuring Sheamus, Cody Rhodes with moustache, Zack Ryder, Daniel Bryan in a No! No! No! t-shirt, John Cena in a Never Give Up t-shirt, Macho Man Randy Savage in a purple "Macho Man" Shirt with glasses artwork, and CM Punk in a second city saint t-shirt!

Check out the images below and be sure to join the discussion on the WrestlingFigs Forums!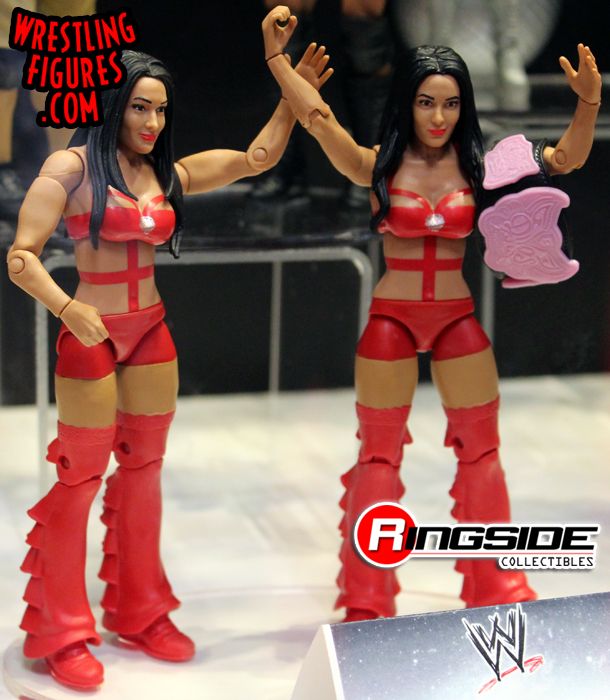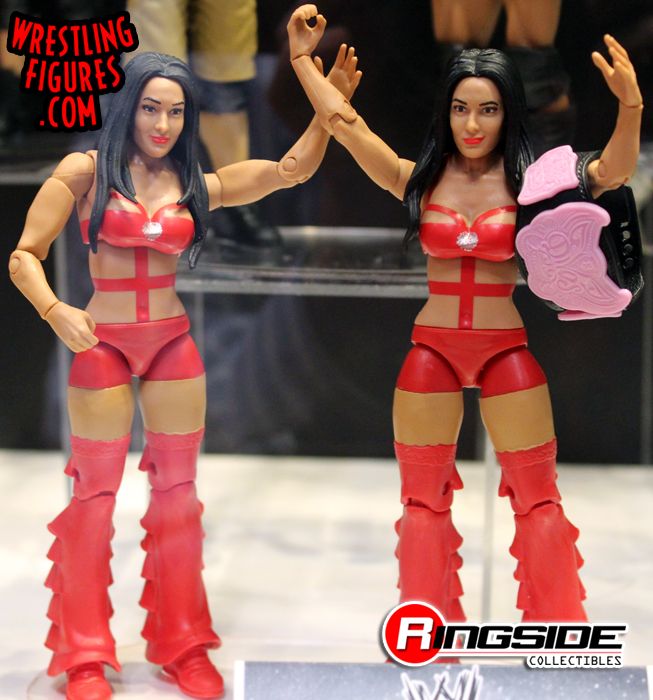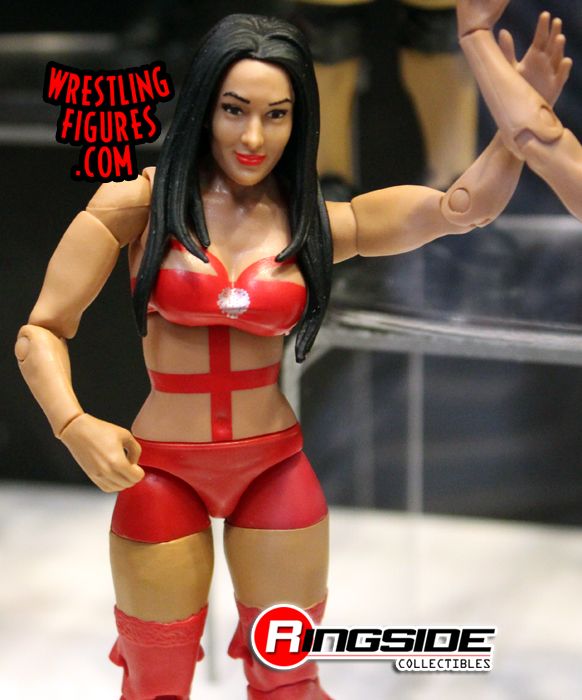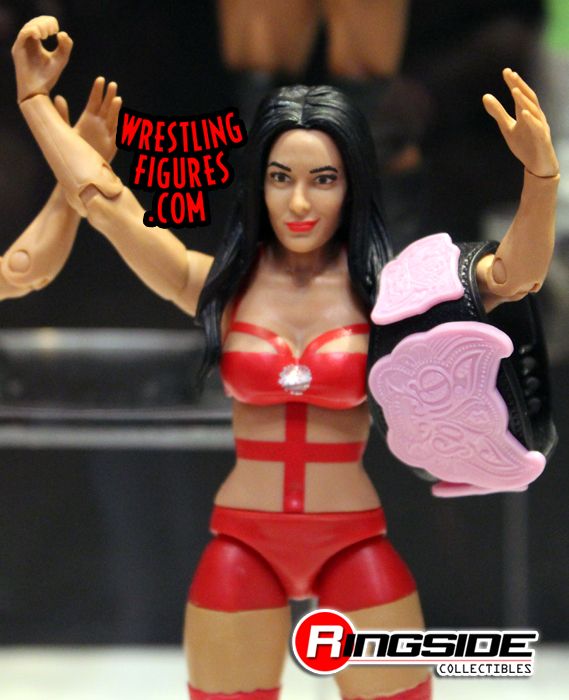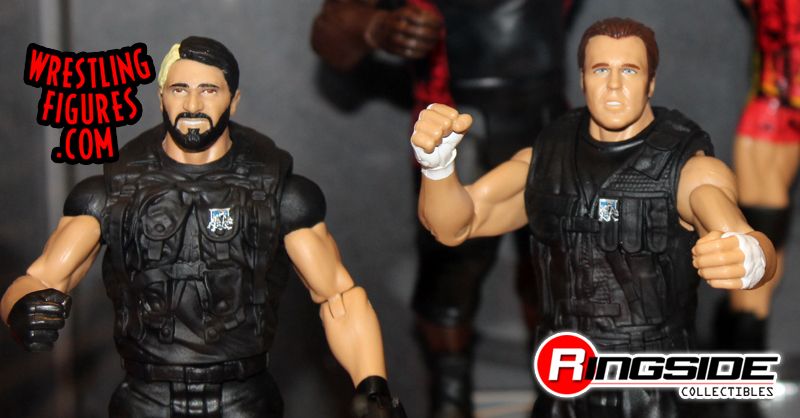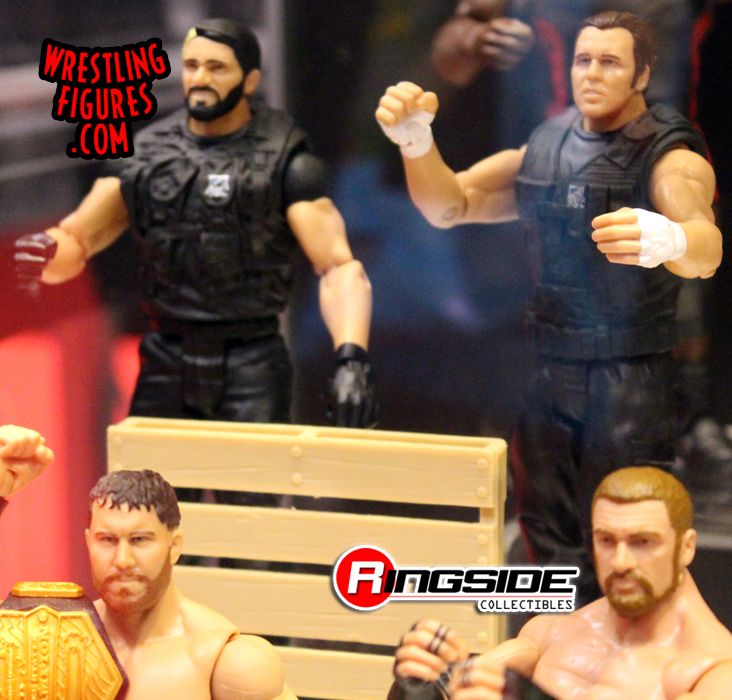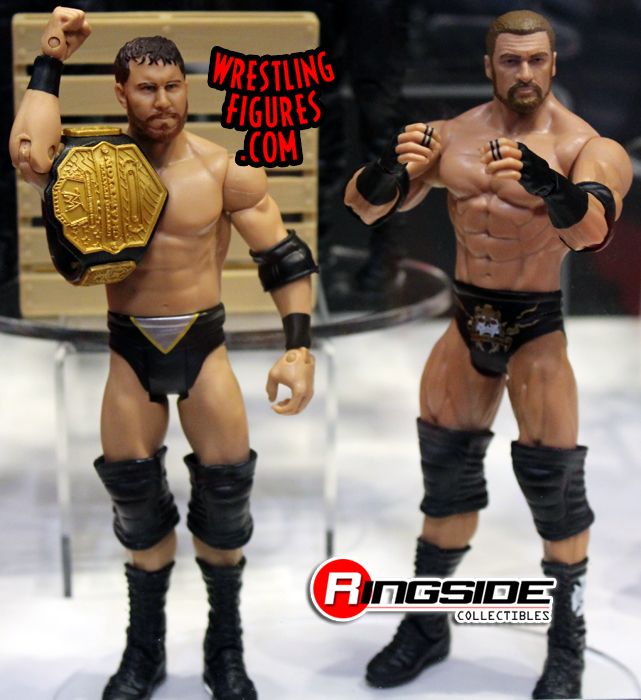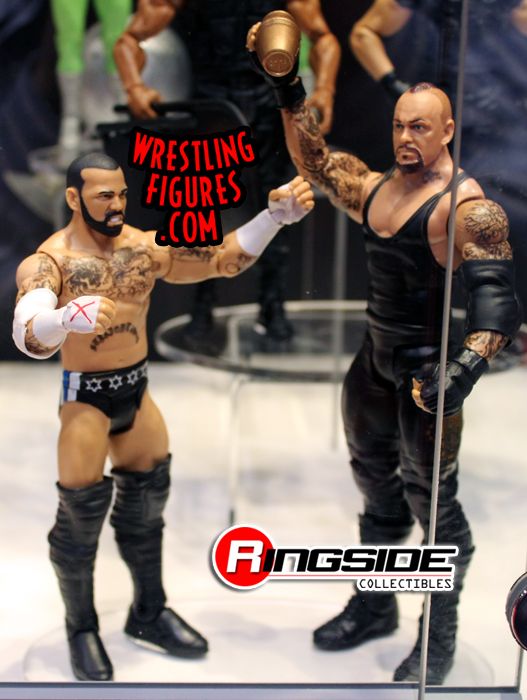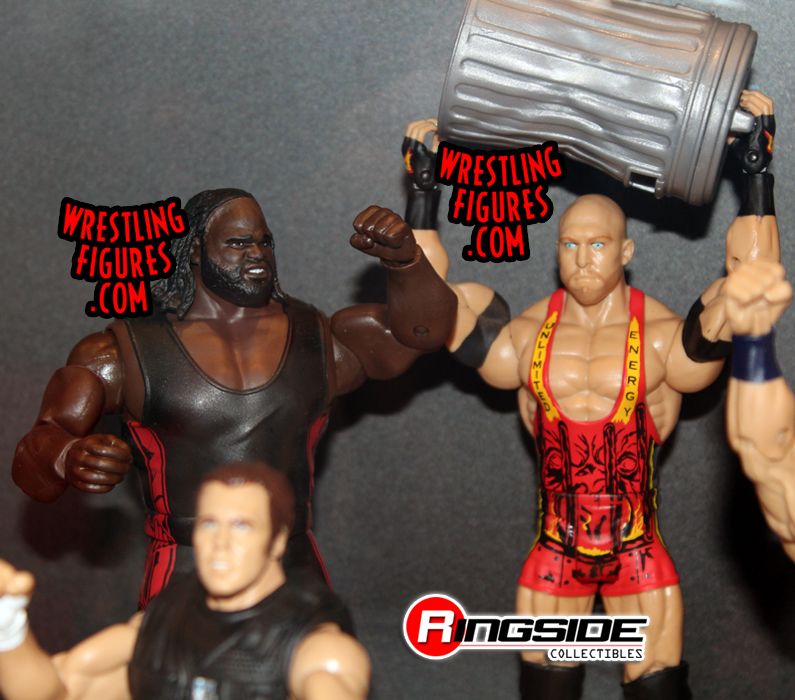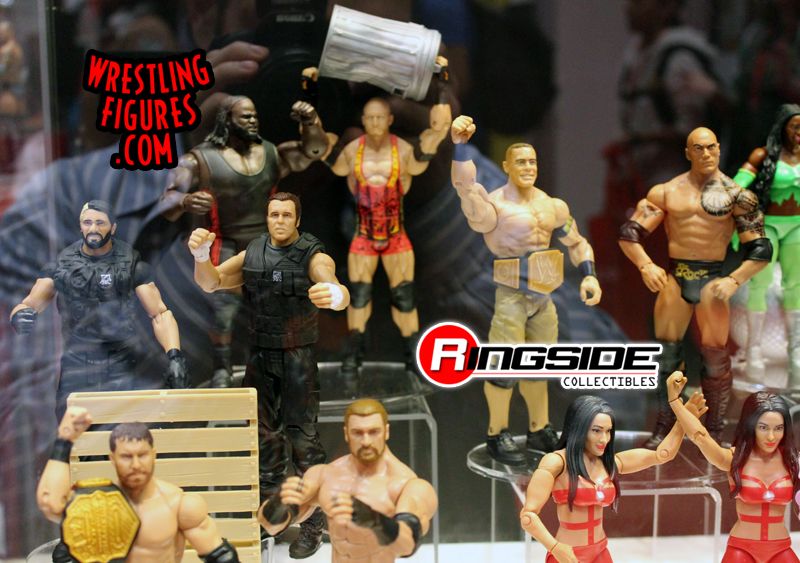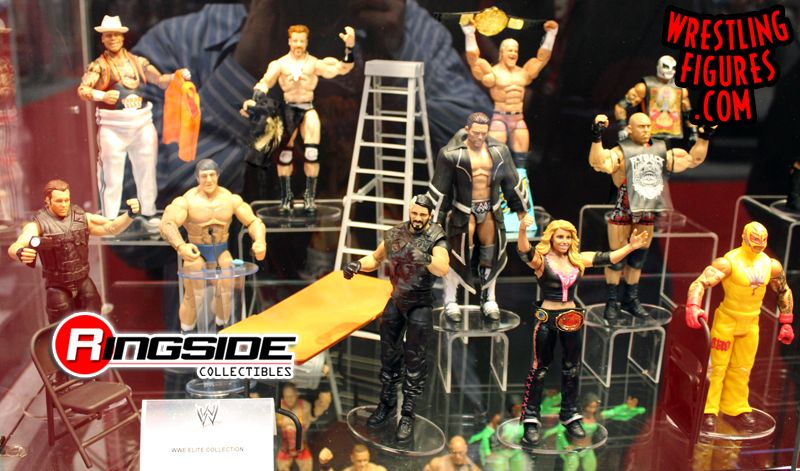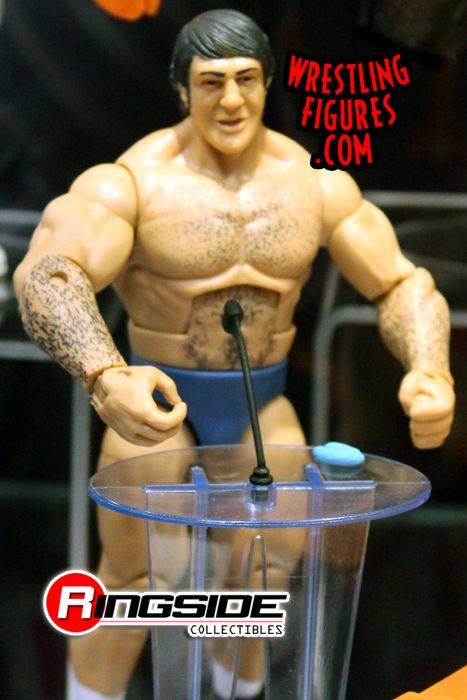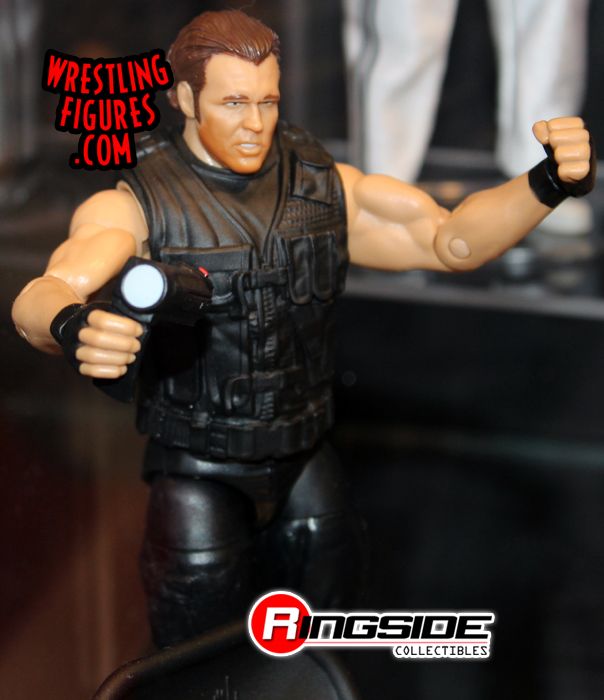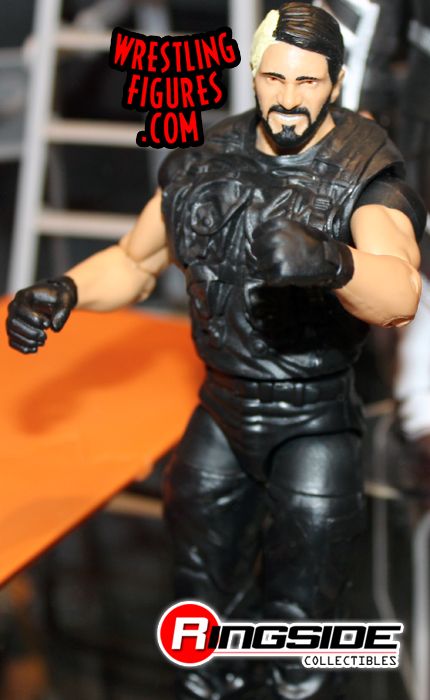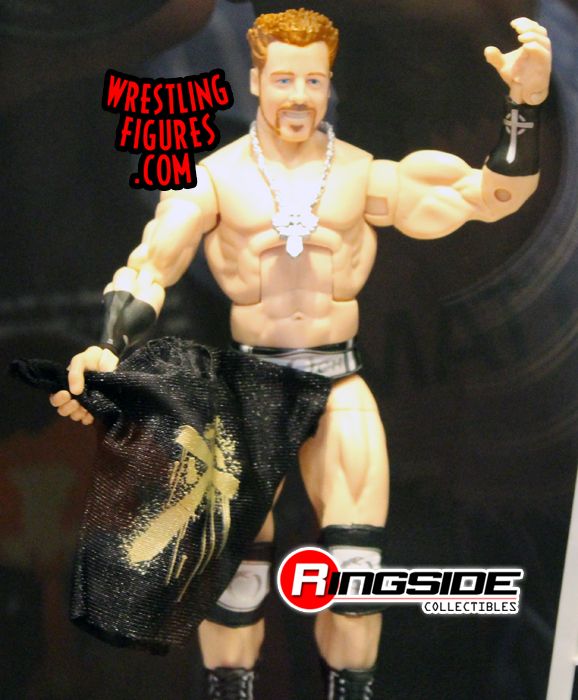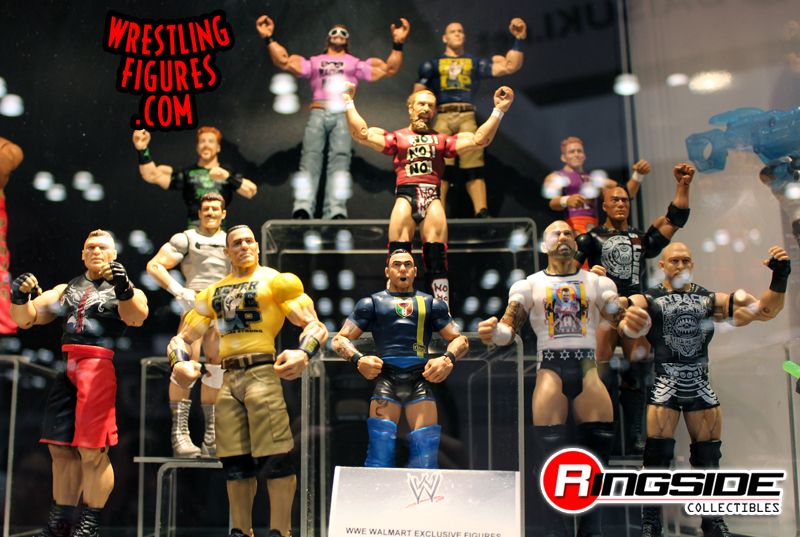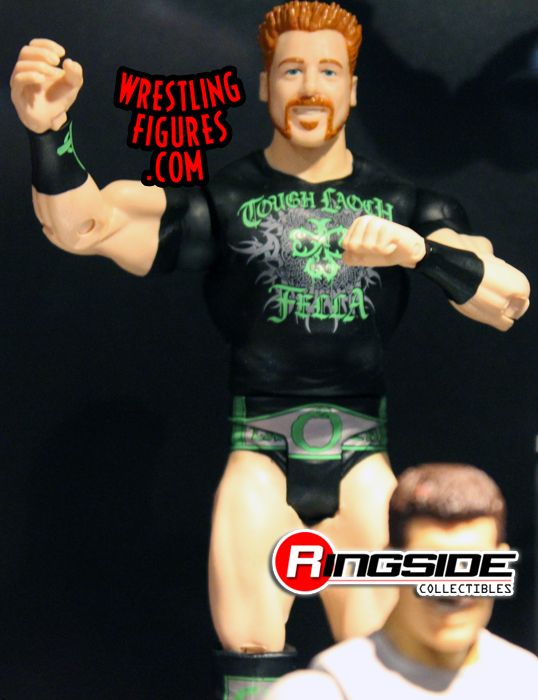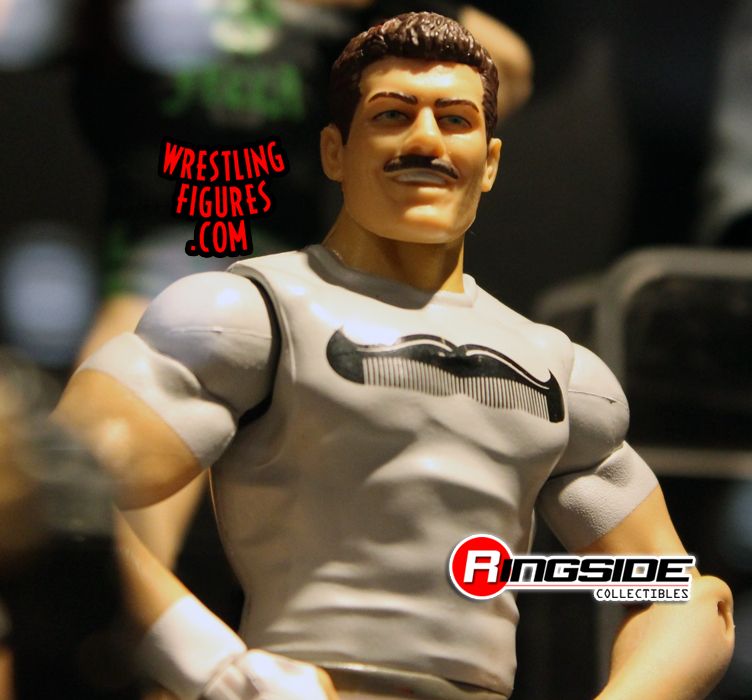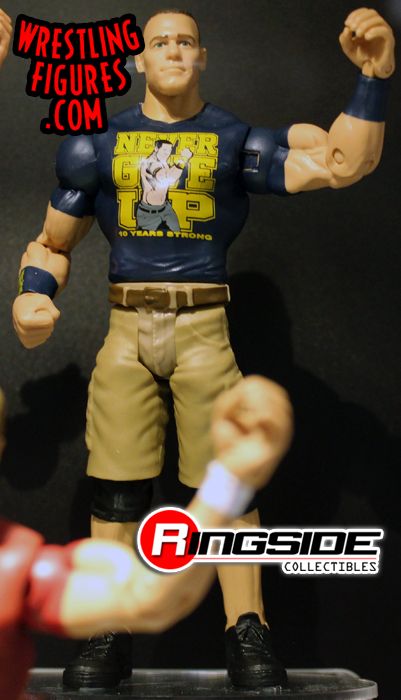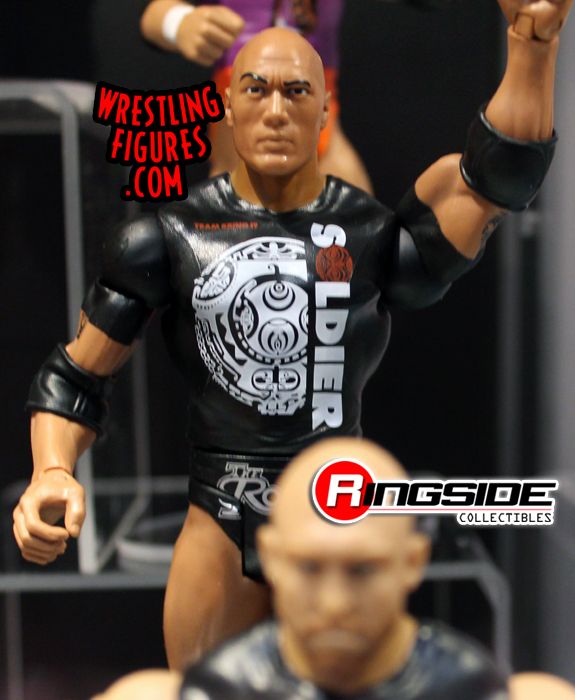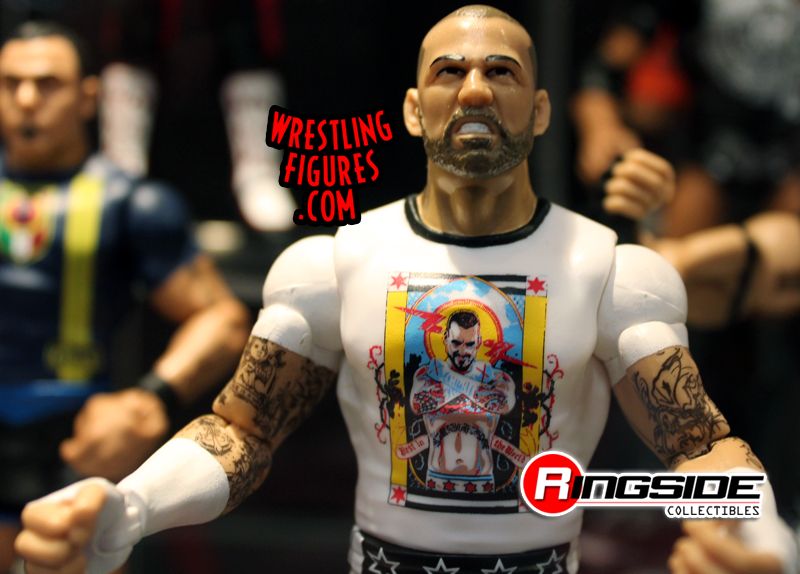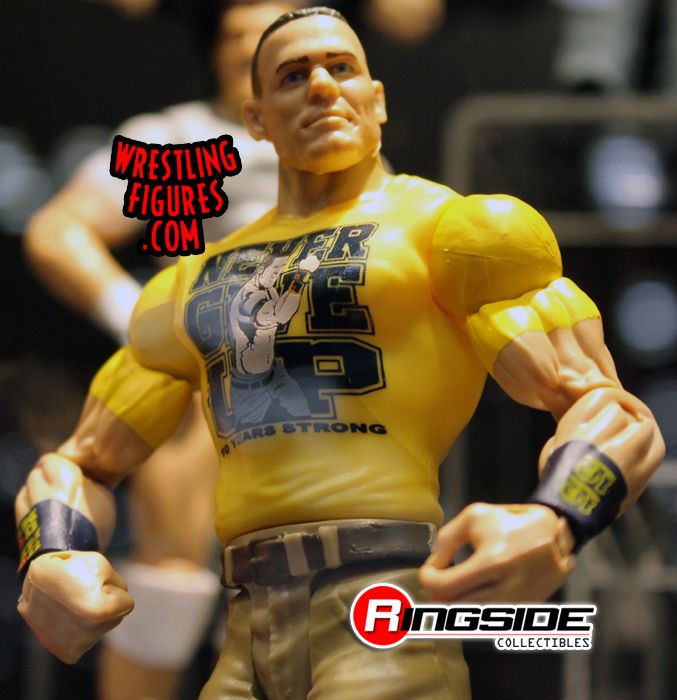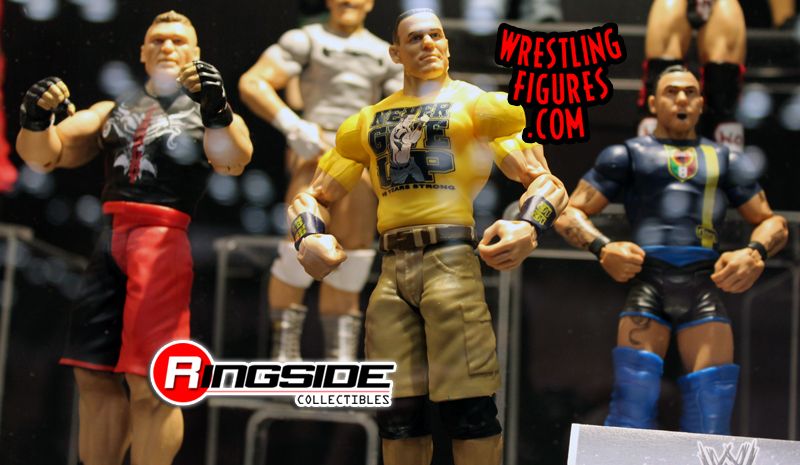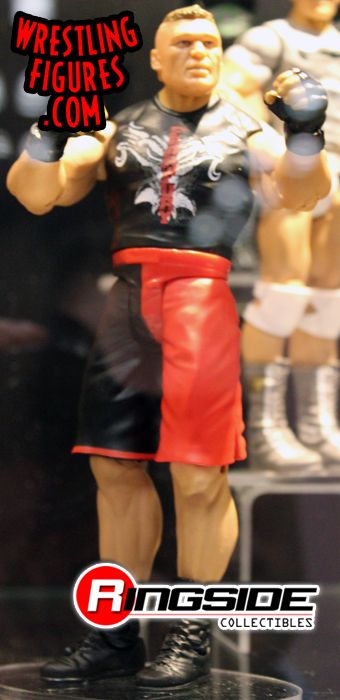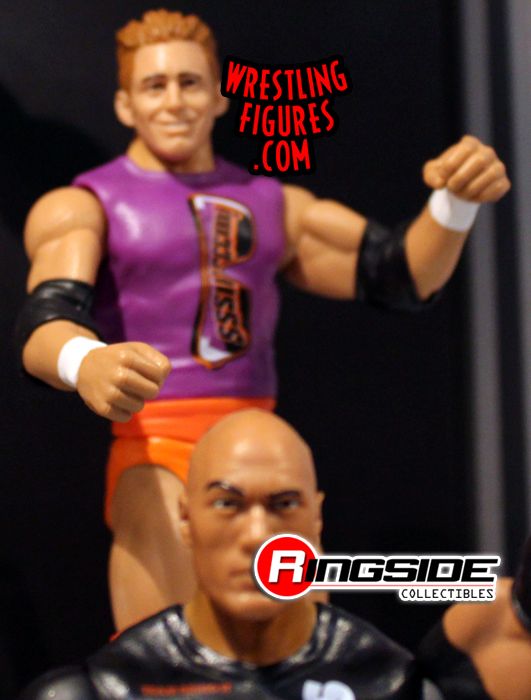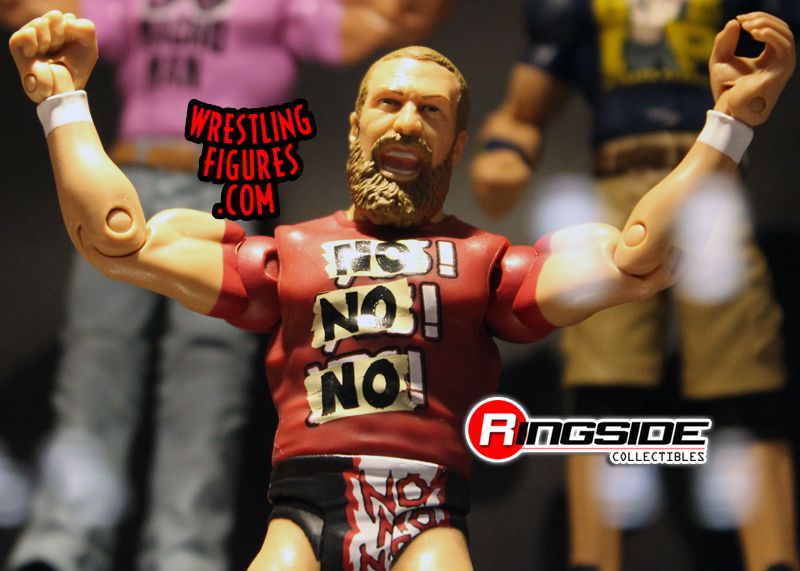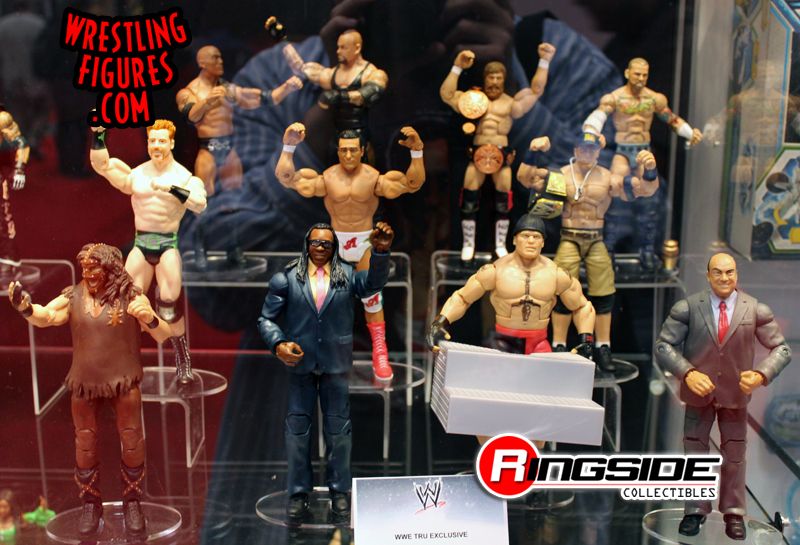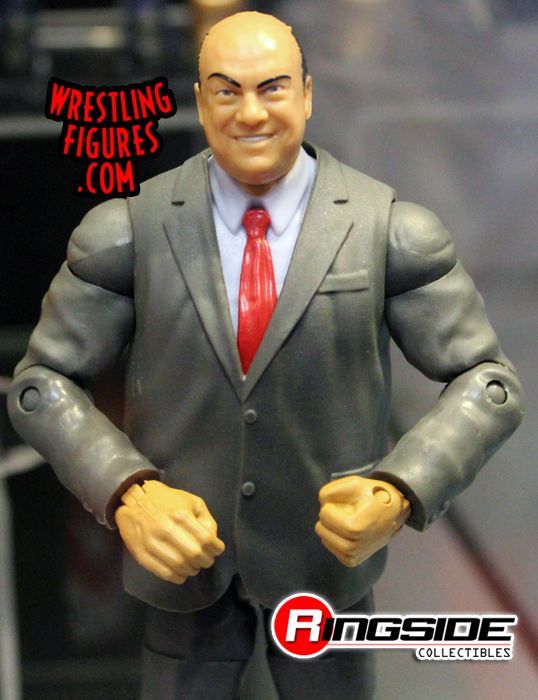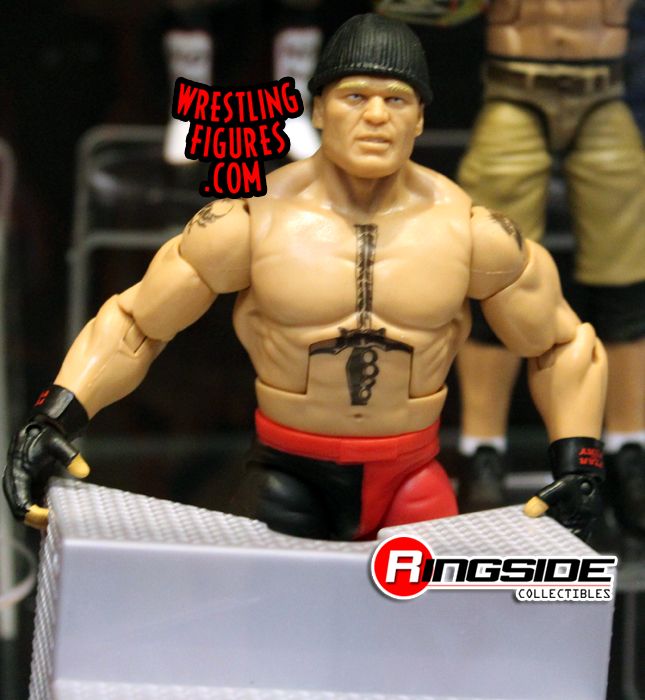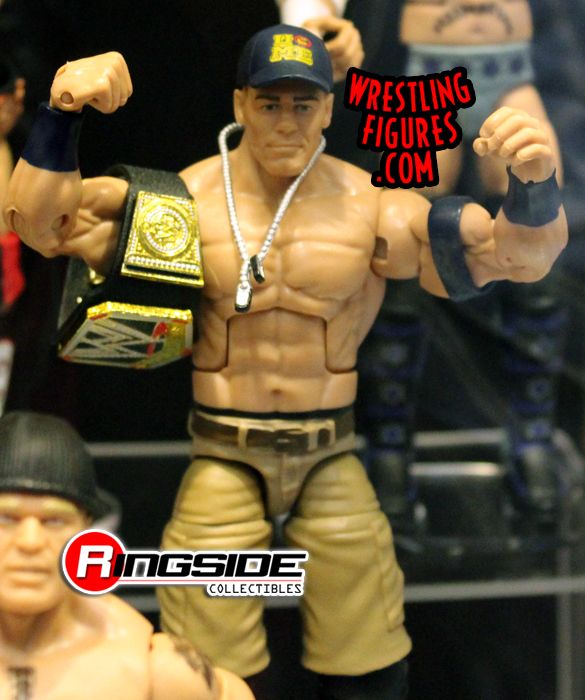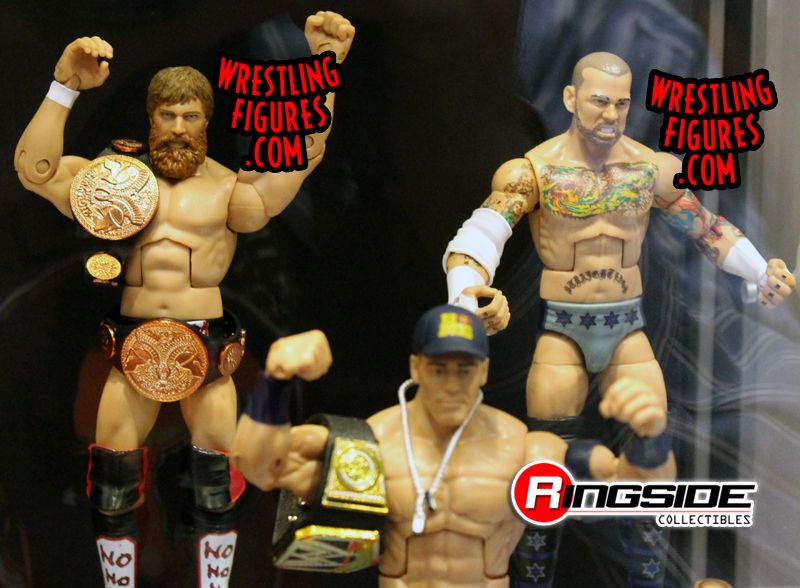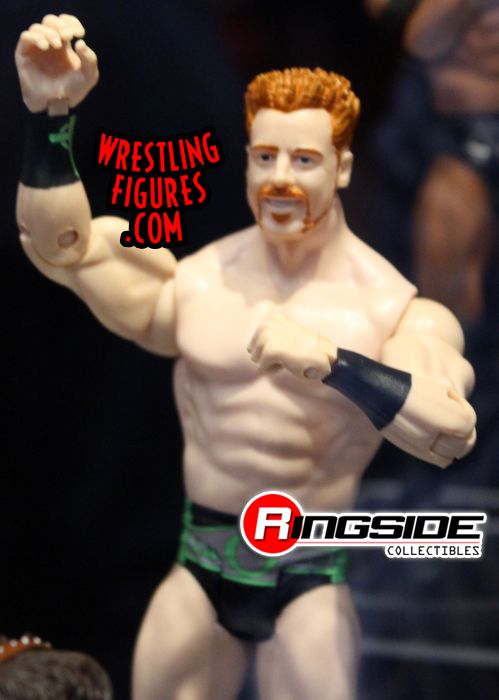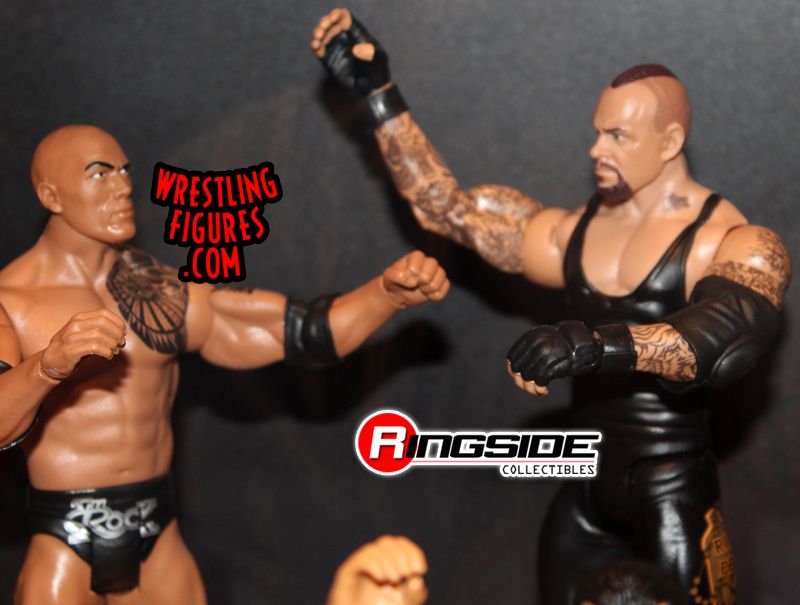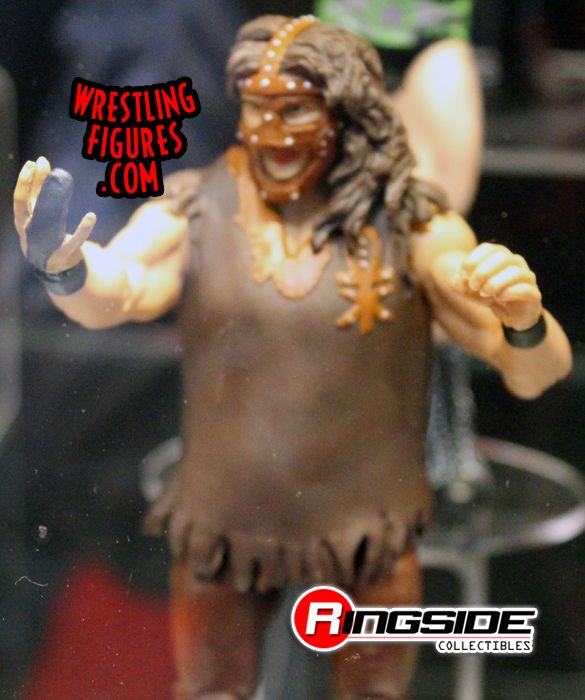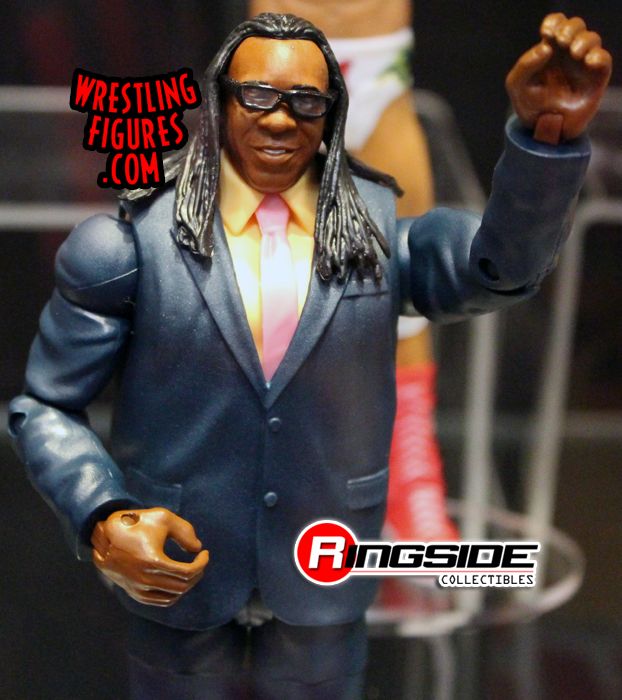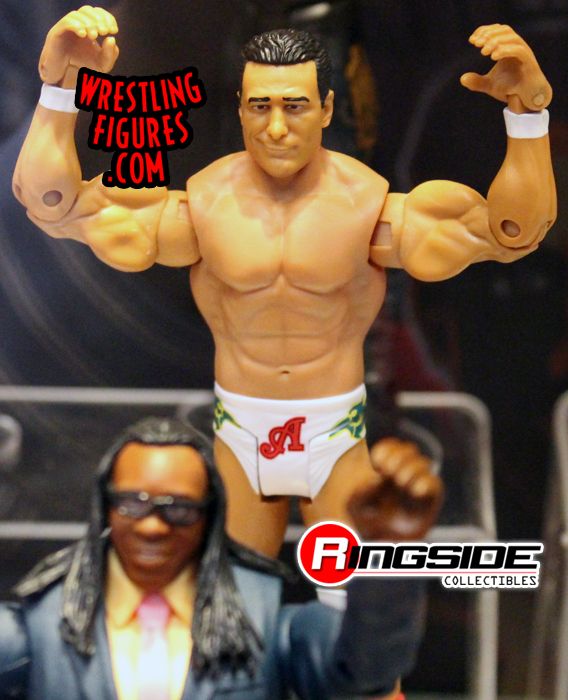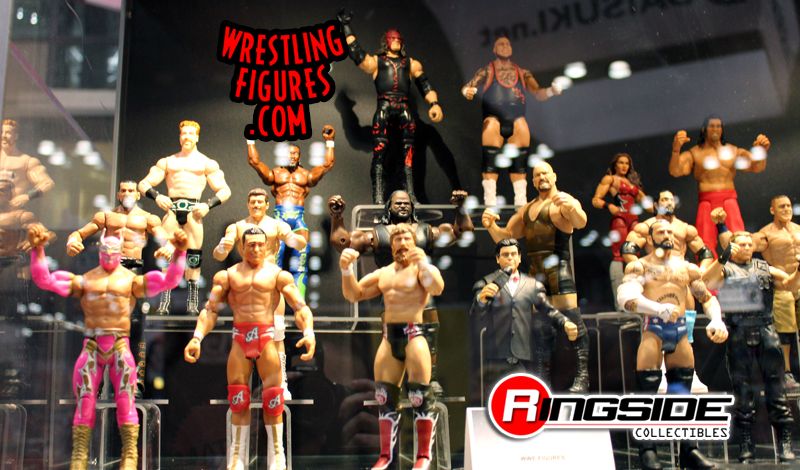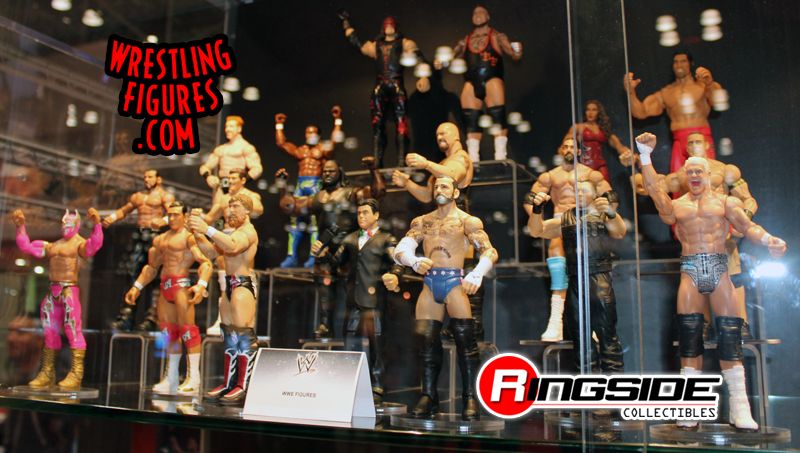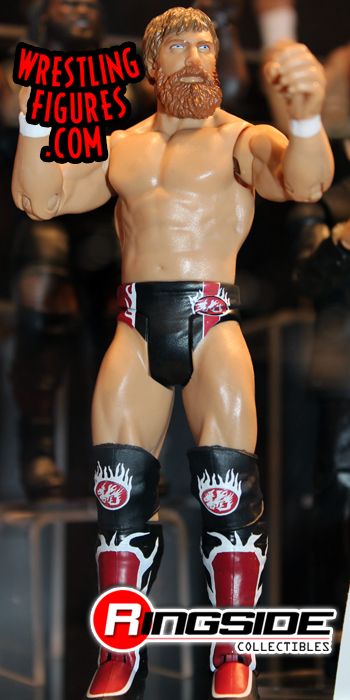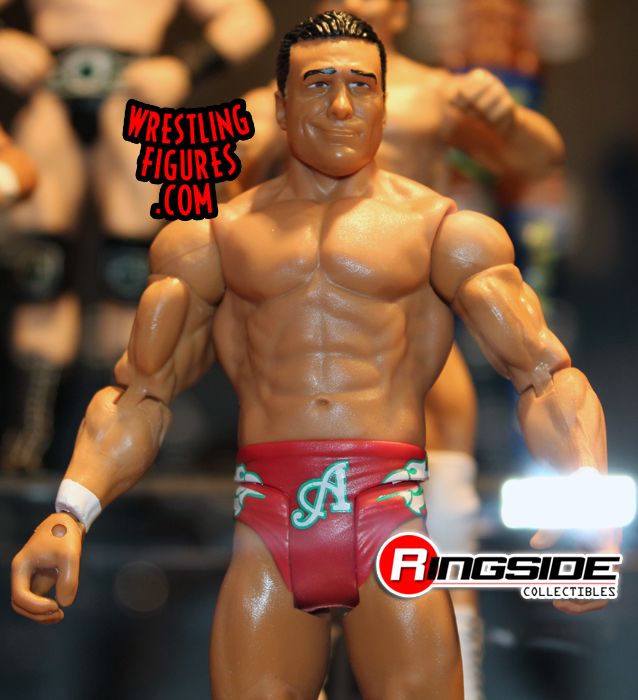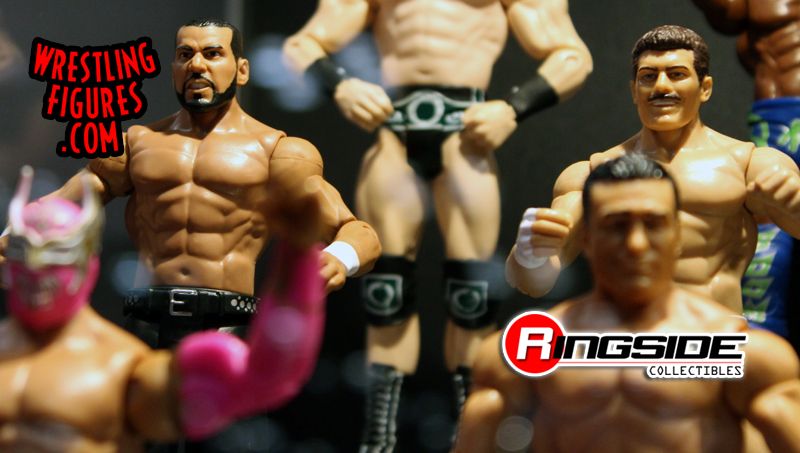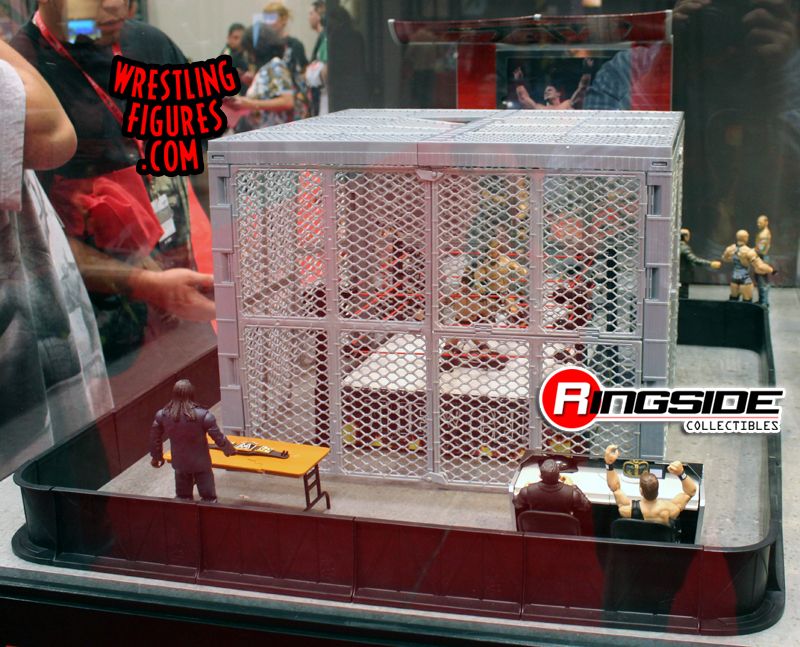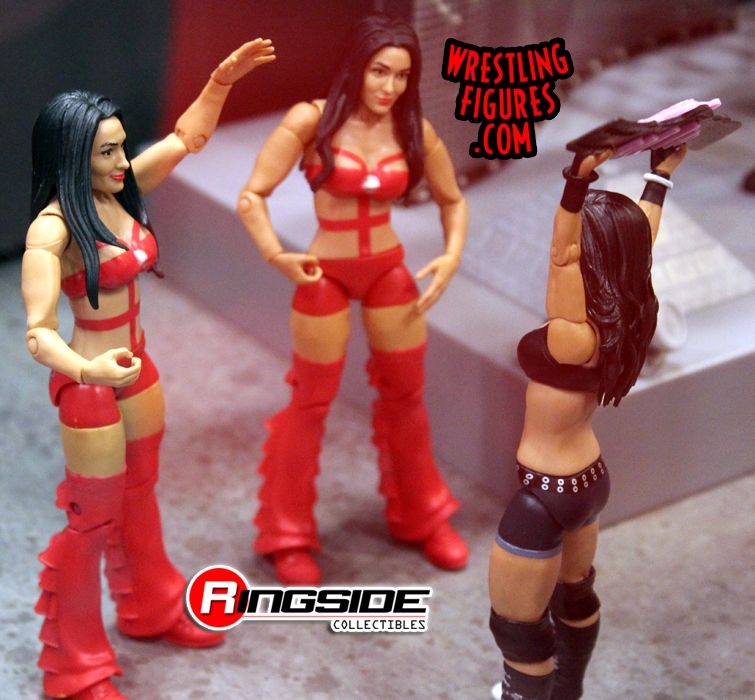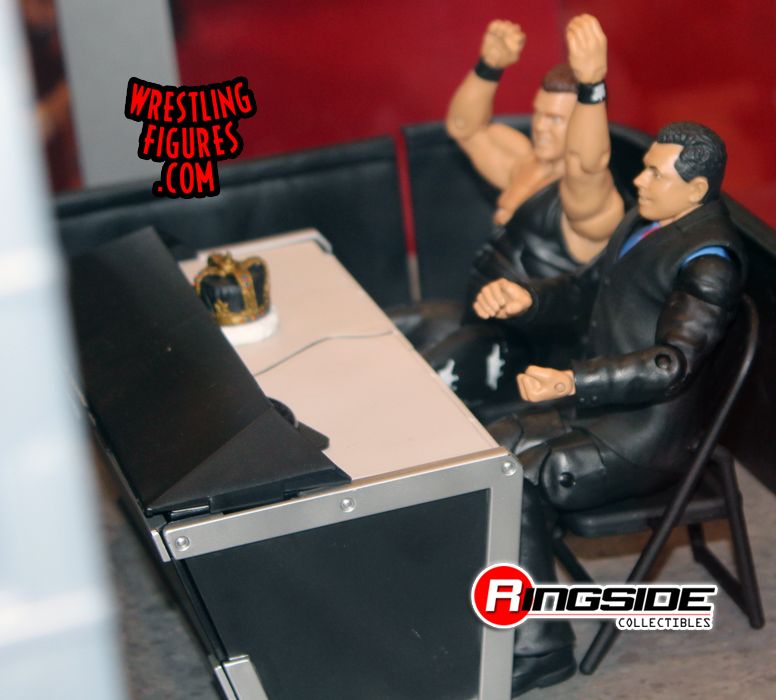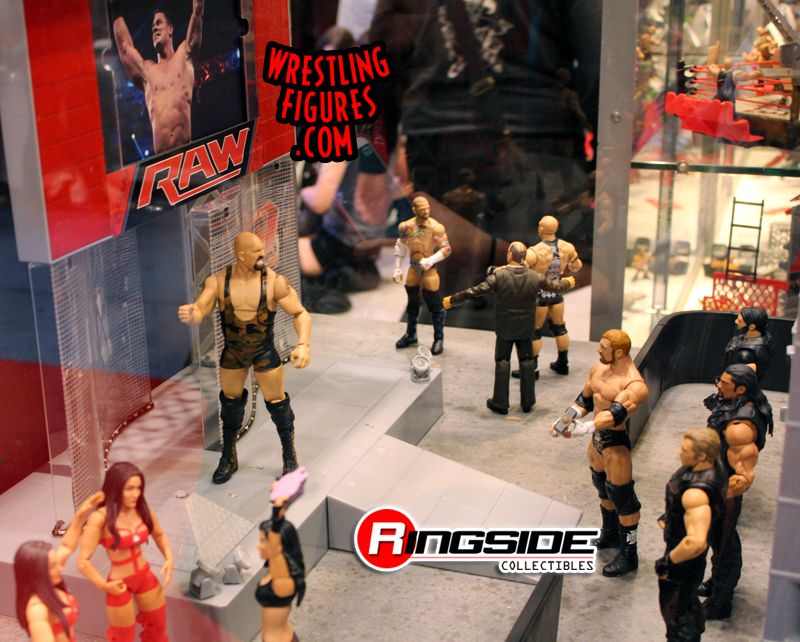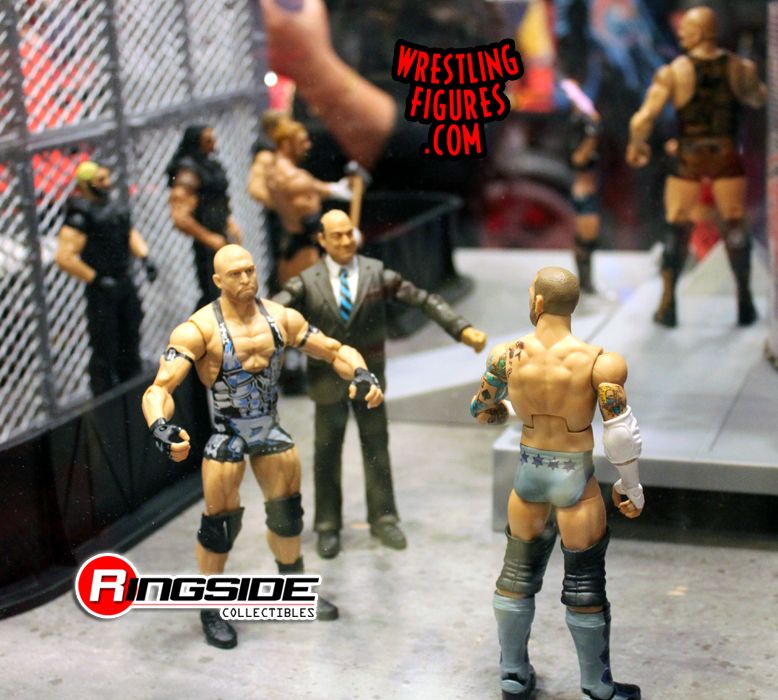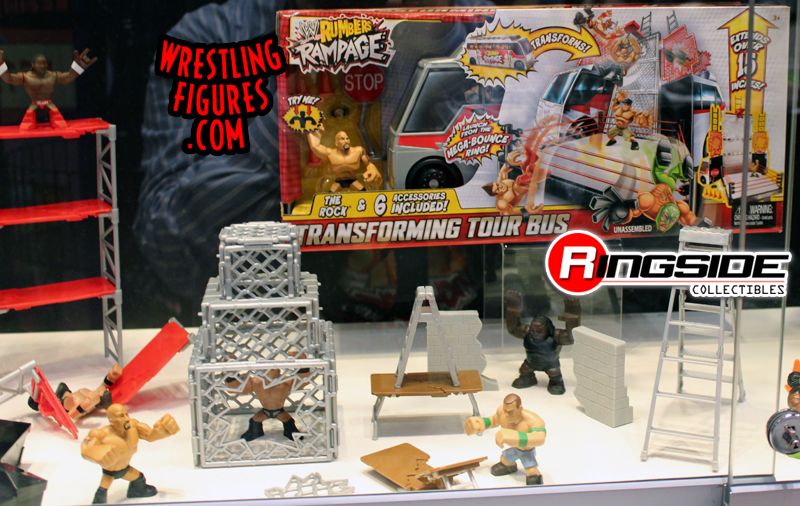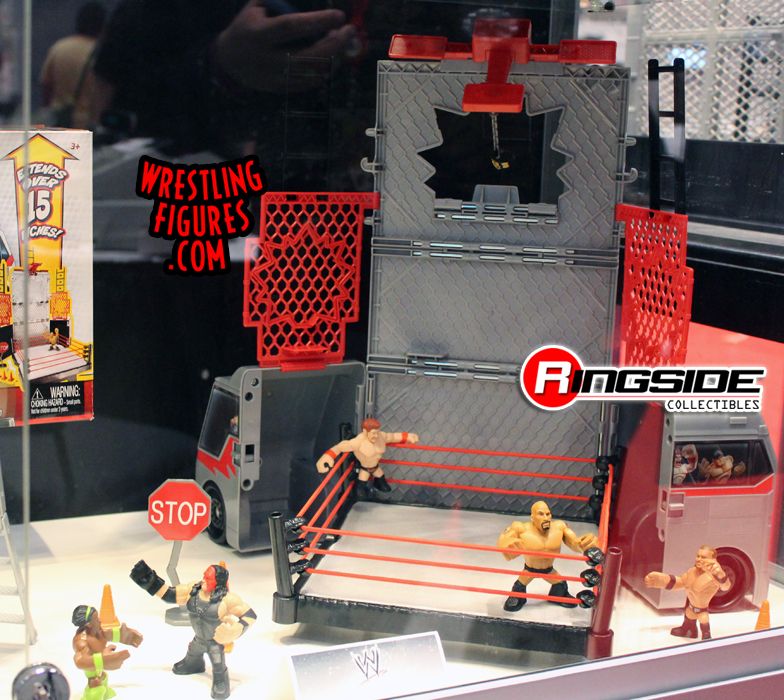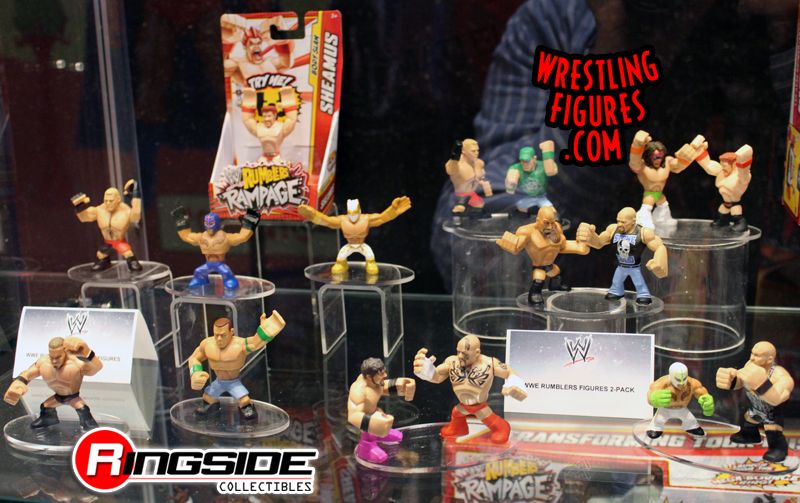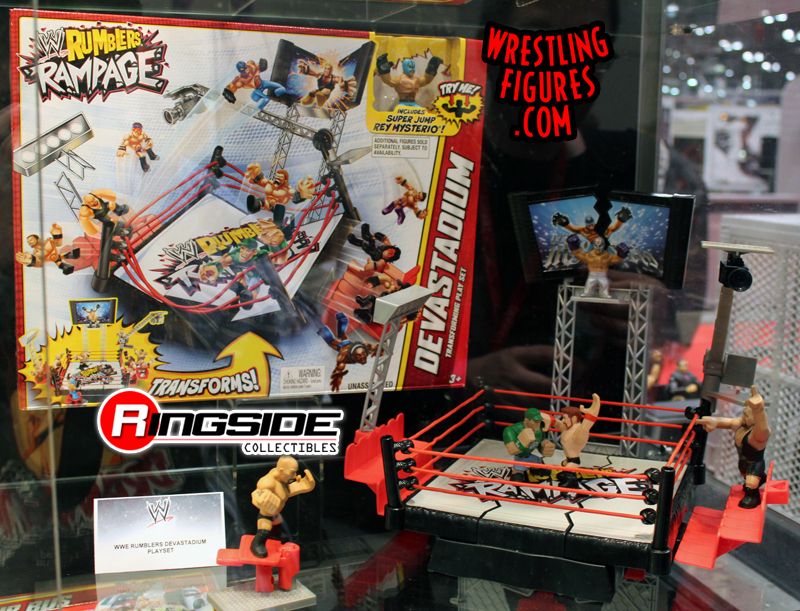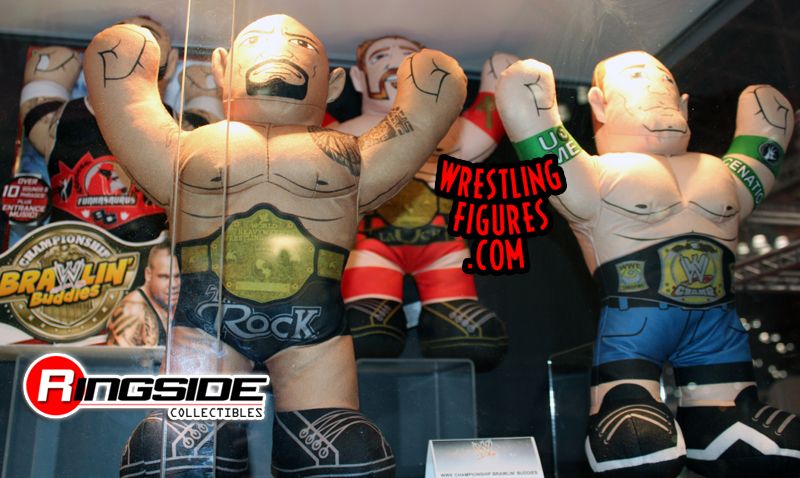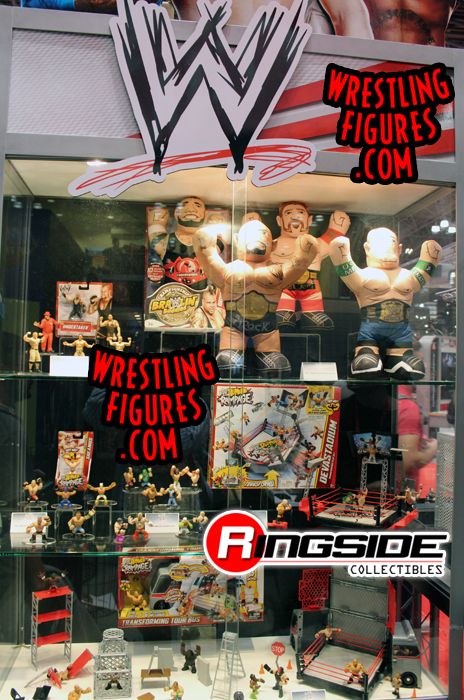 Click here to discuss this news on the WrestlingFigs forums