RINGSIDE COLLECTIBLES EASTER EGG HUNT 2013!
03/26/2013 (1:56:52 pm)

WrestlingFigs.com
THE HUNT FOR GIVEAWAY FIGURES IS ON!…
EASTER EGG HUNT BEGINS ON 3/27/2013 AT 1 PM EASTERN TIME!
It's time for Easter! To celebrate, Ringside Collectibles is hosting its first ever EASTER EGG HUNT. Search the site for 'easter eggs' that will give you codes to FREE ITEMS! For example: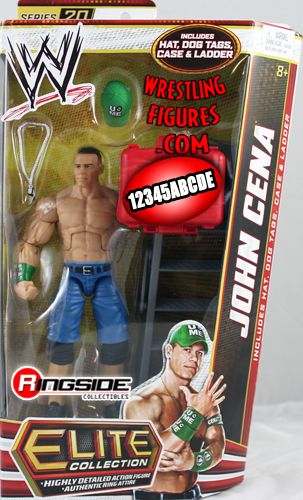 Use the coupon code hidden on the 'easter egg' and complete your order for your FREE figure! PLEASE NOTE SHIPPING IS NOT INCLUDED. YOU WILL STILL PAY SHIPPING COSTS!
Codes are limited ONE PER CUSTOMER and are ONE TIME USE! That means if one of your friends uses it first, you miss out!
You CANNOT combine these giveaway coupons with ANY discount coupons or store credit coupons!
Good luck and search closely for your favorite items! Check ALL AROUND the website! The eggs are hidden EVERYWHERE!
Click here to discuss this news on the WrestlingFigs forums