RINGSIDE WILL BE LIVE FROM LAS VEGAS FOR WWE'S BIG ANNOUNCEMENT!
01/08/2014 (7:41:25 pm)

WrestlingFigs.com
Follow us @RingsideC on Twitter & Instagram for live updates!…
We will be LIVE from Las Vegas for WWE's BIG Announcement! Follow our Twitter & Instagram accounts (@RingsideC) for live updates!

TWEET WITH US HERE!
CHECK OUT OUR INSTAGRAM HERE!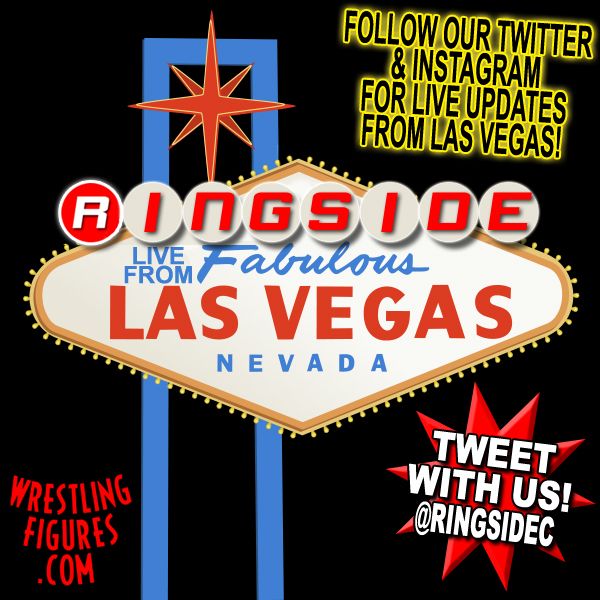 Click here to discuss this news on the WrestlingFigs forums