RSC EXCLUSIVE WRESTLING FIGURE ACCESSORIES ALL IN-STOCK!
06/24/2014 (5:19:36 pm)

WrestlingFigs.com
Ultimate Ladder & Table Playset, Wheelchair Playset, Ultimate Table & More!…
Our Ringside Exclusive Accessories for Toy Wrestling Action Figures are ALL IN-STOCK at Ringside Collectibles!

Featuring 3 NEW Ultimate Ladder & Table Playsets (7 colors in total), 4 NEW Wheelchair Playsets (5 colors in total), Ultimate Table Ringside Exclusives (available in 7 colors) & Set of Crutches (available in 2 colors)!

Click HERE to order yours now!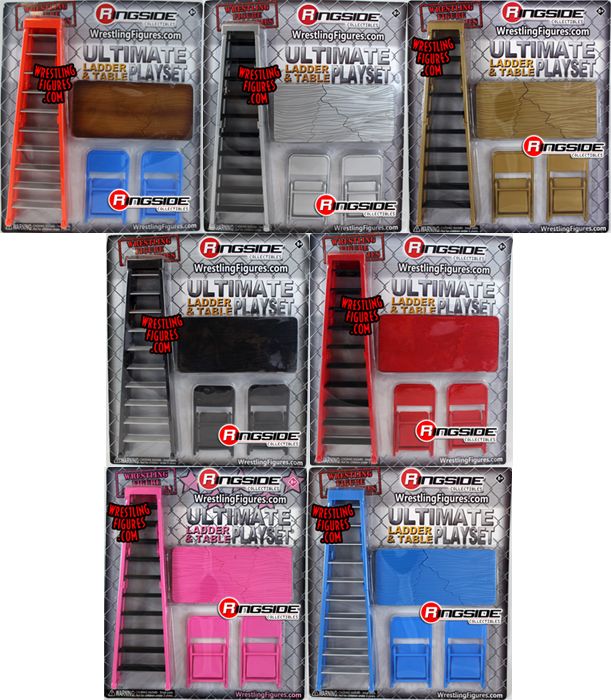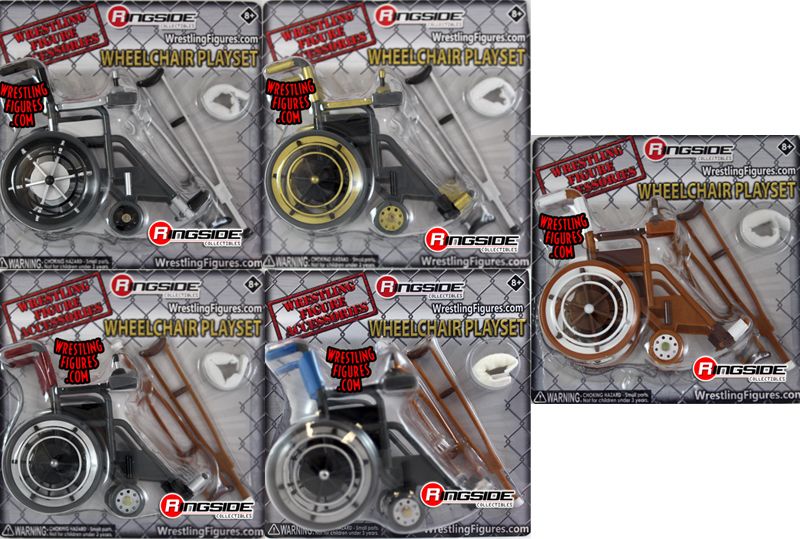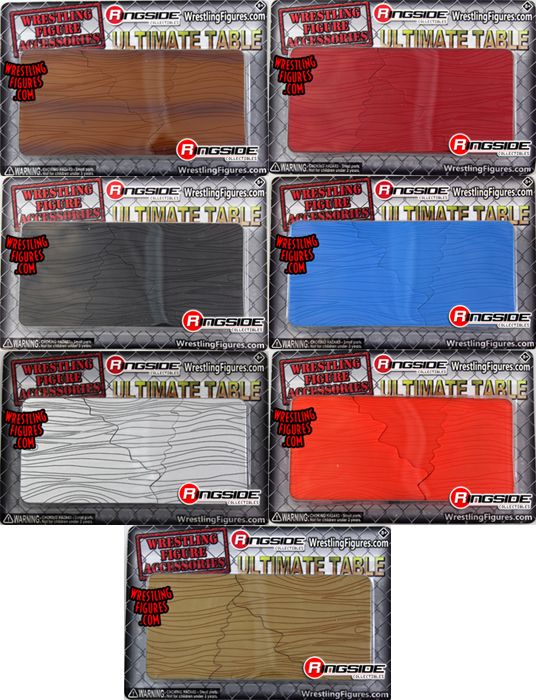 Click here to discuss this news on the WrestlingFigs forums