TNA A DOUBLE AUSTIN ARIES RINGSIDE EXCLUSIVE NOW IN-STOCK!
08/15/2012 (5:42:52 pm)

WrestlingFigs.com
The Greatest Man That Ever Lived is now IN-STOCK!…
Jakks Pacific A Double Austin Aries Ringside Collectibles TNA Exclusive Wrestling Action Figure is now IN-STOCK at Ringside Collectibles!

Please use the image below to order yours today: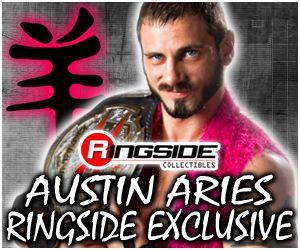 A Double Austin Aries - Ringside Collectibles Exclusive TNA Impact Toy Wrestling Action Figure by Jakks Pacific!
Includes X-Division Championship Belt and Pink Vest Accessories!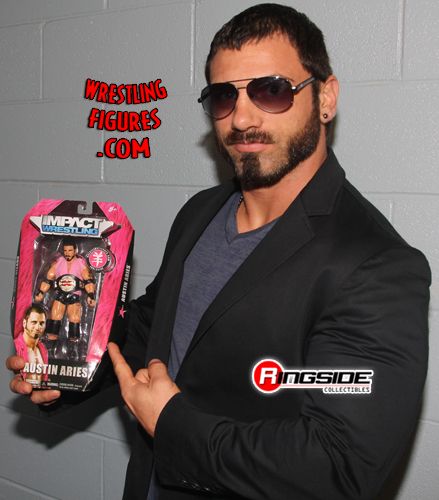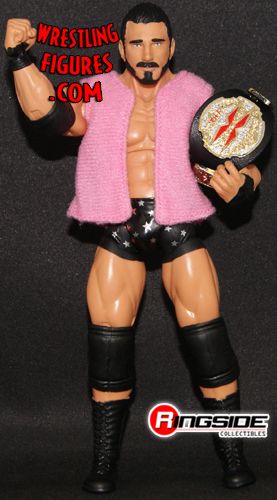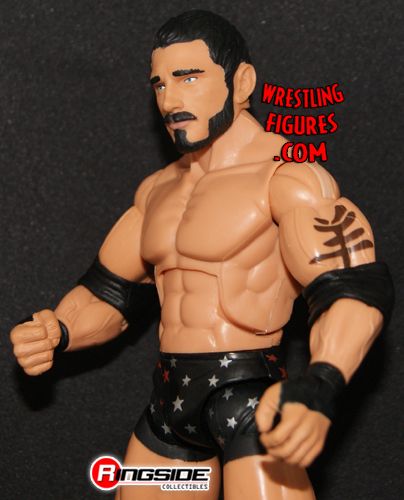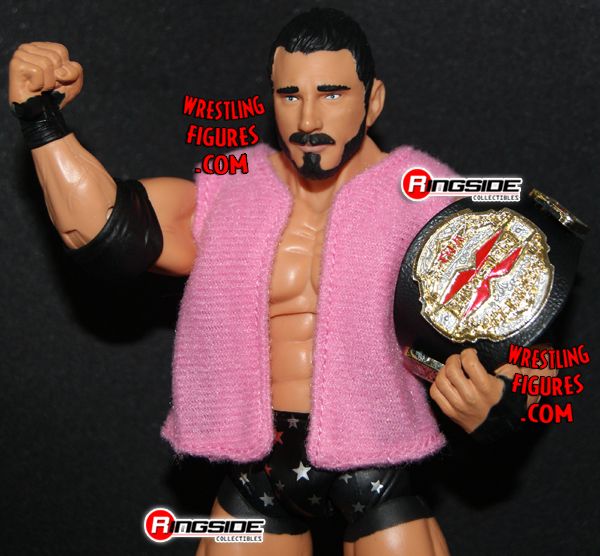 Click here to discuss this news on the WrestlingFigs forums