TNA CROSS THE LINE 3 & DELUXE IMPACT 4 PROTO IMAGES!
08/05/2010 (12:46:21 pm)

WrestlingFigs.com
Jeff Hardy, Rob Van Dam, Daffney, Mr. Anderson & more!…
The prototype images for two upcoming Jakks TNA wrestling action figure sets have been revealed! Both sets can be pre-ordered by clicking the banners below.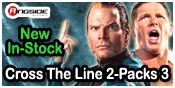 Cross the Line 2-Packs 3 includes:
Jeff Hardy & AJ Styles
Mr. Anderson & Kurt Angle
Dr. Stevie (Steven Richards) & Daffney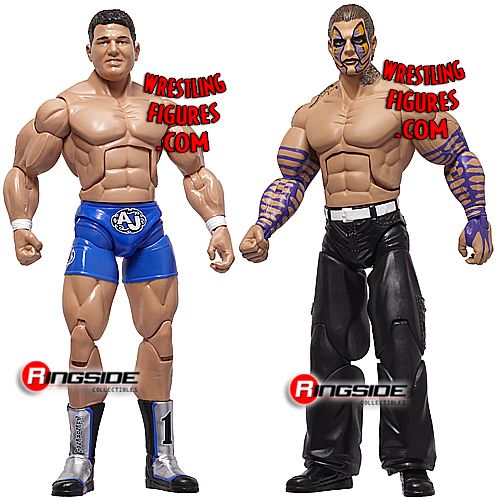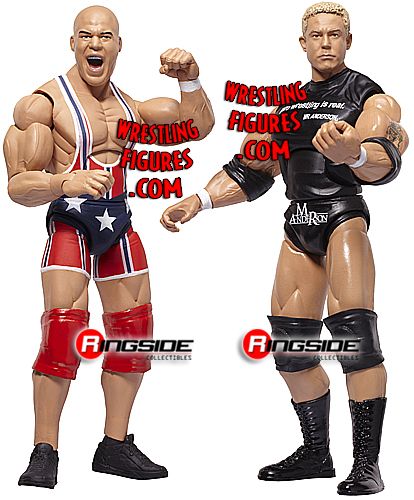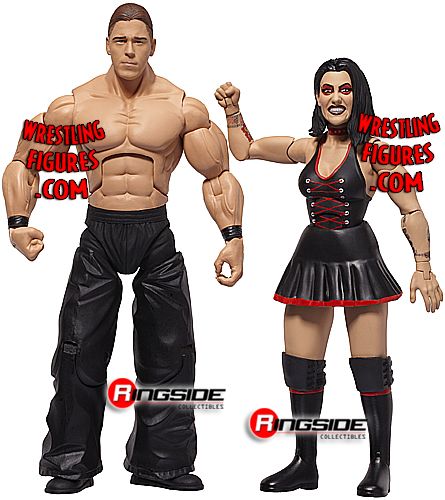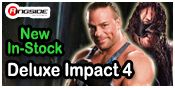 Deluxe Impact 4 includes:
Jeff Hardy
Abyss
Hulk Hogan
Rob Van Dam
Desmond Wolfe
'The Pope' D'Angelo Dinero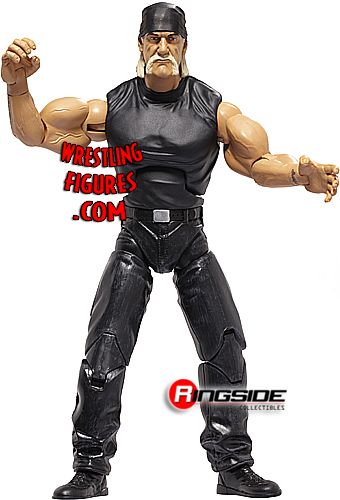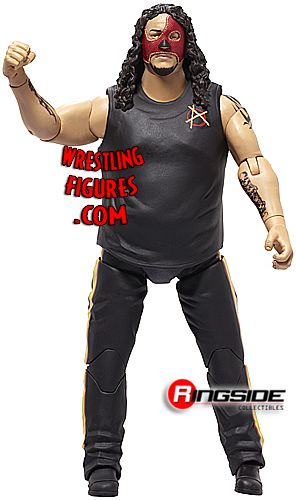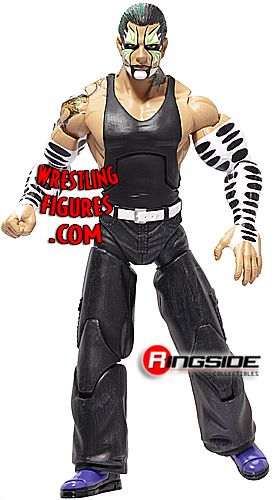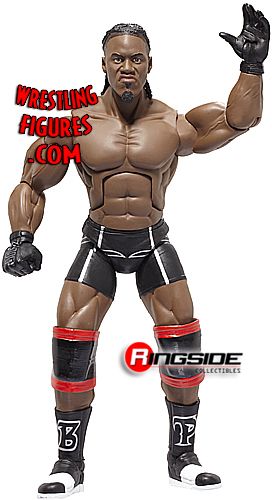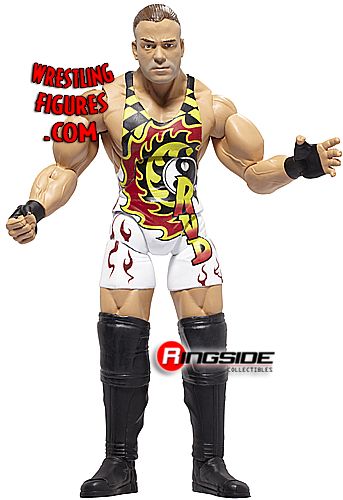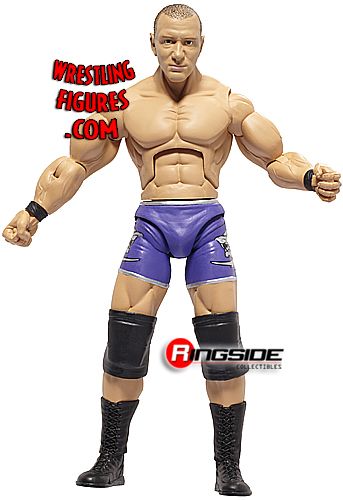 Click here to discuss this news on the WrestlingFigs forums