TOY HUNTER W/ HULK HOGAN & TIM ASH AIRS TONIGHT!
03/05/2014 (4:00:41 pm)

WrestlingFigs.com
Don't miss out on the Toy Hunter Wrestling Figure Episode!…
Hulk Hogan & renowned Wrestling Figure Collector and Ringside Collectibles Correspondent Tim Ash will be featured on tonight's episode of Travel Channel's Toy Hunter!

This Wrestling Figure Toy Hunter episode also features Hulk Hogan & Taboo from Black Eyed Peas! Don't miss it!

Here is the episode description!:

TOY HUNTER
"Taboo Toys" – New Episode Premieres Wednesday, March 5 at 9:00 p.m. ET/PT

Jordan Hembrough is on the hunt for rare 1980s wrestling figures for Grammy award-winning artist, Taboo from The Black Eyed Peas. A tip from a friend leads Hembrough to dig through the personal collection of Championship wrestler, Hulk Hogan.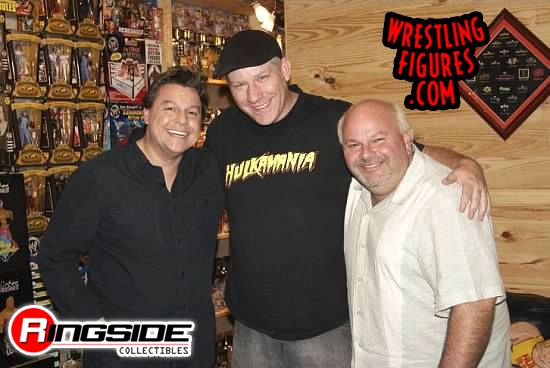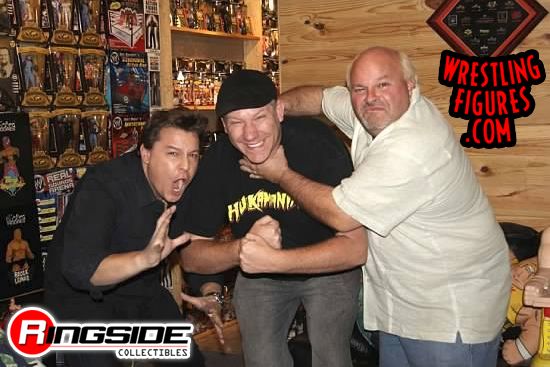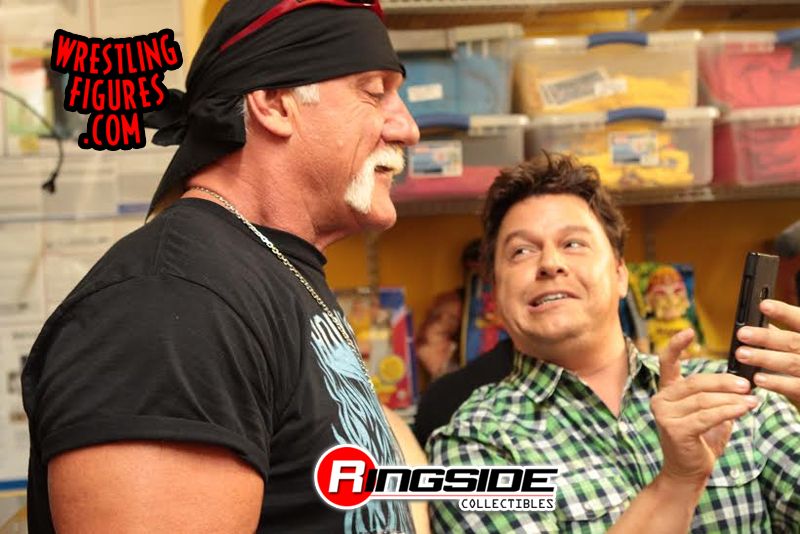 Click here to discuss this news on the WrestlingFigs forums