WIN A BRAHMA BULL ROCK RSC EXCLUSIVE ON INSTAGRAM!
06/04/2014 (11:11:24 am)

WrestlingFigs.com
Get the exclusive before it's available to the public!…
Follow @RingsideC on Instagram and enter to win a Mattel WWE BRAHMA BULL ROCK RINGSIDE EXCLUSIVE Toy Wrestling Action Figure!

See post for details on how to enter.
Check out our Instagram page
HERE
!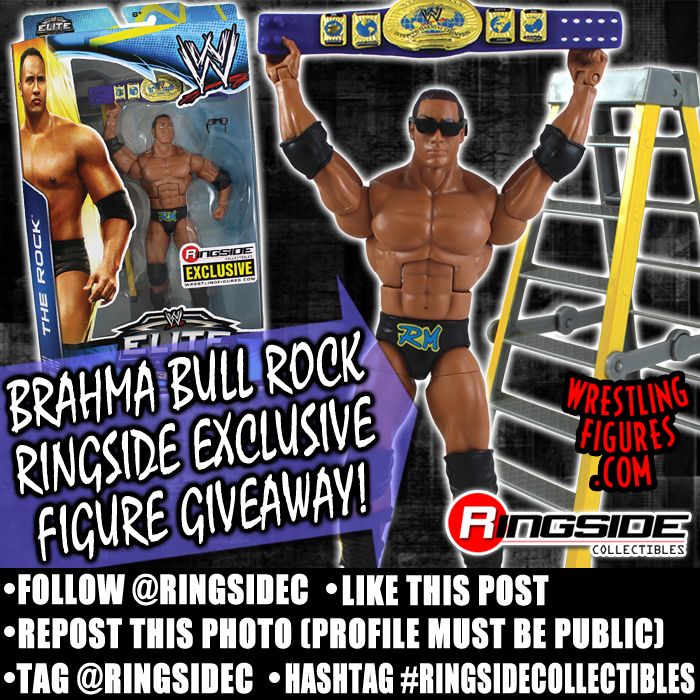 Click here to discuss this news on the WrestlingFigs forums