WWE ELITE 26 & ELITE 27 LINEUPS ANNOUNCED ON ROR!
09/27/2013 (6:41:15 pm)

WrestlingFigs.com
Rob Van Dam, Roman Reigns, Ultimate Warrior, Billy Gunn & More!…
Mattel WWE Elite 26 & WWE Elite 27 Toy Wrestling Action Figure LINE-UPS ANNOUNCED on this weeks episode of Ringside Or Riot!

Watch the episode HERE!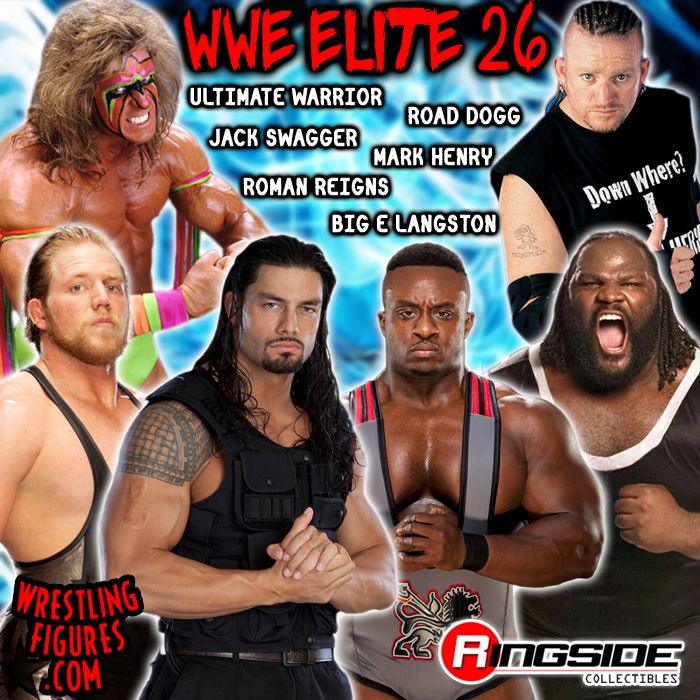 WWE Elite 26 includes:
Ultimate Warrior
Roman Reigns
Jack Swagger
Road Dogg
Mark Henry
Big E Langston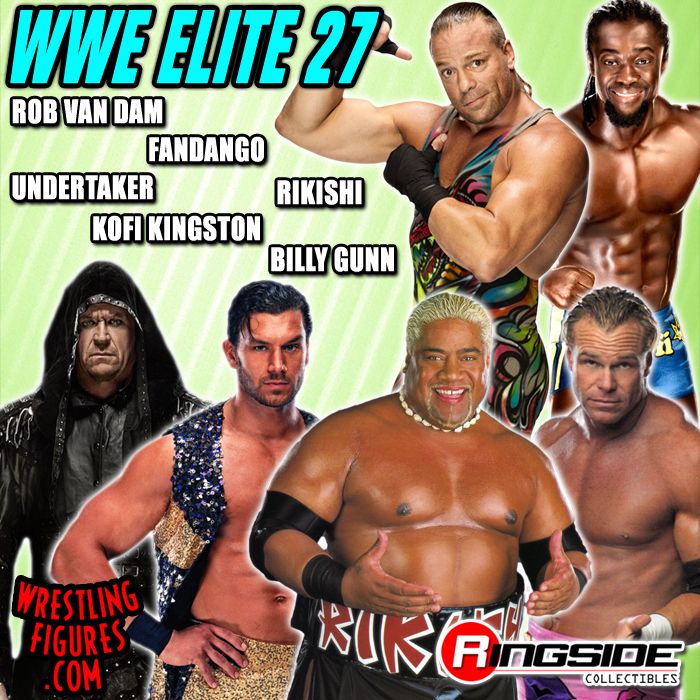 WWE Elite 27 includes:
Rob Van Dam
Fandango
Undertaker
Rikishi
Billy Gunn
Kofi Kingston
Click here to discuss this news on the WrestlingFigs forums