WWE REPLICA WRESTLING BELTS & MASKS ARE IN-STOCK AT RSC!
03/20/2014 (1:30:44 pm)

WrestlingFigs.com
Check out our HUGE selection of Replica Belts & Masks!…
WWE Replica Wrestling Belts & WWE Replica Wrestling Masks are IN-STOCK at Ringside Collectibles! Adult & Kid sizes available!

To shop REPLICA BELTS go HERE!
To shop REPLICA MASKS go HERE!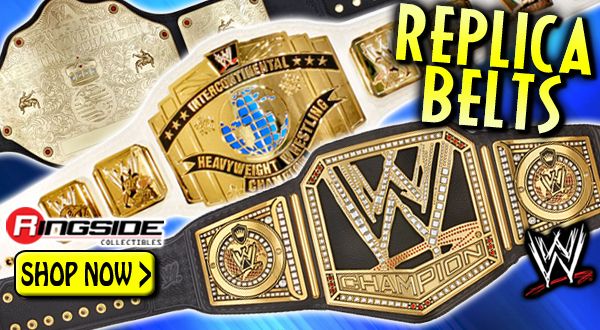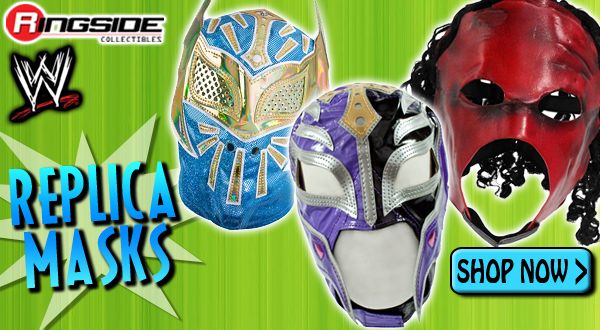 Click here to discuss this news on the WrestlingFigs forums