WWE THUMBPERS NEW MOC IMAGES!
07/03/2013 (5:25:06 pm)

WrestlingFigs.com
The newest WWE figure style, THUMBpers, have new MOC images!
Check out the NEW images of the first WWE THUMBpers 2" Toy Figures by Wicked Cool Toys!
First Series includes Kane, Undertaker, Ryback, John Cena, Rey Mysterio, Randy Orton, Sheamus, Big Show, Sin Cara & Zack Ryder!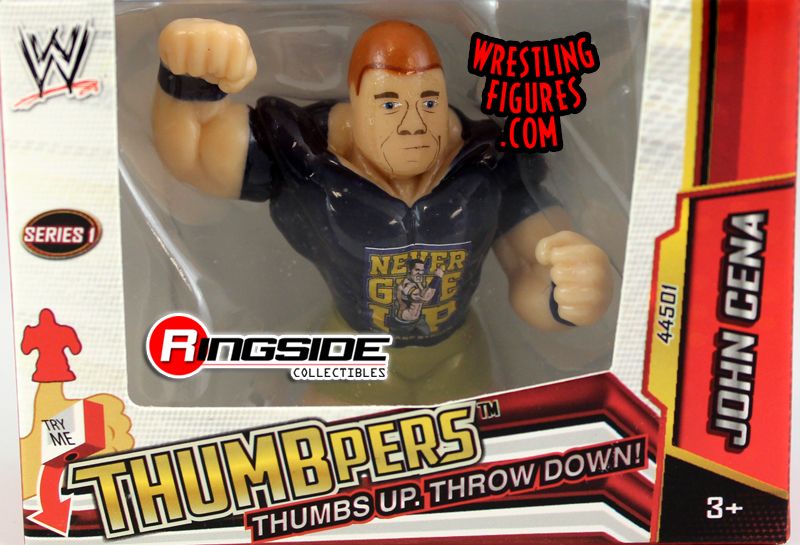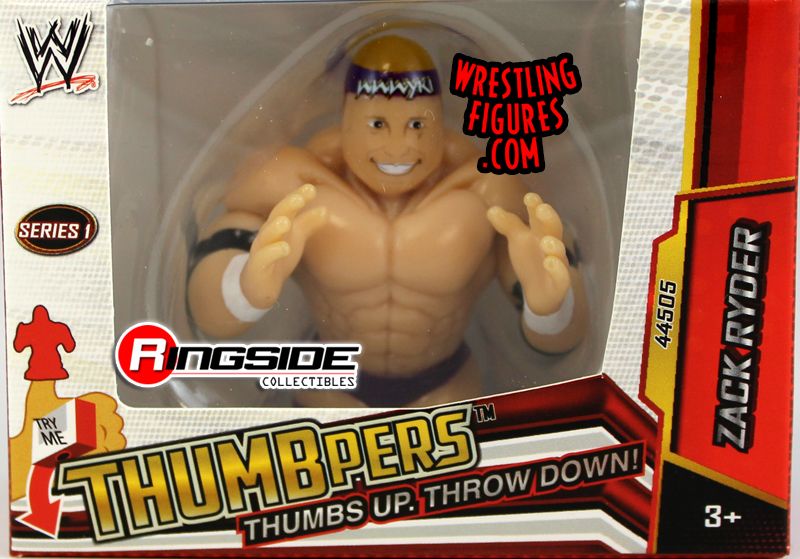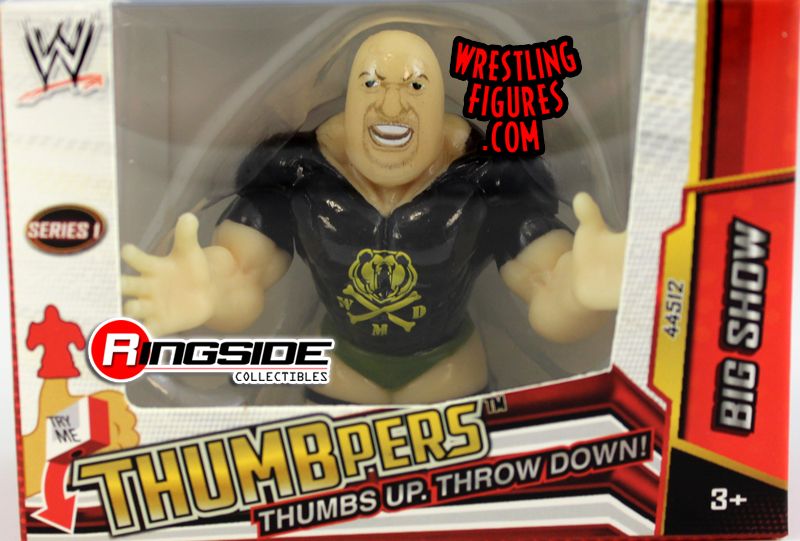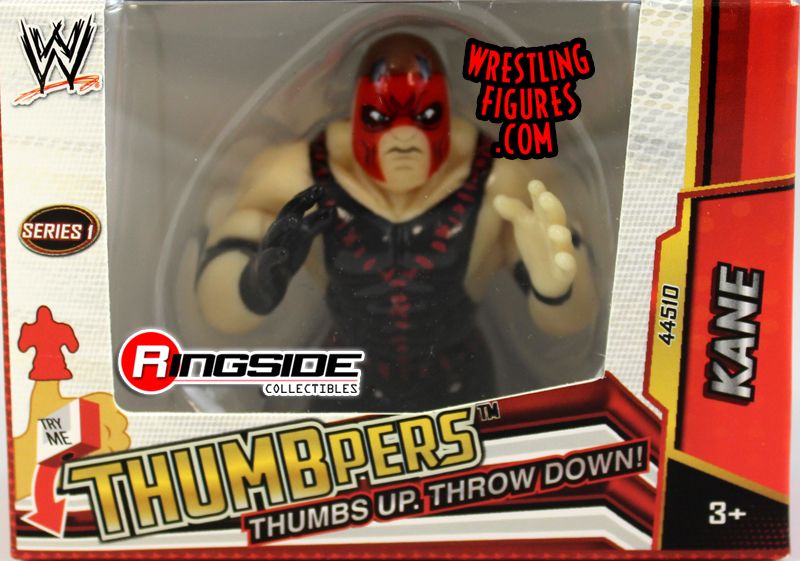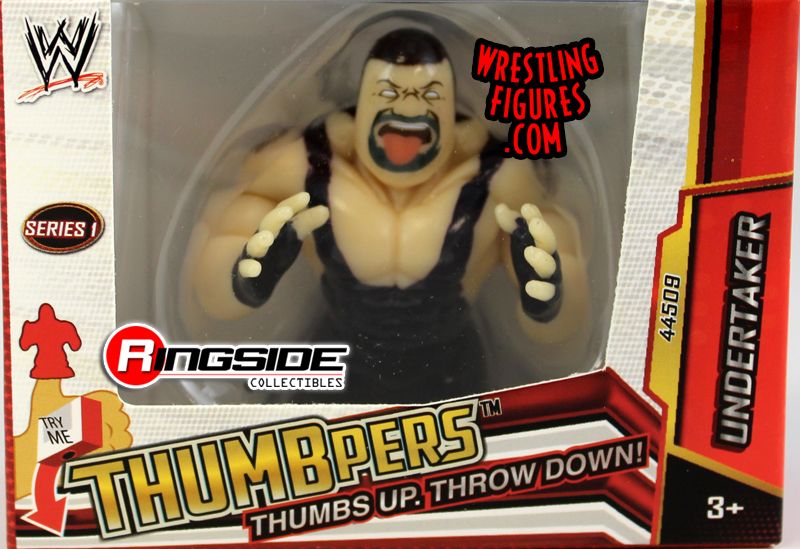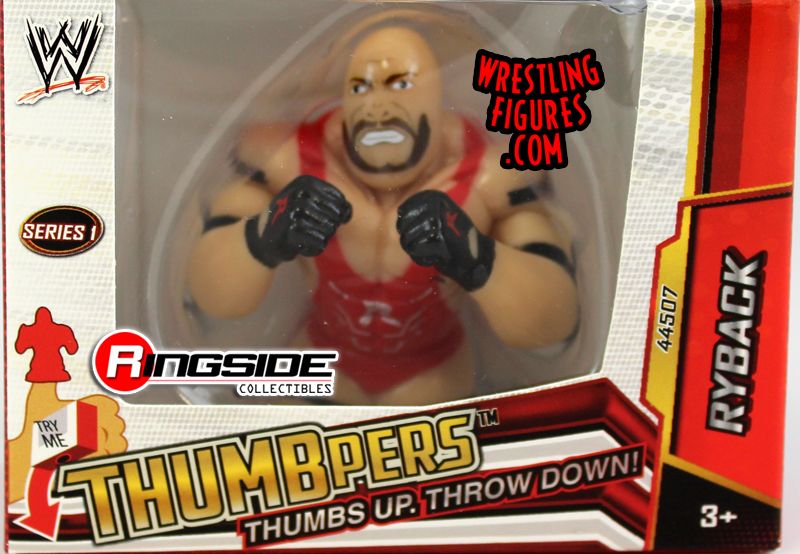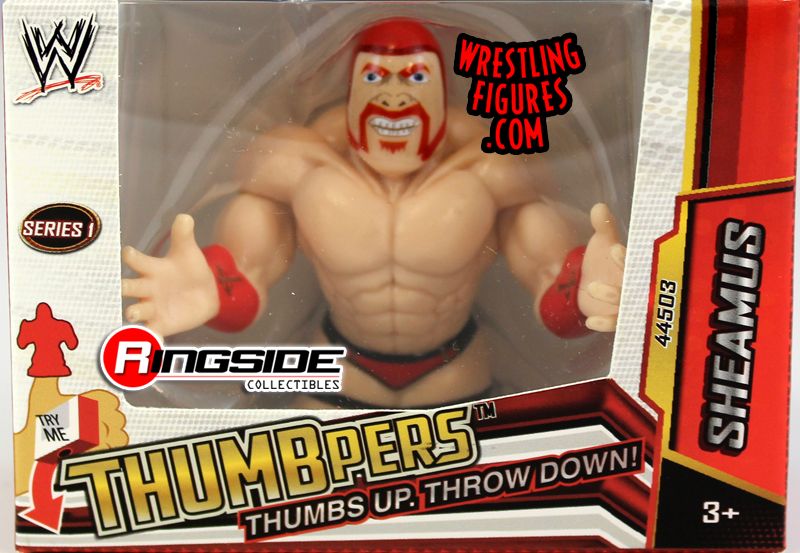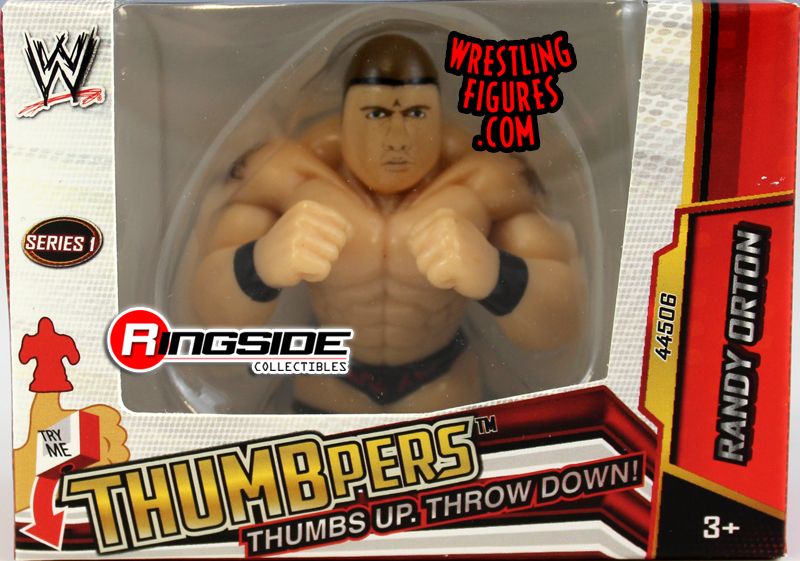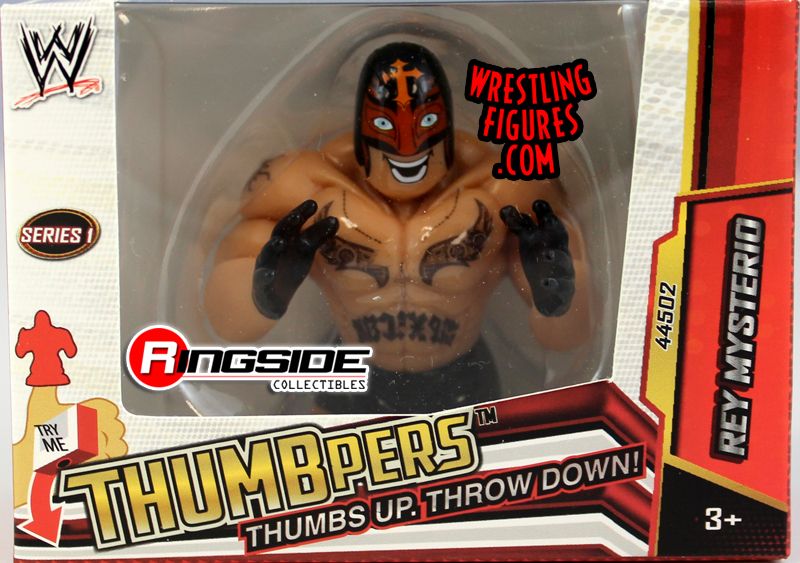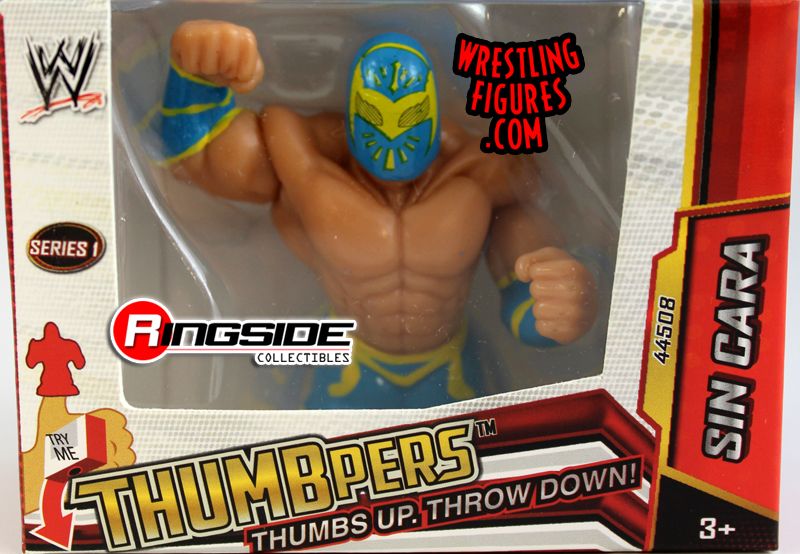 Click here to discuss this news on the WrestlingFigs forums